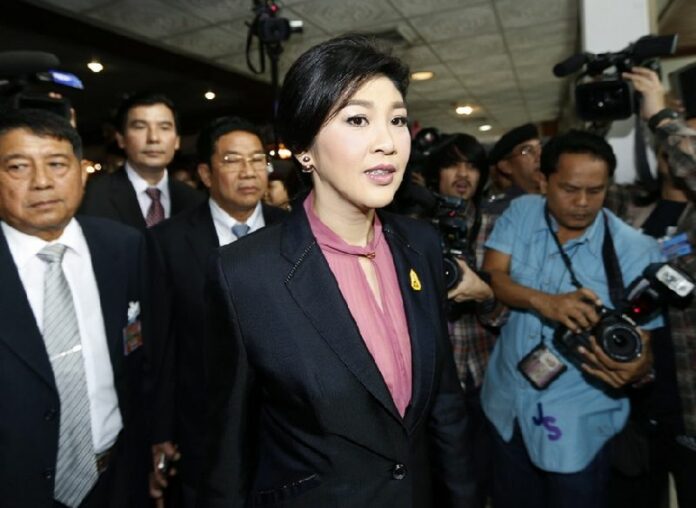 BANGKOK (DPA) — Former Thai prime minister Yingluck Shinawatra is due to appear before the country's legislative body Friday to face charges over a failed rice subsidy scheme.
The former premier is accused of negligence over her government's rice subsidy programme which an anti-corruption body said cost the country 4 billion dollars.
The charges could carry a penalty of a five-year ban from politics and a retroactive impeachment.
Television pictures showed Yingluck arriving at the hearing.
Yingluck was removed from office in May of 2014 by the country's National Anti Corruption Commission after months of prolonged anti-government protests, including by farmers who said they had not been paid under the rice subsidy scheme.
A caretaker government was ousted in a military coup a few days later. The current legislative body was appointed by the military government.
A verdict is due by the end of this month.