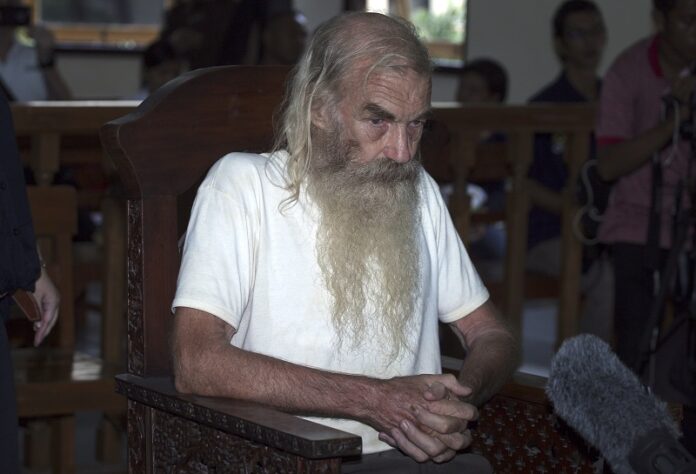 BALI, Indonesia — An Indonesian court has sentenced an Australian retiree to 15 years in prison for sexually abusing 11 girls on the tourist island of Bali.
Robert Andrew Fiddes Ellis was found guilty Tuesday by the Denpasar District Court of violating Indonesia's Child Protection Law.
Ellis, who was arrested in January, was accused of abusing 11 girls aged 8 to 17 in 2014 and 2015.
Some of the victims said Ellis gave them small amounts of money in exchange for letting him bathe them.
The 70-year-old Ellis has denied doing anything wrong.
The panel of judges, led by Wayan Sukanila, also fined Ellis 2 billion rupiah (USD $153,000) or a further six months in prison.