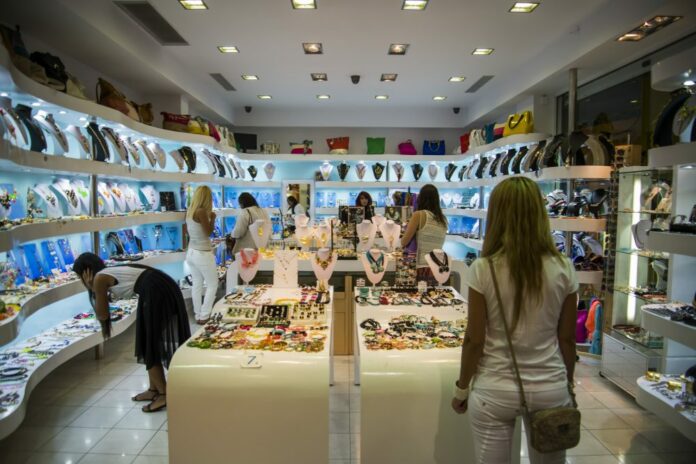 BANGKOK — This the festive season for a much-needed economic boost, and the military government is bringing back its year-end tax break, this time longer than ever.
It's time for "Shopping to Save the Nation" (actual name), when up to 15,000 baht of goods and services can be written off per person for purchases made for 23 days – five more than last year – starting Saturday.
The Finance Ministry announced the details Tuesday.
Shoppers should start saving receipts and collecting tax invoices from registered businesses. Purchases of liquor, tobacco, gasoline, hotels and hospital fees are not covered by the program.
Last year's travel expense deductions are not returning, but airline tickets are covered.
The tax incentive ends Dec. 3.