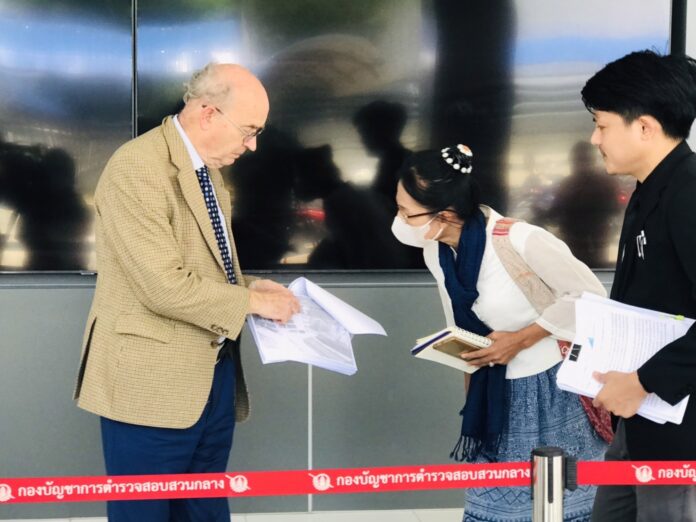 Pattarakorn Teepbunyarat, a representative of Thailand Consumers Council, went to the Thai Central Investigation Bureau on June 1, 2023 with David Edward, 70, a British businessman who is a victim of a property scam.
They met with Lt. Col. Suchart Eimsawat, deputy of the 5th Anti-Corruption and Misconduct Division, to launch an investigation against a well-known real estate company on Samui Island in Surat Thani Province after Edward bought a condominium but the ownership could not be transferred.
Pattarakorn said Edward appealed to the council that he had agreed in 2016 to buy a condominium on Samui Island from the said company for 15 million baht. Every year, Edward visits the property 3 times and tries to apply for an ownership document but is unsuccessful.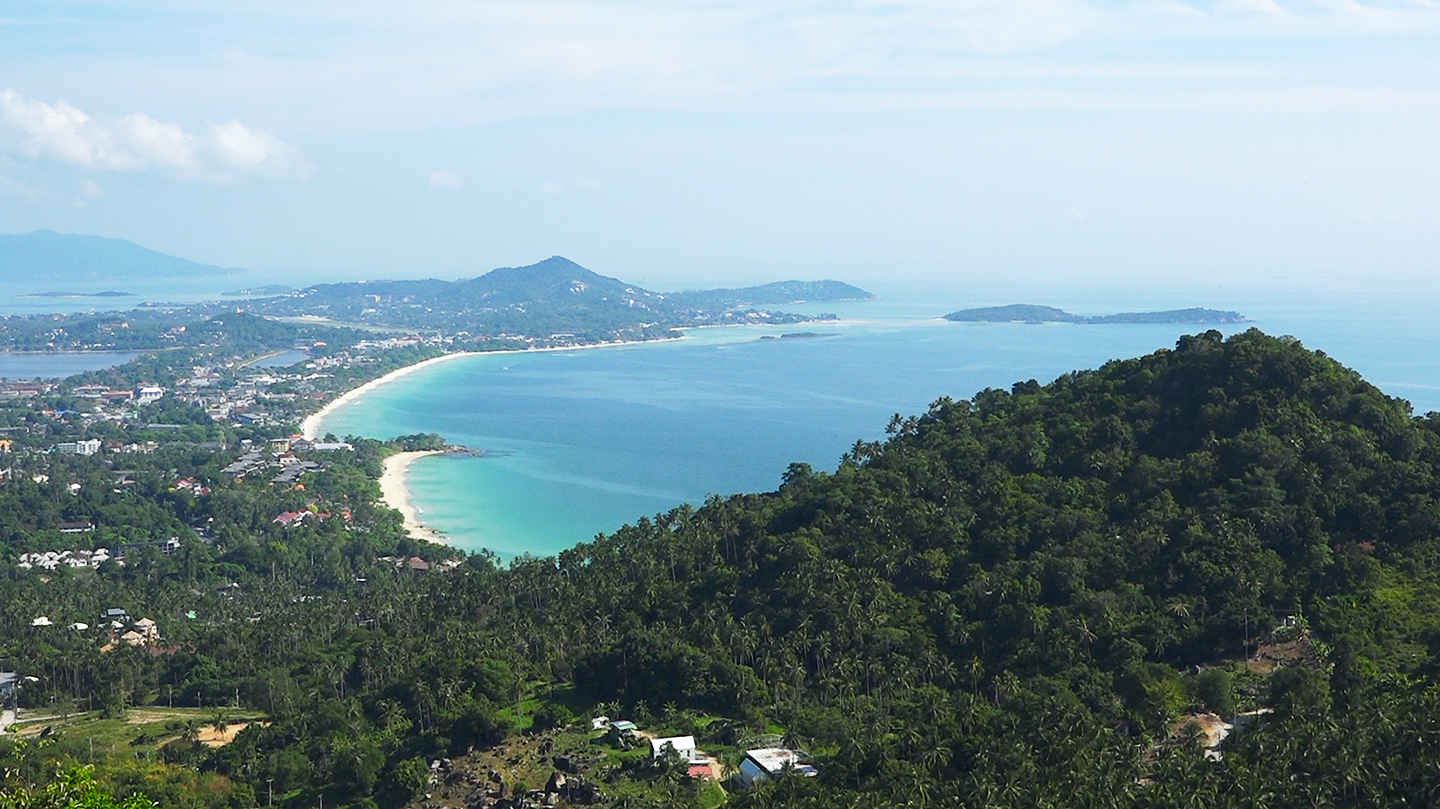 On April 19, 2023, he found that the complex had not submitted a building permit. He found several suspicious evidences like a fake police record and a fake real estate licence. He also found that the company had not handed over the land rights to some clients and had sold or mortgaged some plots within the complex without the clients' consent.
Pattarakorn added that after the investigation, there are many victims of the same business, with total damages amounting to about 100 million baht. Edward decided to approach the council for help.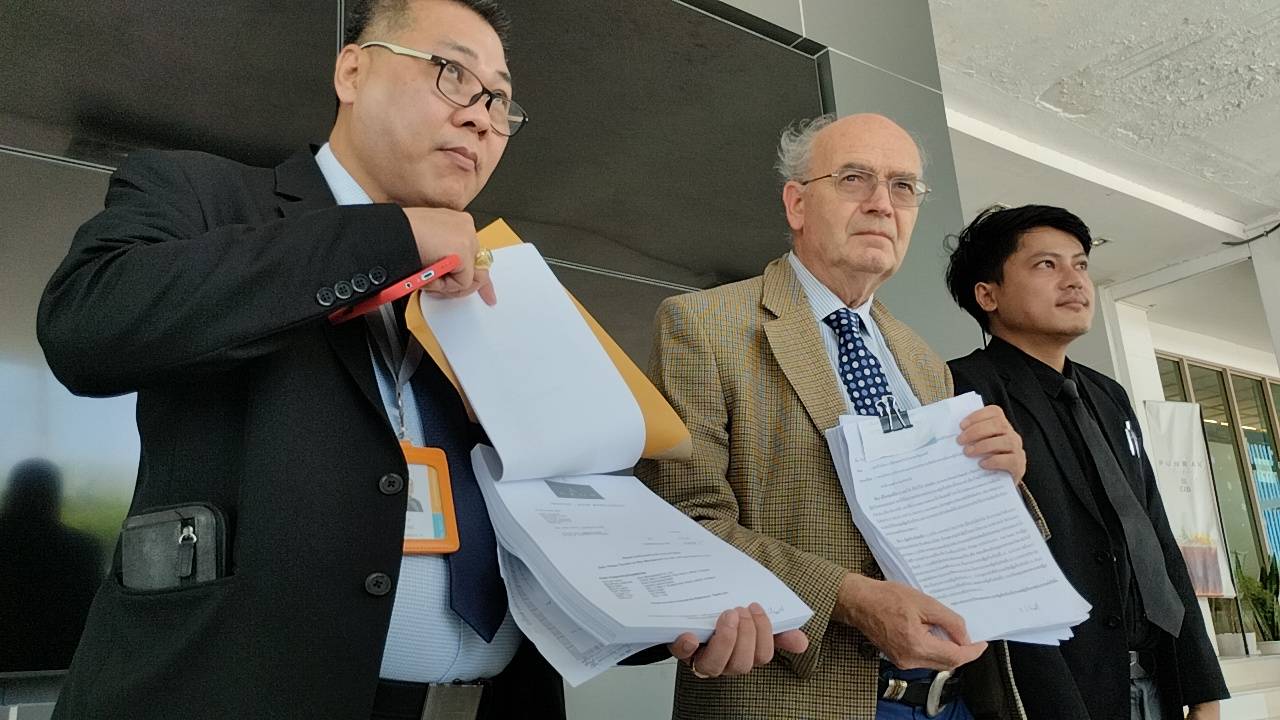 The investigators interview the victims as evidence and present the story to the commander.
It is reported that this company usually cheats on foreign clients who are not familiar with Thai laws and bureaucracy. When a client comes to visit, the company claims that the client can avoid paying fees or property taxes if buying their property.
The company then forges the title deed or the condominium deed. After the client transfers the money, they are unable to transfer ownership of the property.