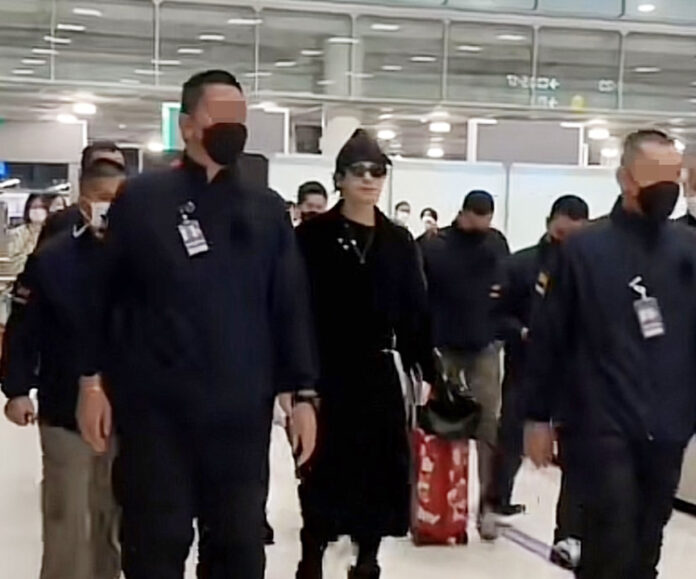 Nine police officers who were transferred from the Immigration Division Suvarnabhumi on July 19 in response to allegations that they facilitated Jackson Wang, a Hong Kong K-Pop star's entry, leaving other foreign tourists in long queues, are awaiting the investigation.
The National Police Chief, Pol. Gen. Damrongsak Kittipraphat, stated on July 20 that the Immigration Office had set up a committee to investigate the nine police officers in inquiry. They are awaiting the results of the investigation in order to determine if this duty was requested by Jackson Wang's team in order to help facilitate it or if they were ordered to perform it by any party.
He stated that they were not deterred by the transfer order, which has been criticised by some as being unjust.
"We will be fair to all parties. In the past, the police already had measures to take care of famous people and important people in security guard. Please wait for the facts to be clear first," he said.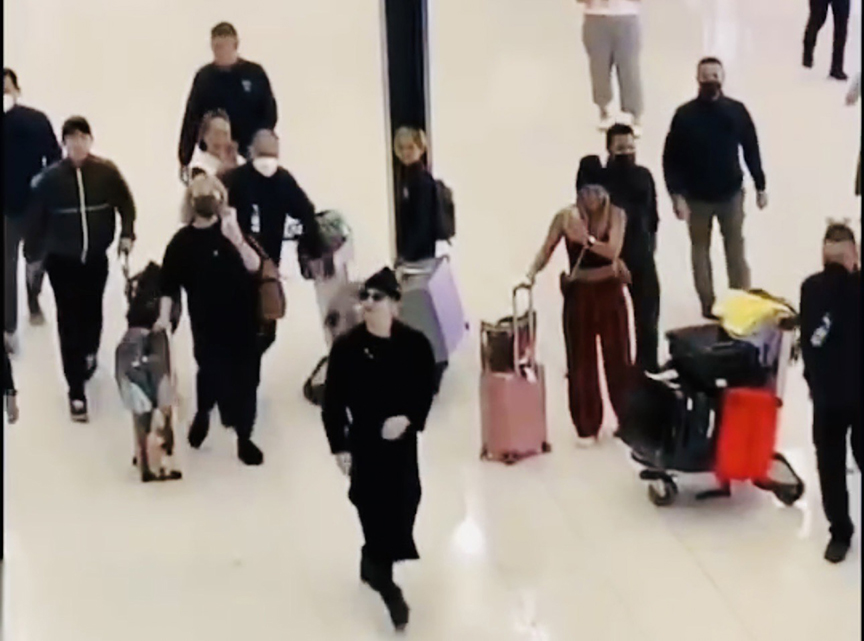 Pol. Maj. Gen. Montri Pancharoen, Immigration Commander 2, quickly ordered the official transfer after receiving complaints that they facilitated Jackson Wang while other foreign tourists had to wait in a long queue. There were numerous videos on the internet showing a group of officers surrounding Jackson Wang on July 18.
Thai police are more wary of the scandal following a case in January this year in which a Chinese female tourist posted videos in which she paid no more than 7,000 baht to be escorted through immigration at Suvarnabhumi airport and then to her hotel in Pattaya in just one hour.
_________
Related news: