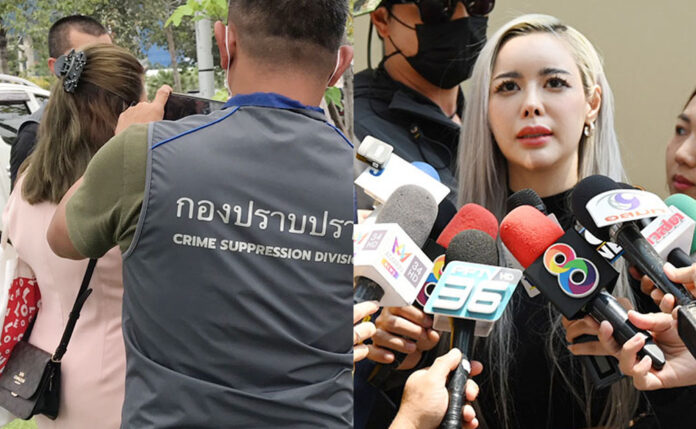 The suspect in serial murder, Am Cyanide, or Sararat Rangsiwutthaporn, and the famous actress Ice Preechaya Pongthananikorn, were among the 31 people reported by the Department of Industrial Works for trading potassium cyanide, which is hazardous and used for the wrong purposes.
The department sent a legal representative to report this allegation to the Central Investigation Bureau on August 16.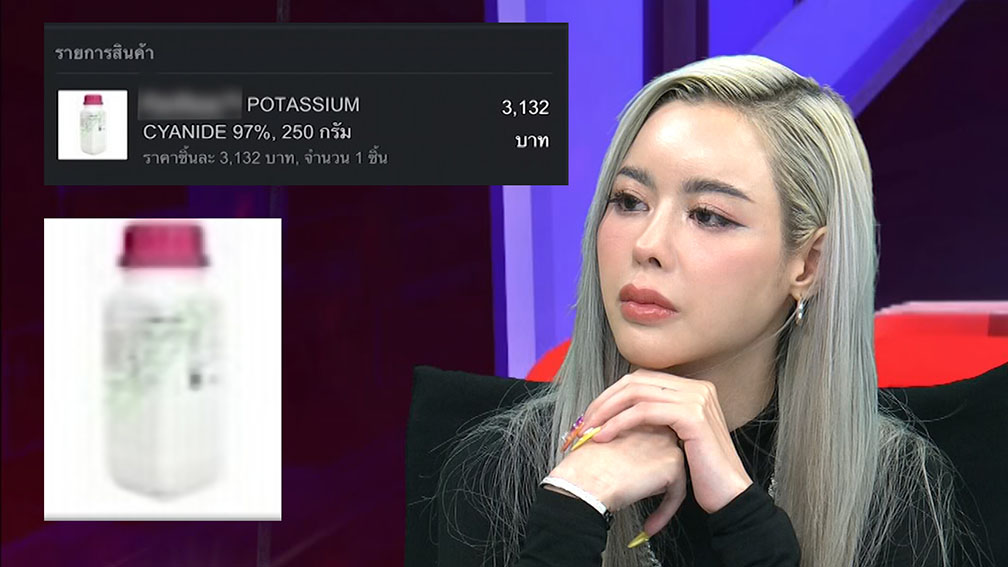 Potassium cyanide is used in various industrial applications and chemical reactions, it can be extremely dangerous.
Am Cyanide is accused of murdering at least 14 people by lacing cyanide into their food. From 2015 to 2023, there were a total of 15 poisoning cases in 8 provinces. There are a total of 14 deaths and one survivor.
According to the investigation, the cyanide used in these cases is PanReac from Spain. It is imported into Thailand by 1 of the 15 Thai companies. This cyanide has a concentration of 75 percent.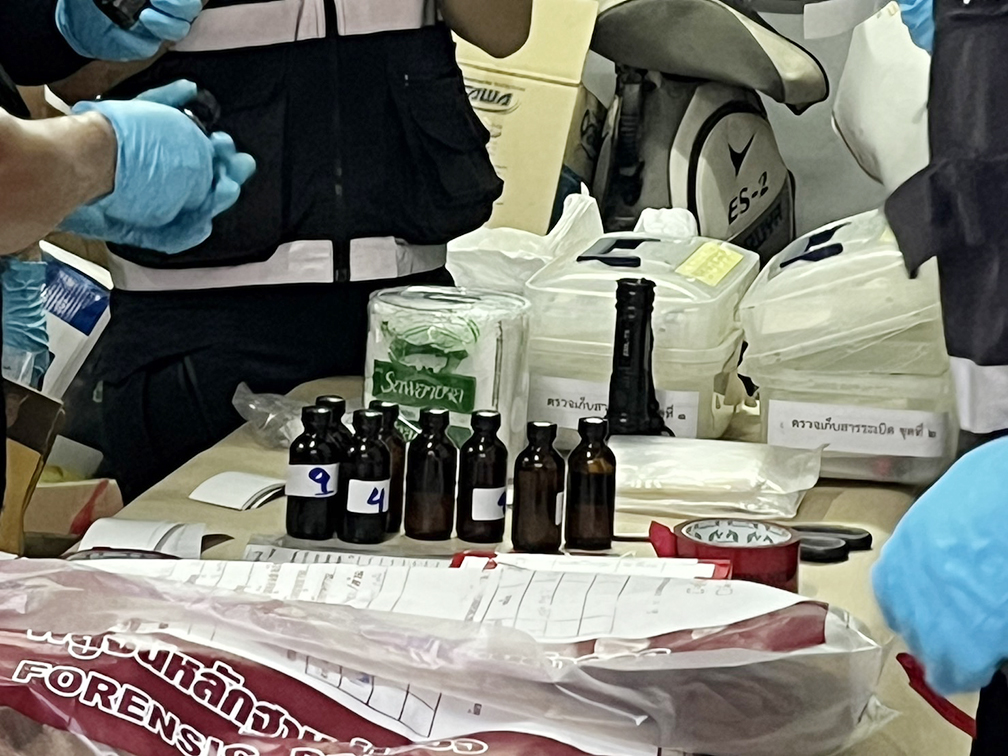 In case of Ice the actress, she had ordered the cyanide online on April 25 for about 3,000 baht to destroy venomous animals such as snakes and water monitor lizards that had invaded her home and caused fear and panic.
When the product delivered to her home on April 27, Ice did not open the package until news of the police investigation into 'Am The Cyanide' case broke.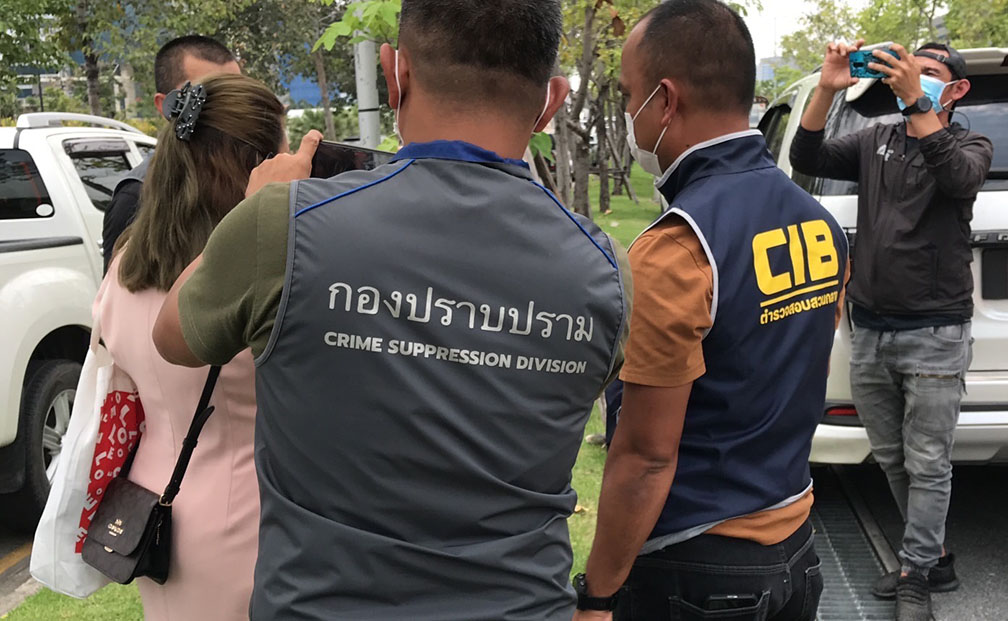 Ice's mother later showed the unopened package to authorities at Bang Khen police station and confirmed to the police that they were unaware of the law on unauthorised possession of cyanide, which is set out in the Hazardous Substances Act B.E. 2535. The penalty for such an offence is imprisonment for up to 2 years, a fine of up to 200,000 baht, or both.
After the Department of Industrial Works has reported her, the actress's mother said Ice knows about it already aware of the situation. She is not concerned. All preparations with a lawyer have been arranged.
______
Related news: