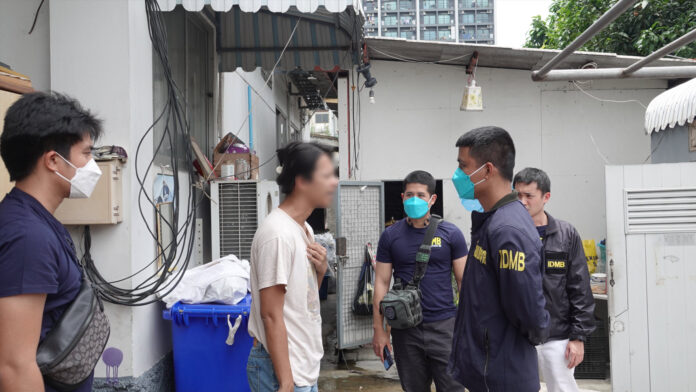 On August 30, Bangkok Metropolitan Police announced the arrest of a transwoman involved in a case of theft and extortion. The suspect, who use the alias "Alda" and is 30 years old, was arrested on a warrant dated August 29, 2023, for nighttime theft and unauthorised use of other people's electronic cards with possible harm to others or the public.
Alda had befriended a 78-year-old Danish tourist through a friend-finding application. They arranged to meet at a prestigious hotel on Sukhumvit Road on August 19. After spending just one romantic hour together, they retired to a hotel room, where Alda and the tourist spent over two hours.
During this time, as the elderly tourist slept, Alda allegedly stole his belongings, including his phone, cash, and credit cards totaling over 40,000 Thai Baht.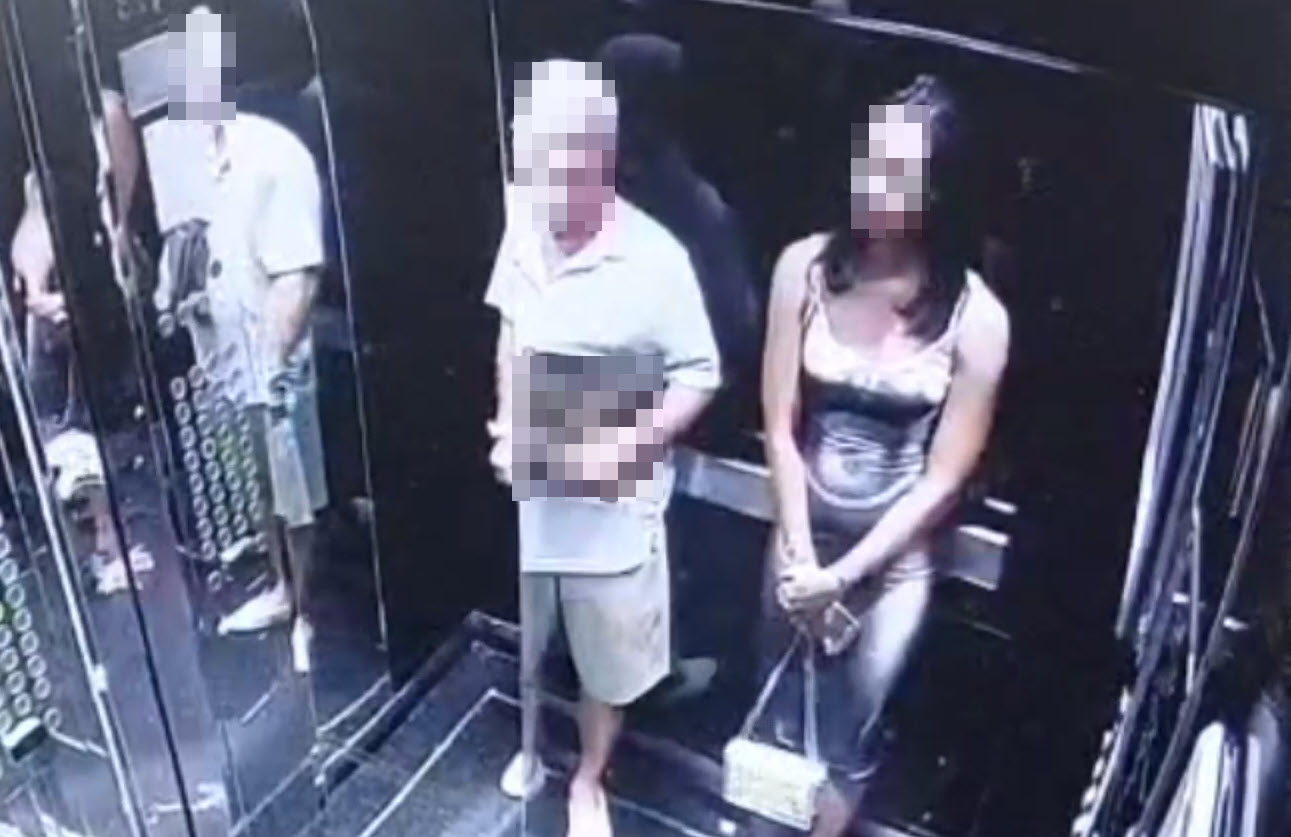 Upon waking up and finding only his clothes and a message requesting more money, the tourist realized he had been scammed. He reported the incident to the police immediately and also sought assistance from the Investigation Division of the Metropolitan Police Bureau (IDMB) Facebook page for help.
Pol Maj Gen. Teeradet Thammasutee, the head of the investigation at the Metropolitan Police headquarters, said that this incident could damage Thailand's reputation as a tourist destination. Therefore, the police immediately launched an investigation and located the suspect. Alda was arrested at Soi Inthamara 37 in Bangkok's Din Daeng district while he was in a toilet. Investigation revealed that Alda had embezzled his former boss in 2020.
Alda's real name is Mr. Sittichai Chutham. She admitted to the crime and claimed to be a transgender woman still in transition and that she frequented the hotel with foreign tourists for consensual sexual encounters.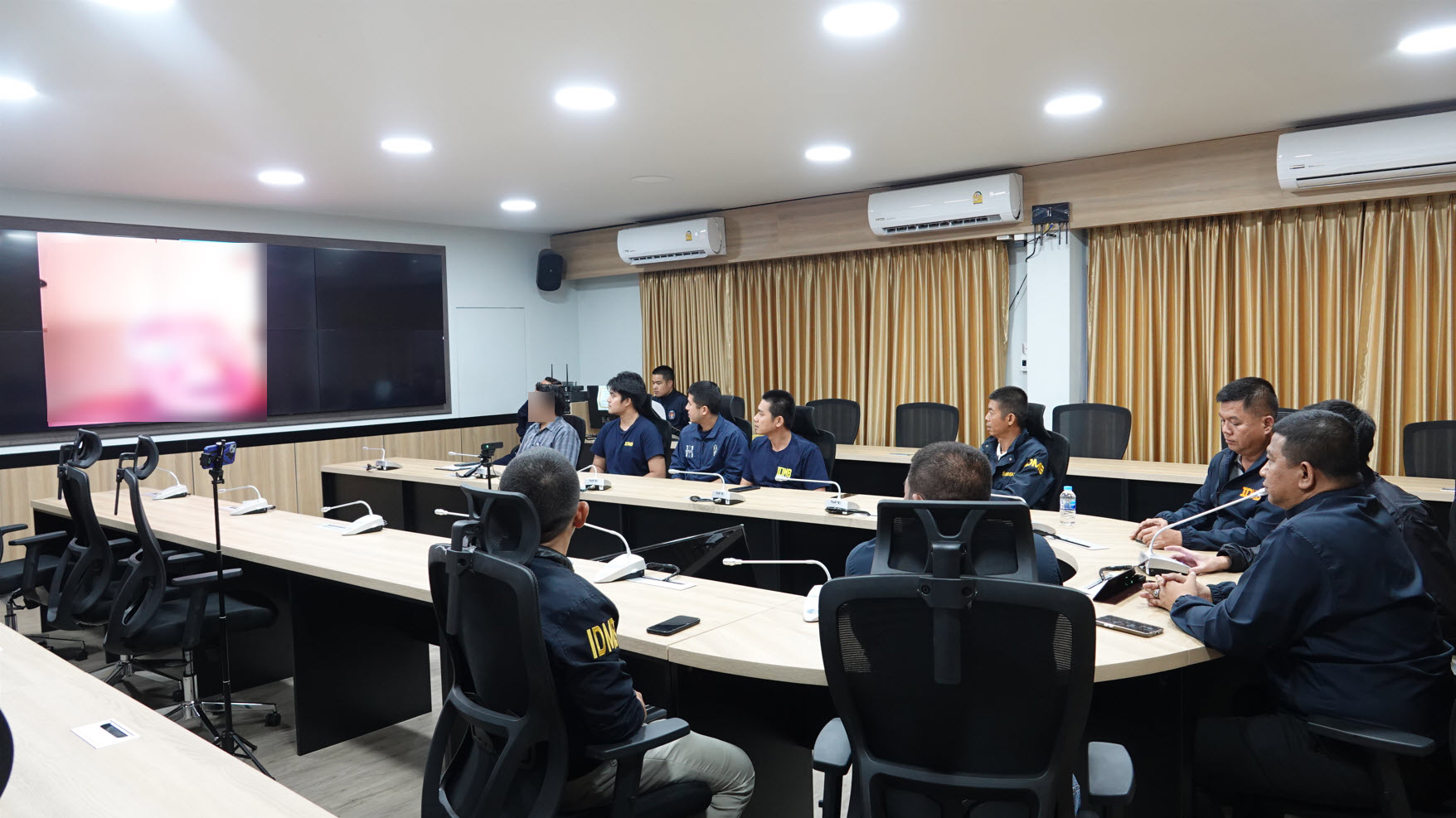 She confessed that she knew the victim for only one day before committing the crime. She claimed to have had five sexual encounters in one night with the elderly tourist but did not receive the tips that made her angry. So she stole valuables and later bought a laptop with the stolen credit cards. She also resold the stolen cell phone to acquaintances in Din Daeng.
Expressing remorse for damaging the country's reputation, Alda cooperated with authorities. She also warned foreign tourists, saying, "To all tourists visiting Thailand, please be aware of who you trust and always ensure your safety. Always look out for your valuables and, if possible, keep them in the safety deposit box in your hotel."
After the arrest, Alda was taken for interrogation. The procedure is conducted by the police at the Lumpini police station.
________
Related article: