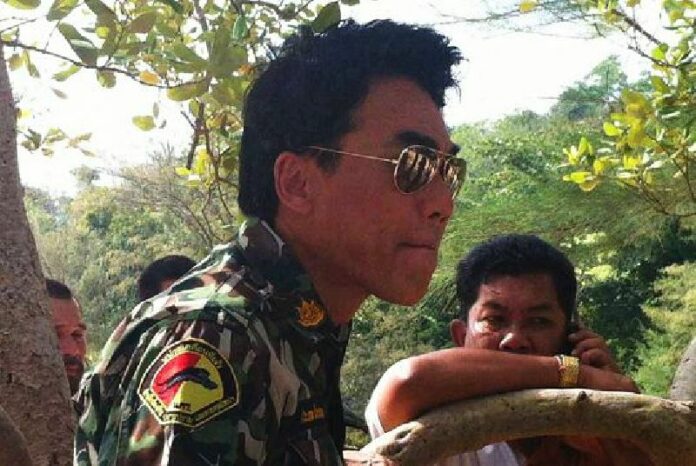 (Phuket News)
PHUKET — Cheewapap Cheewatam, the chief of Sirinart Marine National Park since August 2012, has been granted a transfer, at his own request, to the Royal Forestry Department.
He explained, "The longer I stay, the more dangerous it gets. There are pressures from all directions. The [encroachers] in Sirinat National Park have power in terms of money, influence, prestige, law, and politics.
Read the rest of the story here: http://www.thephuketnews.com/phuket-park-chief-citing-%E2%80%98constant-threats%E2%80%99-from-encroachers-is-granted-transfer-46107.php
Note: Khaosod English is not responsible for content on other websites.