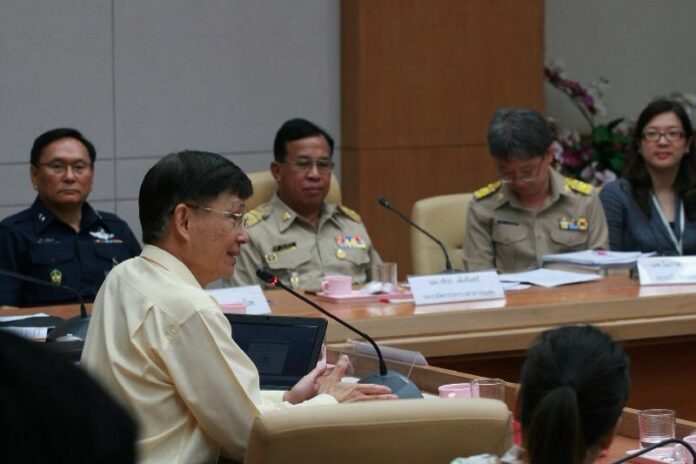 BANGKOK ― A second confirmed case of Middle East Respiratory Syndrome, or MERS, has been detected in a 71-year-old man from Oman who arrived in Bangkok on Friday.
The Public Health Ministry announced Sunday that the man is in stable condition at an infectious disease center in Bangkok's outskirts. His children are also being quarantined. The authorities have identified 252 people the patient came into contact with, and are seeking 37 they consider at high risk.
It is the second case of MERS in Thailand. The first was a 75-year-old Omani man who was hospitalized last June and released several weeks later after recovering.
The World Health Organization says the viral respiratory disease has killed at least 586 people since 2012.
Story: Associated Press
Related Stories: 2 Thai Hospitals Refuse to Admit Suspected MERS Patients: Officials