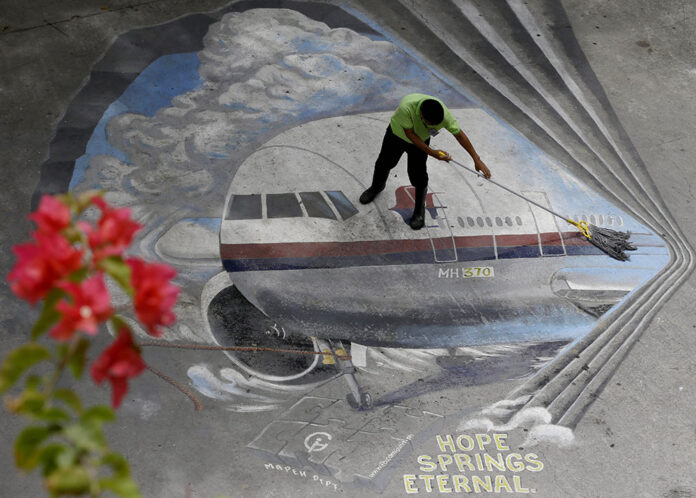 KUALA LUMPUR — Malaysia has confirmed one of the pilots of Malaysia Airlines Flight 370 had plotted a course on his home flight simulator to the southern Indian Ocean, where the missing jet is believed to have crashed.
It's the first time Malaysia has acknowledged the route was on Captain Zaharie Ahmad Shah's simulator. Australian officials overseeing the search for the plane last month said data recovered from the simulator included a flight path to the southern Indian Ocean.
Transport Minister Liow Tiong Lai, who made the comments Thursday, also cautioned there were "thousands" of destinations on the simulator and no evidence to confirm that Zaharie flew the plane in that area.