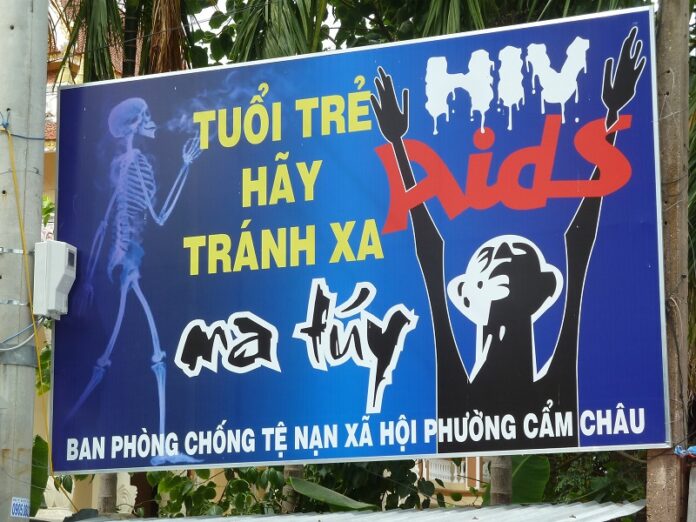 HANOI — Courts in Vietnam have sentenced six men to death for drug-related offenses in two separate cases.
State-run Tuoi Tre newspaper reported a court in central Nghe An province on Tuesday convicted ring leader Phan Dinh Tuan and four other men on charges of trafficking 102 kilograms (224 pounds) of heroin. Tuan was found guilty of masterminding parts of the ring's operations from his prison cell with a smuggled cellphone.
Meanwhile a court in southern Dong Nai province sentenced another man to death for transporting 14 kilograms (31 pounds) of methamphetamine.
Court officials are unavailable for comment Wednesday.
Vietnam has some of the world's toughest drug laws. Possessing or trafficking 100 grams (3 1/2 ounces) of heroin or 20 kilograms (44 pounds) of opium is punishable by death.