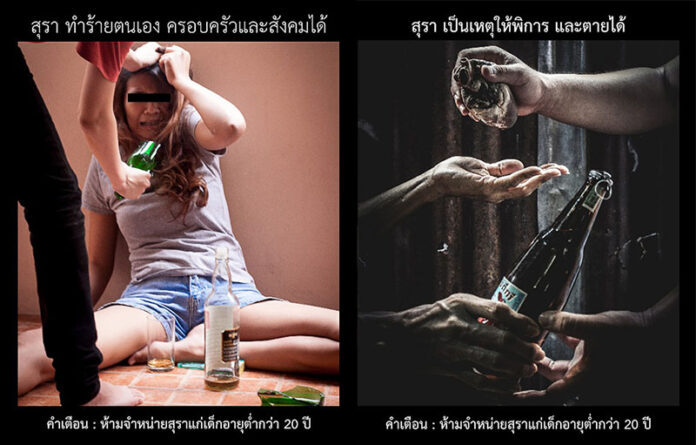 BANGKOK — Officials are mulling a plan to slap graphic warning labels on alcohol products, a top regulator said Monday.
Similar to the explicit warnings already mandated for cigarettes, large warning labels are being studied for alcohol to raise awareness of its dangers and cut the number of drinkers, according to Alcohol Control Board director Nipon Chinanonwait.
"It's likely we will go through with this, like we did with cigarettes," Nipon said by phone. "But we have to research first how much effect it would have on consumers."
Potential warnings would feature four photos chosen from a photography contest held two months ago, he said.
One image shows a wrecked car with a caption that says, "Alcohol can cause disabilities and deaths," while another depicts an apparently drunk man threatening a woman. "Alcohol can hurt you, your family and society," it reads.
Nipon said he doesn't know when a decision will be made, as officials need to complete their research first, and any change would have to be submitted to the World Trade Organization for review.
"There is no timeframe," Nipon said. "We have to experiment with it first, otherwise we will issue the measure on our discretion. It has to be evidence based."
Despite its free-wheeling nightlife scenes, Thailand has tough laws on the sale and marketing of alcohol that aims to shut down public displays of booze.
The most notorious provision bans any attempt to "encourage" others to drink, an offense that carries a maximum fine of 500,000 baht. Just last week, police announced they were investigating four celebrities suspected of violating the ban.
Nipon added that alcohol regulators will also consult with booze manufacturers before making any decision on the graphic warnings.
"We have to talk with many sides, because if we don't, they will accuse us of lacking transparency," Nipon said. "We must have scientific evidence. To be frank with you, the businesses are not going to give in so easily."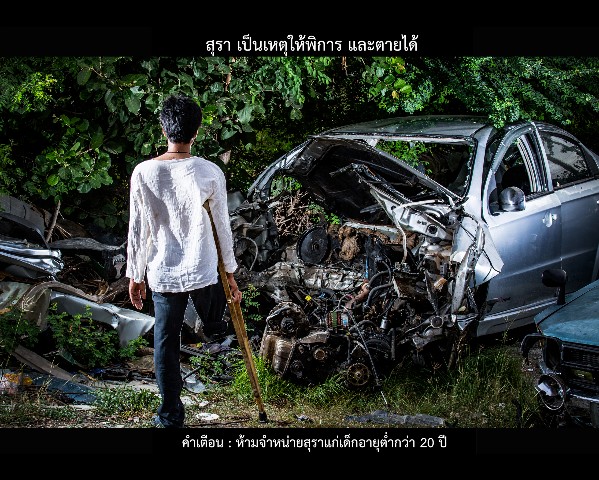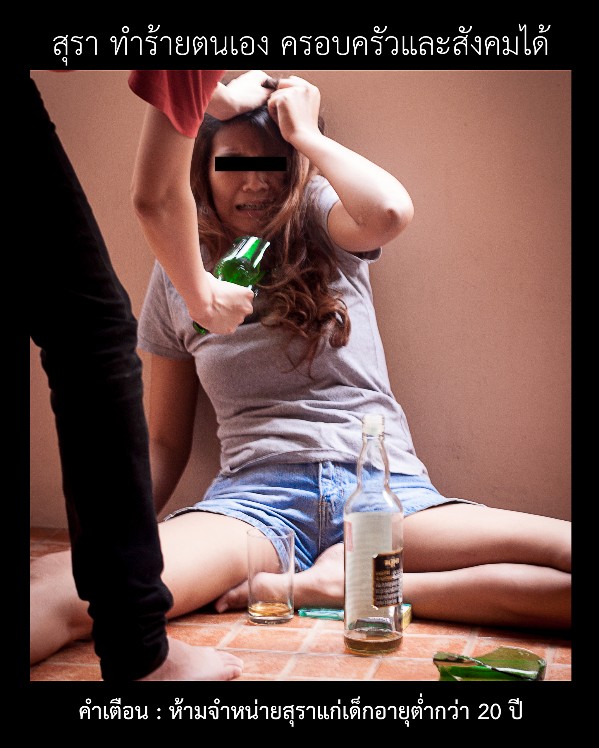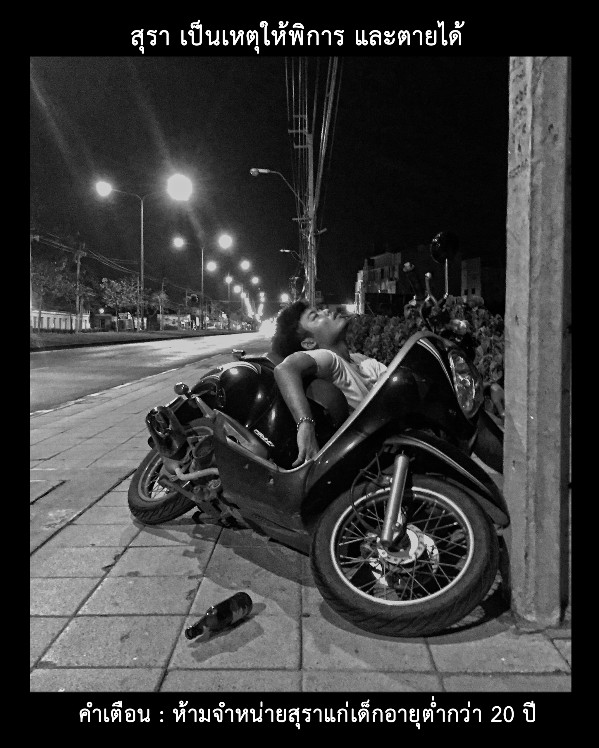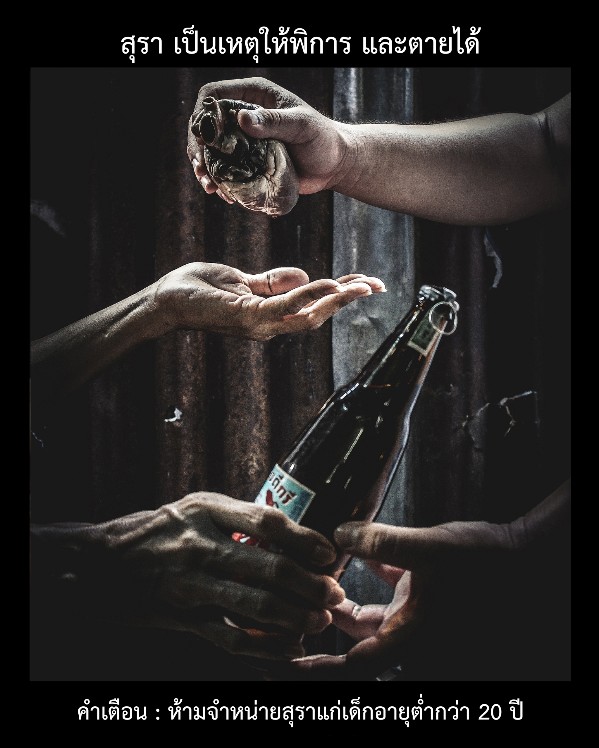 Related stories:
Make Notoriously Vague Booze Laws More Clear, Trade Group Urges
Regulator Shuts Down Booze Buffet; Threatens to Prosecute People Sharing Alcohol Pics