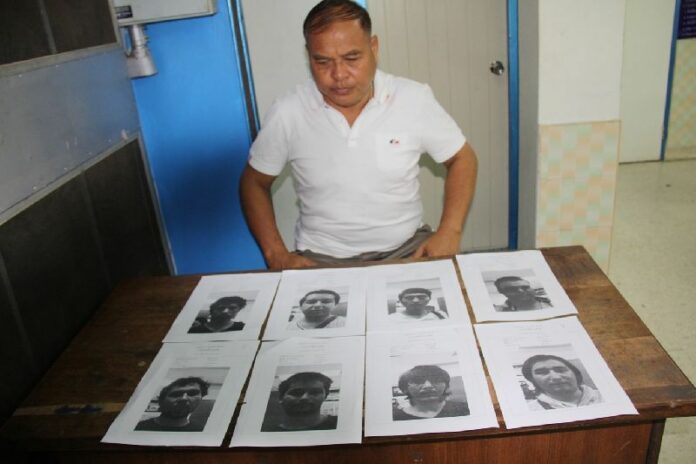 SA KAEO — Three Uighur refugees who escaped from a detention facility in Sa Kaeo province in April were not related to the bombing of the Erawan Shrine in Bangkok, police asserted today, contradicting a newspaper claim.
A Daily News report published yesterday quoted an unnamed police officer saying investigators suspected the three refugees were involved in the 17-Aug attack, prompting the chief of Sa Kaeo provincial police today to say that was very unlikely.
"The newspaper published news inaccurately," said Police Maj. Gen. Yingyot Thepchamnong, commander of Sa Kaeo police force. "The appearance of the three Uighurs who have escaped do not match the CCTV footage of the attack at all. I don't know where that newspaper got its information from."
The jailbreak took place at around 4am on 29 April, when 17 Uighurs escaped the detention center through a restroom and roof. Police later rounded up all of the men except for the three, identified as Ali, 26; Nallurah, 22; and Bilam, 25.
Related stories:
8 Uighurs Escape Sa Kaeo Detention Center
To reach us about this article or another matter, please contact us by e-mail at: [email protected].