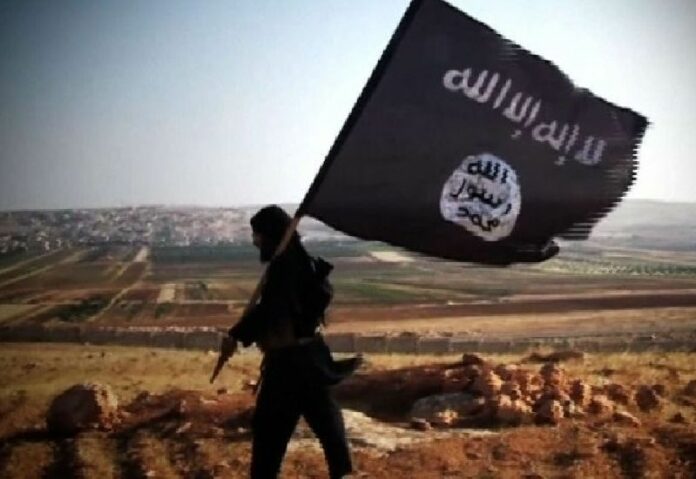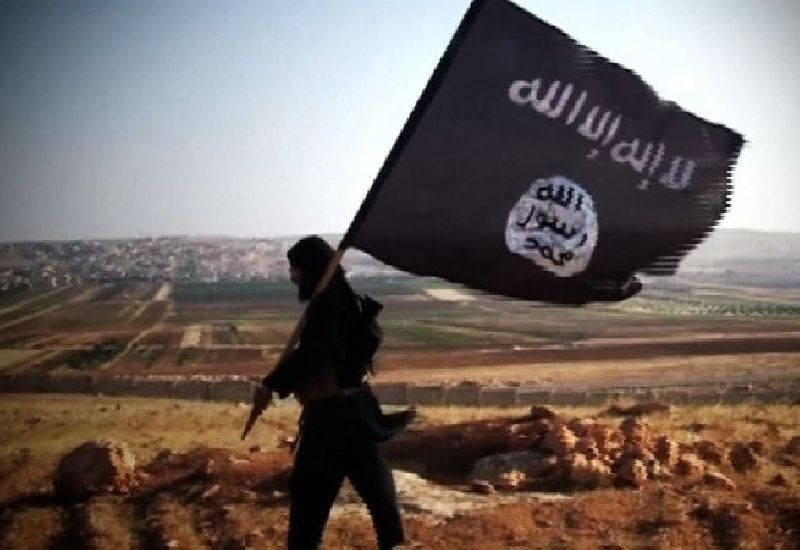 BANGKOK — Ten Syrian members of the Islamic State slipped into Thailand last month to attack Russian interests, according to a leaked Thai police memo citing information from the Russian Federal Security Service, or FSB.
The memo, issued Friday and marked "Urgent" and "Secret," cites intelligence from the FSB sent to Thailand's National Security Council that members of the Islamic State entered the kingdom between Oct. 15 and Oct. 31.
It specifically indicates that four traveled to Pattaya, two to Phuket and two to Bangkok and two to unknown destinations. The alleged terrorists' whereabouts and names were not identified. According to the FSB warning, their goal is to perpetrate attacks against Russian interests in the kingdom.
The memo urged authorities to increase security around "targeted areas that Russian authorities are concerned about, including venues associated with allies that have joined attacks on ISIS in Syria such as the United States, United Kingdom, France, Germany, Belgium and Australia.
It was not possible to immediately confirm the details contained in the Thai memo with Russian authorities. It was issued by the intelligence arm of the Thai national police known as the Special Branch. It was sent to all of its investigative divisions.
Apart from the capital, the other two cities mentioned in the memo – Phuket and Pattaya – have established Russian communities and are popular with Russian tourists.
If true, the timing the militants' entry would have been weeks before several attacks since attributed to the Islamic State, including the Oct. 31 destruction of a Russian commercial jet in Egpyt and coordinated attacks in Paris which killed 130 people on Nov. 13.
The Islamic State has taken credit for attacking those nations which have joined in bombing their strongholds in Syria and Iraq.
Update: An earlier version of this story contained a reproduction of the original memo. It has been removed under threat of legal action by the Royal Thai Police.