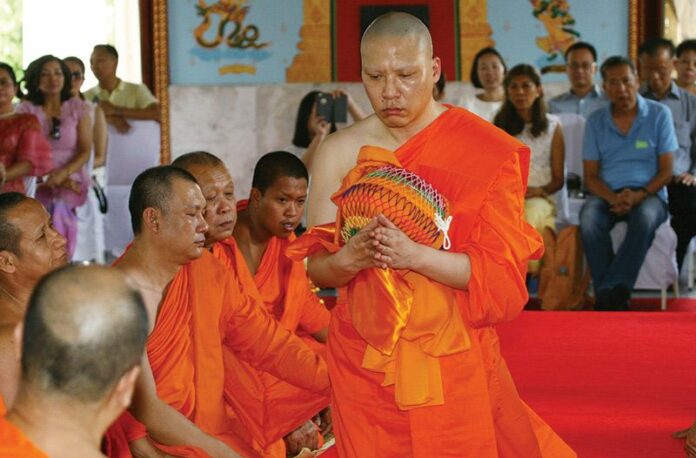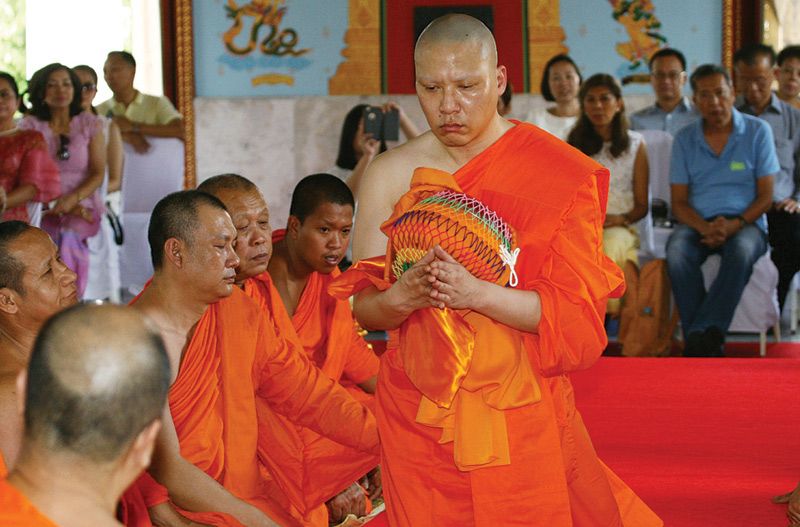 BANGKOK — Prosecutors will ask the court to dismiss Jenphop Viraporn's claim he is mentally unfit to stand trial for double vehicular manslaughter, a lawyer for one of the victims' families said Wednesday.
In the aftermath of the high-speed crash that killed two graduate students in March on an Ayutthaya highway, Jenphop confessed to all charges except reckless driving under the influence of drugs or alcohol. The millionaire's insanity defense means the court case against him could go on for several years.
Read: Claiming Insanity, Fatal Crash Suspect Jenphop Wants Trial Shelved
"He can drag the case on for one or two years," said Prinya Sanitchone, an attorney representing the family of Krissana Thaworn, one of the victims killed in the crash, said by telephone. "There's a way for him to ask the court to suspend the trial."
Jenphop is due to appear at the Ayutthaya Provincial Court on Nov. 14, where judges will hear testimony from a doctor who declared Jenphop mentally incompetent. Prinya said his team will ask the court to dismiss the physician's claim and appoint an independent expert to evaluate Jenphop.
"We will contest it, because it's impossible. Why did he go insane all of sudden after the incident?" Prinya said.
Someone answering the phone at Lenso Group, an auto company owned by Jenphop's family, said Jenphop's father Jessada Viraporn was unavailable for comment.
Jenphop was charged with refusing a sobriety test for the March 13 crash that killed Krissana, 32, and his classmate Thantapat Horsaengchai, 34, which automatically led to another offense: driving under the influence of drugs or alcohol. He also faces charges of fatal reckless driving, driving over the speed limit and resisting law enforcement officers.
Jenphop was previously scheduled to appear before judges on Aug. 15, but failed to show up. His lawyer said the businessman suffered a mental breakdown and had to be admitted to a psychiatric hospital.
If Jenphop's lawyers convince the court he is unfit for trial, it would be suspended until he's fully recovered from that condition. Prinya, the lawyer for Krissana's family, said such a scenario is unlikely.
"The prosecutors won't let him off the hook, because puu yai are keeping close watch in the case," Prinya said, referring to senior bureaucrats.
The most serious charge laid against Jenphop – fatal DUI – carries a maximum penalty of 10 years in prison.
The accident drew widespread attention because police initially allowed Jenphop to waive a sobriety test and did not charge him with any crime until four days later.
The delayed investigation led to accusations on social media that police were attempting to shield the millionaire from justice as in other high-profile cases involving the wealthy and well-connected.
Related stories:
Cops Reprimanded for Bungling Fatal Benz Crash Case
Top Cop Apologizes for Delay in Jenphop Case
Jenphop Plowed Through Toll Booth Before Deadly Crash (Video)