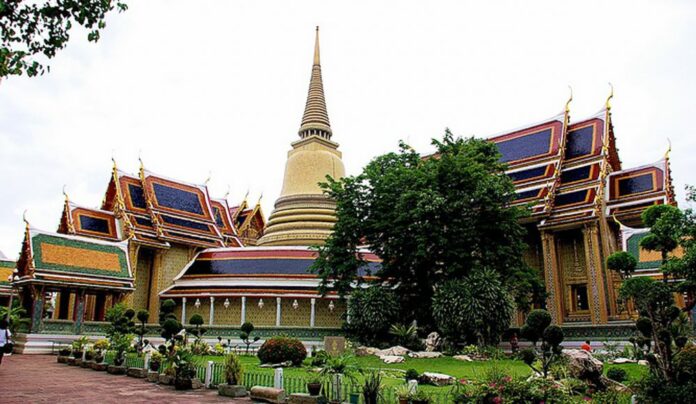 BANGKOK — Police said Monday they're hunting down a construction worker who allegedly assaulted a tourist from New Zealand in the vicinity of the Grand Palace last week.
The court Sunday approved an arrest warrant for Arnat Ukdee, 34, on the charge of rape, and police have alerted all border controls to be vigilant lest he attempts to flee the country, police spokesman Krissana Pattanacharoen told reporters.
Col. Krissana said Arnat assaulted the tourist at about 3am on Saturday opposite Wat Ratchabophit while she was lost in the area.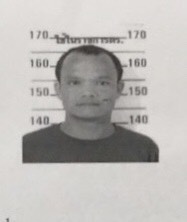 Other police officials have previously played down the nature of the alleged crime. Bangkok police commander Sutthipong Wongpin told reporters Arnat "obscenely" fondled the victim, while a local police chief said there was no rape.
"It didn't escalate to rape," Col. Kiat Kabbua, head of Samranrat Police Station, said by phone.
He added that police are checking security cameras to look for the suspect.