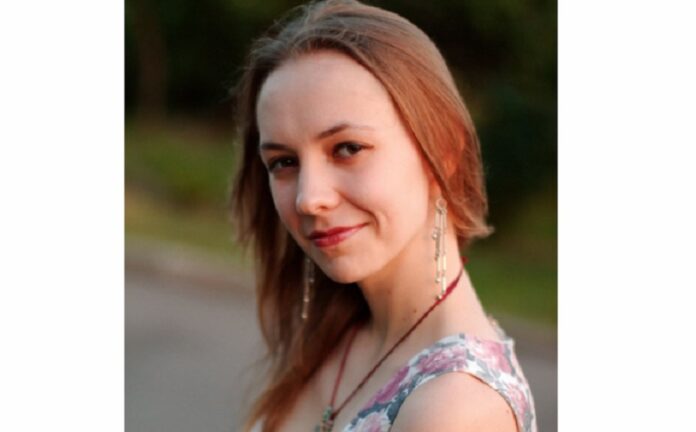 KOH TAO — Koh Tao police said on Monday they were no longer searching for a missing Russian tourist after finding no sign of her.
Police called off the three-week search for 23-year-old Valentina Novozhenova, who went missing on the southern resort island in mid-February.
Police are still waiting on tests of DNA taken from a green tank top and diving mask recovered earlier this month, said Lt. Col. Chokchai Sutthimek Koh Tao police.
Earlier forensic examination of bone fragments and flesh recovered from the sea determined they did not belong to Novozhenova, a deep-sea diver reported missing March 3, over two weeks after she was last seen.
Novozhenova was last seen walking past a store near her hostel in CCTV footage early on the morning of Feb. 15.
The circumstances of her disappearance and long delay in it being reported sparked suspicion from those who have come to associate Koh Tao with danger since the brutal slayings of two British travelers there in 2014, among other foreigners to die on the island.
Police said they found chat messages showing the woman, who was traveling alone, intended to go on a deep dive when she vanished. Volunteer diving teams turned up no sign of the woman in searches of diving locations.
Chokchai said Novozhenova's mother, Varvara Namestnikova, who had arrived on Koh Tao two weeks ago, has already returned to Russia after the search yielded no results.
Related stories:
Remains Found Off Koh Tao Not of Missing Russian
Bone, Flesh Found off Koh Tao in Search for Russian Woman
Divers Join Search for Missing Russian on Koh Tao