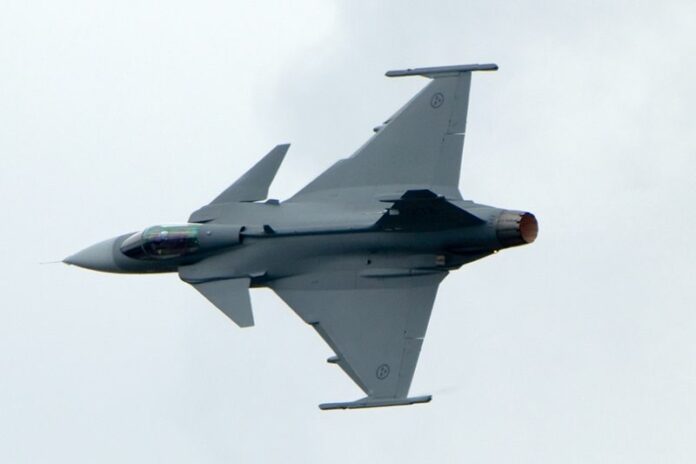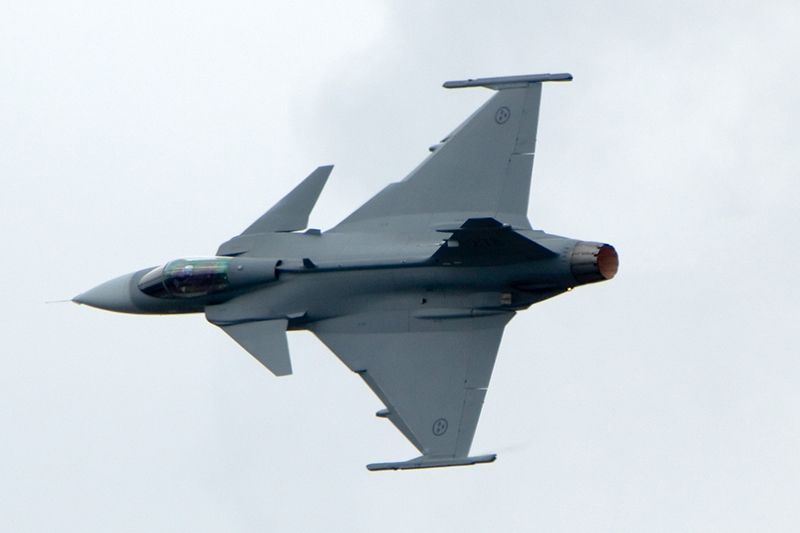 BANGKOK — The air force on Friday said a jet fighter crash which killed the pilot during a Children's Day air show a year ago was caused by the pilot's loss of orientation during the flight.
In a statement released two days before the anniversary of the Gripen crash, the military said Dilokrit Pattawee became disoriented, which hampered his sense of awareness and direction.
Read: Year After Unexplained Crash, Gripens to Fly on Children's Day
The statement said the condition could happen to any trained pilot and that the incident on the 2017 Children's Day could not have been foreseen or prevented.
It added that the investigation – which involved engineers from a Swedish firm that built the Gripens – ruled out a possible mechanical malfunction.
The Gripens are set to take to the sky again on Saturday to mark this year's Children's Day over Don Mueang International Airport.
Related stories:
Two Months Later, No Explanation for Gripen Crash
Air Force to Keep Flying During Investigation of Gripen Crash
Gripen Fighter Jet Crashes at Hat Yai Air Show, Pilot Killed