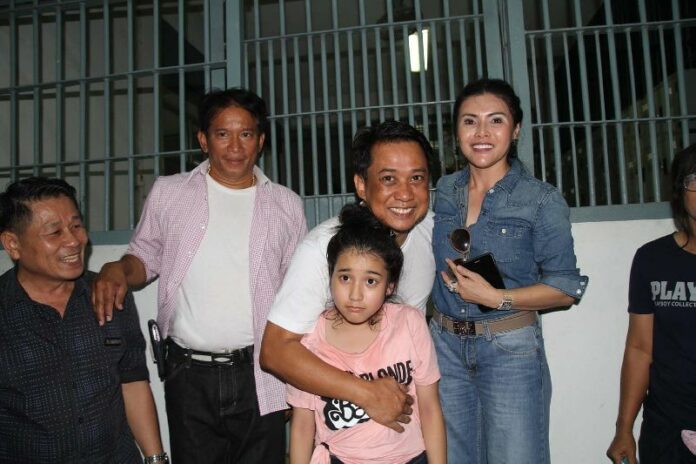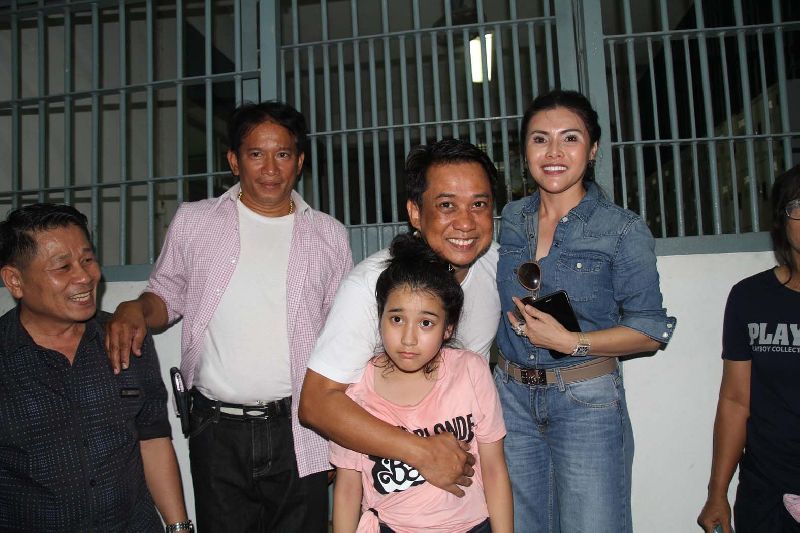 BANGKOK — A Redshirt leader and former folk singer was sentenced Friday to one year in jail without suspension by the Supreme Court for defaming the former prime minister.
Arisman Pongruangrong, 53, received a one-year jail term for two counts of defamation against former prime minister Abhisit Vejjajiva on Oct. 11 and Oct. 17, 2009 at the Democracy Monument and the Government House. Arisman's speeches were broadcast on People Channel, known to be a prominent Redshirt satellite television.
Each count carries a six-month jail term. The court declined to suspend the sentence, as Arisman's speeches were also deemed to have criticized the royal institution.
Arisman was not present during the court ruling as he is currently serving another four-year jail term at a prison in Pattaya for invading the Royal Cliff Beach Hotel to disrupt the 2009 ASEAN Summit along with other Redshirt activists.
Related stories: