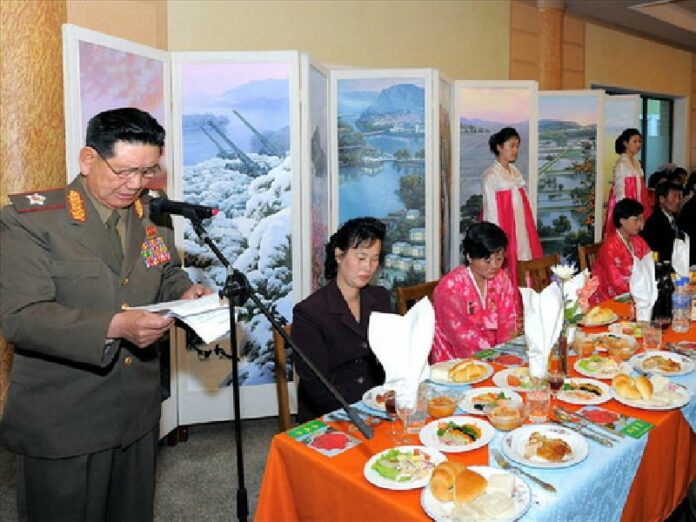 SEOUL (DPA) — North Korean leader Kim Jong Un has replaced the military's top political officer, considered the second most powerful position in the country, a news report said Friday.
The appointment of Hwang Pyong So as director of the General Political Bureau of the Korean People's Army was confirmed in a speech given by Kim at a banquet in Pyongyang on Thursday to mark May Day, the North's Korean Central News Agency (KCNA) reported, according to the South's Yonhap News Agency.
He replaces Choe Ryong Hae, whose appearances in public have decreased, the report said.
The KCNA report did not give any reasons for Choe's dismissal.