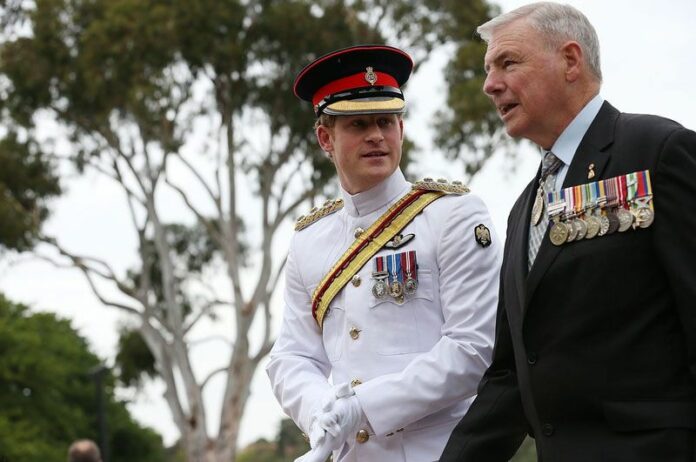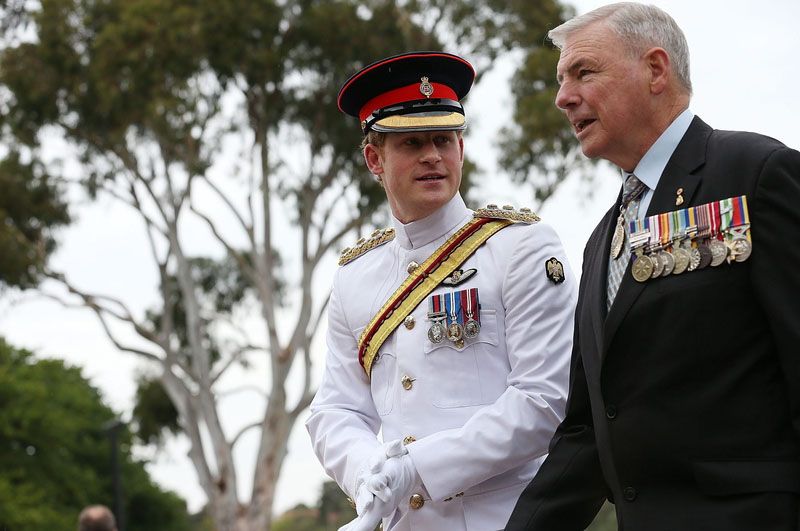 SYDNEY (DPA) – Britain's Prince Harry laid a wreath at a war memorial in Australia's capital Canberra on Monday at the start of a four-week secondment with the armed forces.
Harry arrived in Sydney and flew to Canberra, where he visited the Tomb of the Unknown Soldier and toured the War Memorial, broadcaster ABC said.
A crowd of hundreds greeted the prince in the capital, the report said.
Harry was due later Monday to meet Defence Force chief Mark Binskin to report for duty.
The army last week said Captain Harry Wales will embed with a number of units and regiments in Sydney, Darwin and Perth for "a challenging programme" that includes urban and field training exercises and domestic deployments.
The second son of Prince Charles and the late Princess Diana is due to conclude a 10-year career in the British military in June.
Harry is expected to visit New Zealand after his Australian attachment.