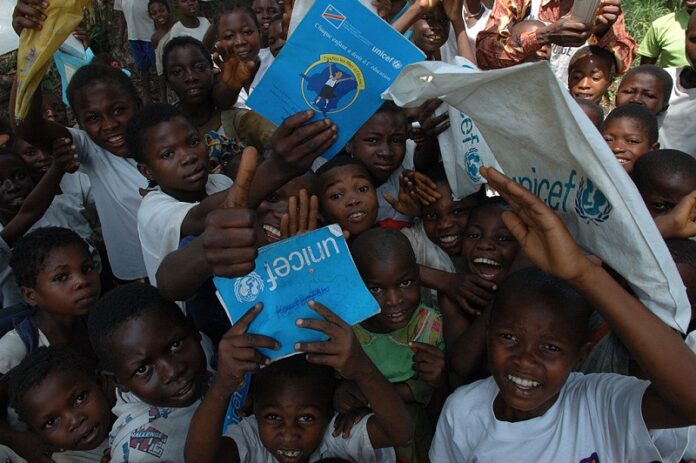 TALLINN, Estonia — The U.N. children's agency says a person in Finland has donated the largest private cash gift ever contributed to UNICEF, 6 million euros (USD $6.7 million.)
A spokeswoman for the Finnish Committee for UNICEF says the donor decided to give the money after being moved by photos and news reports depicting the horrible living conditions for people in Syria.
The spokeswoman, Kirsi Haru, said Tuesday that some 2 million euros will be channeled to Syria, while 1.5 million euros will to go help children in Vietnam and Bolivia. The rest was to be used for general aid purposes.
Haru says the donor asked to remain anonymous.
She says some of the funds were distributed last year, while the rest will be spent this year.