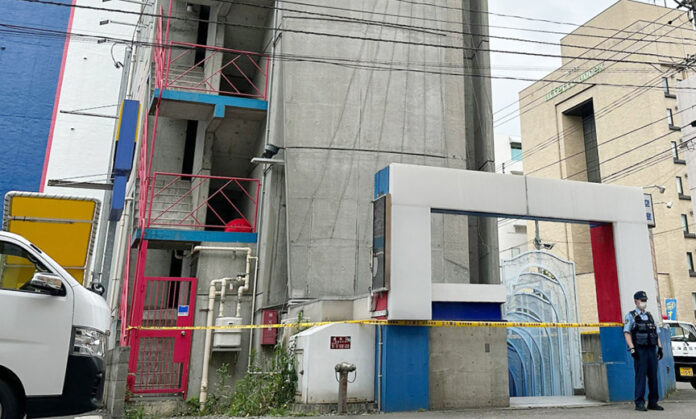 A woman in her 20s was arrested Monday on suspicion of disposing of a headless male body at a hotel in Sapporo earlier this month, according to investigative sources.
Police are investigating the motives of the woman and her relationship with the victim, later identified as 62-year-old Hitoshi Ura, after he was found naked in a hotel room bathroom on July 2, police said.
An autopsy of the victim revealed that the cause of death was hemorrhagic shock caused by blood loss from stab wounds, while Ura's head was cut off with a blade and removed from the scene.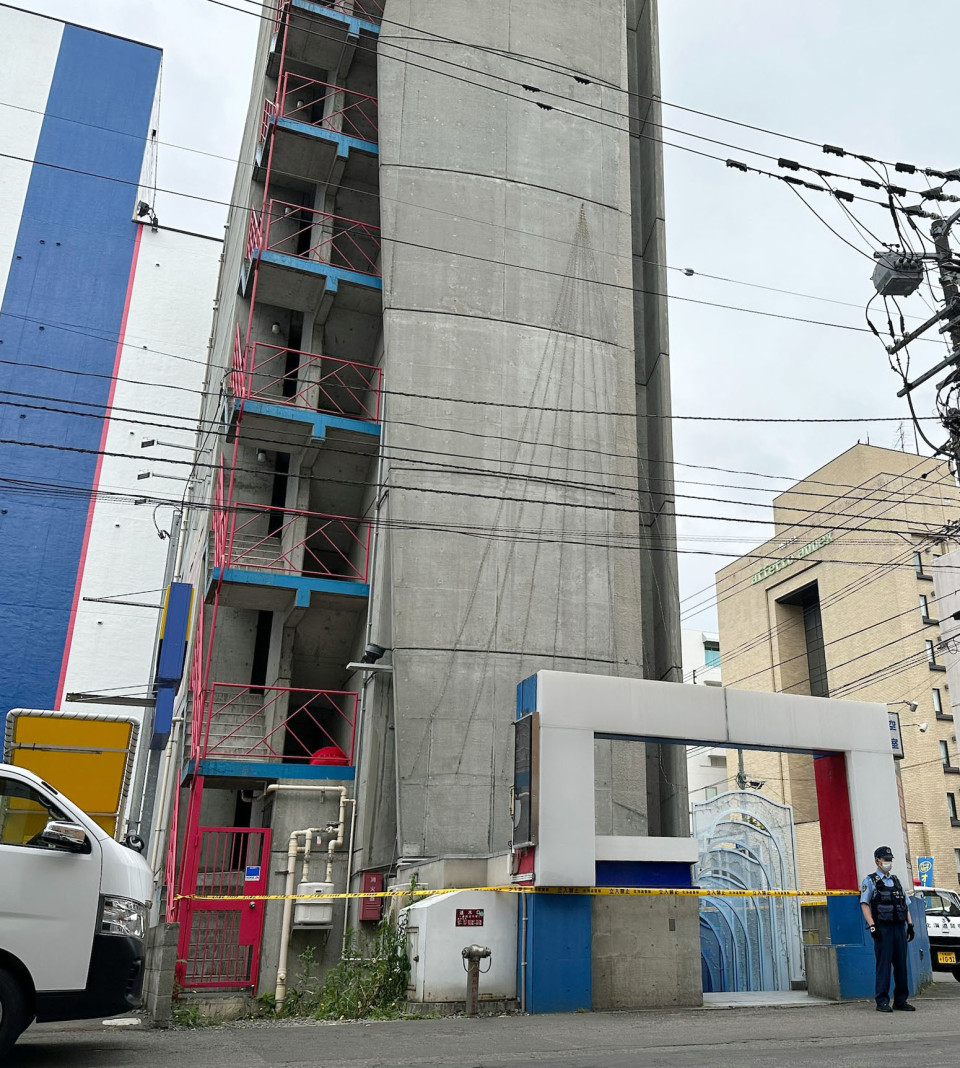 Ura and one other person checked into the hotel in the capital of Japan's northern main island at around 10:50 p.m. on July 1, with the other person leaving alone at around 2 a.m. the following day.
The person who accompanied Ura was small and was wearing a wide-brimmed hat and women's whitish clothing when entering the room, but was wearing black attire when leaving, investigative sources said.
Ura's body was discovered later on July 2 by a hotel staff who went to check the room after becoming suspicious when he had not checked out by the afternoon.
The incident occurred in the Susukino area of the city where many short-stay so-called "love hotels" are located.