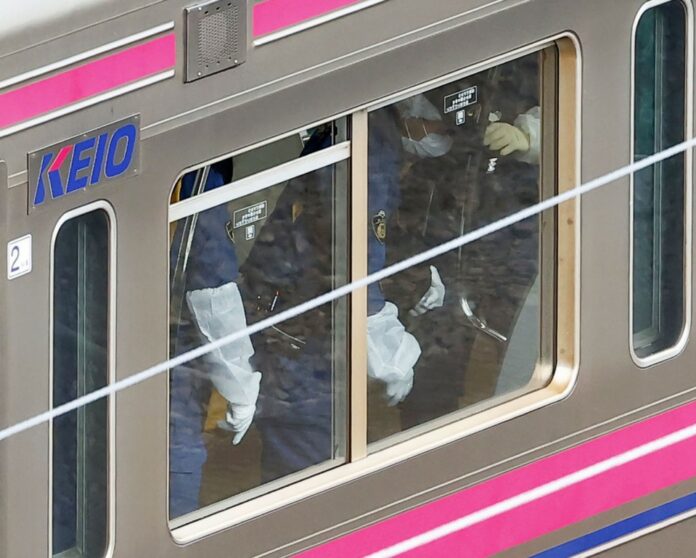 TOYKO – A man who attacked passengers on a crowded Tokyo train on Halloween night in 2021 while dressed as the Joker was sentenced to 23 years in prison on Monday for stabbing one of them and lighting a fire.
The Tachikawa branch of the Tokyo District Court handed down the sentence on Kyota Hattori, 26, who was charged with attempted murder and arson offenses. He admitted to stabbing a male passenger and starting the fire on a moving express train.
Prosecutors demanded 25 years, arguing that he planned to kill indiscriminately with the stated intent to get the death penalty and that "his motive was extremely selfish and deserving of strong condemnation."
His defense team sought 12 years, saying that by lighting the fire Hattori did not intend to kill 12 passengers who were riding in the train car in which the attack occurred.
According to the indictment, Hattori stabbed a man and attempted to kill other passengers by splashing lighter fluid around and igniting it on a Keio Line train around 8 p.m. on Oct. 31, 2021.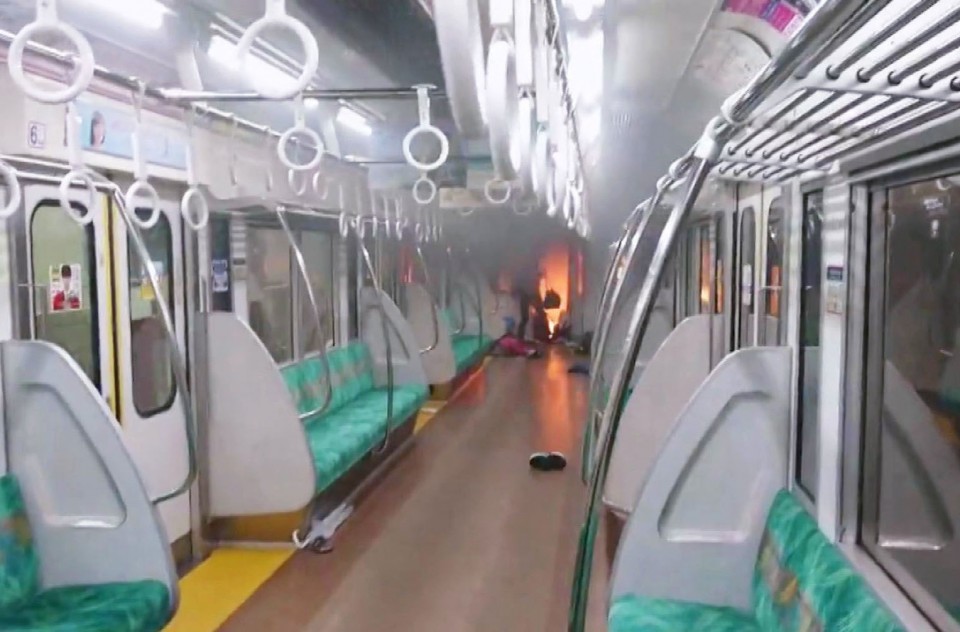 The stabbed man was briefly in critical condition, and his injury required around three months of treatment, it said.
During the trial, Hattori said he wanted to go on a killing spree to receive the death penalty as he felt his life had no worth.
He said his actions were inspired by a similar random knife attack in August of the same year on an Odakyu Electric Railway commuter train in which a man stabbed three passengers. That assailant was sentenced to 19 years in prison on July 14.
_______
Related news:
Man in 'Joker' Costume Stabs 17 People on Tokyo Train, Starts Fire