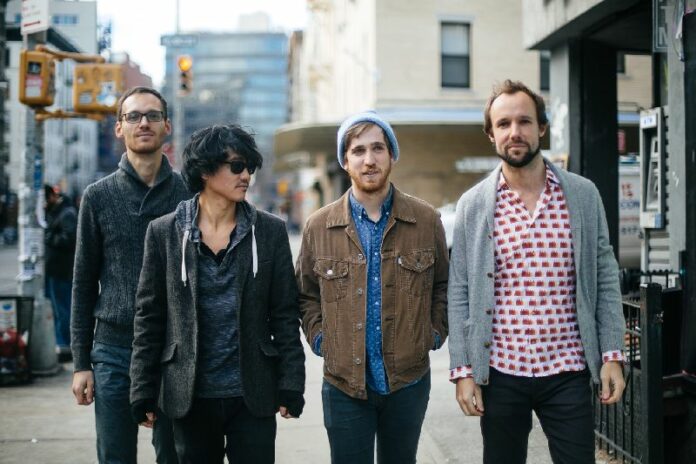 Khaosod English is not responsible for the content of the following news release.
Jazz and symphony performers to become "duo" during the three-day jazz festival
Talented performers of jazz and classical music will for the first time play in harmony as part of the Thailand International Jazz Conference (TIJC) which features leading Thai and world-renowned artists and a record number of more than 60 bands gathering together to entertain audiences at Mahidol University's College of Music during Jan 29 and 31.

This year's festival will be made more intensive both interms of entertainment and education to satisfy growing expectations of quality music among Thai and foreign audiences, said Assoc. Prof. Dr. Sugree Charoensook, dean of the College of Music dean and chief organiser of the event.
The TIJC is a model jazz festival admired for its quality of participating artists as well as sound and surrounding. They have drawn several hundreds of jazz fans and, with their increasing numbers every year, organisersthis year agree toexpand performance stages from three to four, located at the Musica Arboretum, the Prince Mahidol Hall, the MACM Hall and the Oval Stage, Dr.Sugree said.
Not only do the number of stages increase, but also the number of bands go up, marking a new "historic chapter" of the festival, he added.
But a highlight will be the co-performance between Thailand Philharmonic Orchestra (TPO) and leading jazz artists including Cherryl Hayes (voice), Jens Lindemann (trumpet), Jacop Dinesen (saxophone) and Thai woodwinds master ThanitSriklindee, Dr. Sugree said.
Jazz Studies Department head Darin Pantoomkomol echoed Dr.Sugree, saying such a duo play, a mix of jazzy melodies with the elegance of a symphony, is not only a rare show in Thailand. In Mr. Darin's view, "it's also difficult to see this kind of performance on earth because of its complexity in terms of music and management."
During the performance, the musicians will play a range of works from their originals and past popular jazz songs by Charlie Parker and Ella Fitzgerald to orchestral music, he said.
Other shows will be also not disappointing, added Mr. Darin, who has selected artists for the festival himself. He based his decision on their performance, experience and, especially, their ability to inspire new musicians to develop their playing skills. Their variety of shows will also take listeners to the depth of music as an art form and please their ears and mind as a form of entertainment, Mr. Darin said.
Another colour in the festival is Thai singers and musicians, who will specially attract festival goers wanting to have fun with their favourites. Among them are forever hit and entertainer Ben Chalatit, Pomelo Town and famous jazz musicians from universities, Mr. Darin said.
This year's festival also features some visual art, the Jazz Aid T-shirt. Designers – SingtoNamchok, Kandon "Fair" Akhasan and 25 HoursT-shirts – show their creativity on the cloth, aiming to raise fund for students who want to develop their jazz performances.
People who want to join this joyous festival can book tickets through Thai Ticket Master at 800 baht (a day/activity) or contact Mahidol University's College of Music at 02-800-2525 Ext. 153-154.
Additional information of the TIJC can be obtained from www.facebook.com/tijc.net.
News releases are submitted for consideration by third parties and Khaosod English is not responsible for their content.
To reach us, please contact by e-mail at: [email protected].
Follow Khaosod English on and

Twitter

for news, politics and more from Thailand.