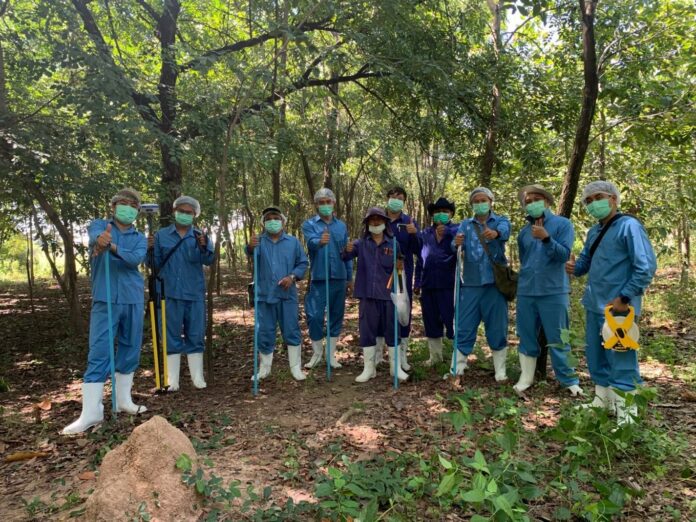 The CPF Rak Ni-Ves, Pasak Watershed, Khao Phraya Doen Thong Project, a reforestation project of Charoen Pokphand Foods Public Company Limited, received a letter of recognition from Low Emission Support Scheme : LESS, initiated by the Greenhouse Gas Management Organization (Public Organization) as the project can remove greenhouse gas (GHG) of 18,807.300 tons of carbon dioxide equivalent.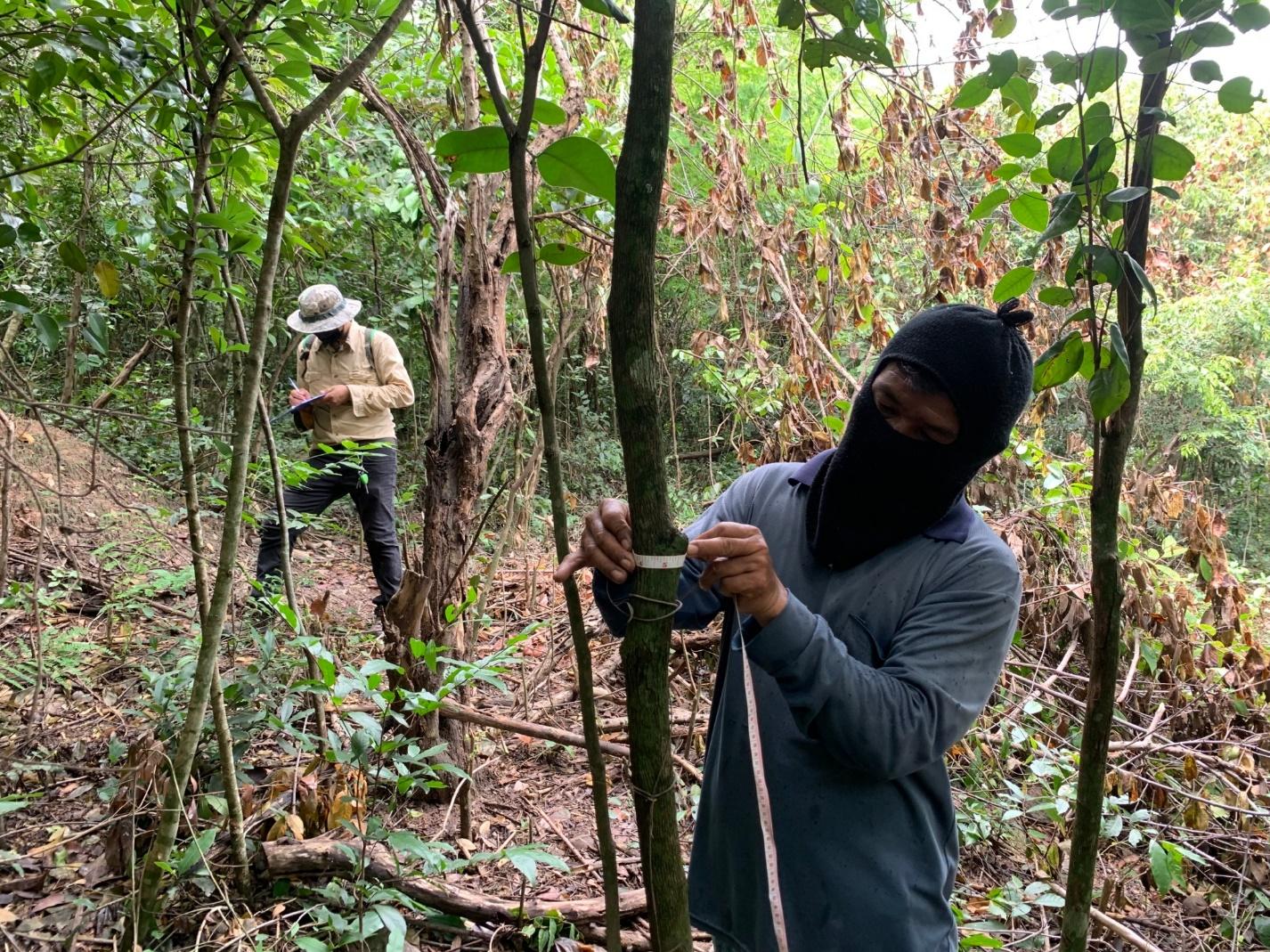 This is the first year that the CPF Rak Ni-Ves, Pasak Watershed, Khao Phraya Doen Thong Project has participated in TGO's assessment. Currently, 1,500 rai of natural reproduction promotion zone has been certified. The other areas will participate in LESS in the next phase. 
TGO also certified 57 farms and factories of CP Foods for their efforts in promoting tree planting at workplace, storing 3,448.445 tons of carbon dioxide equivalent.  
Wuthichai Sithipreedanant, Senior Vice President for Corporate Social Responsibility and Sustainable Development at CP Foods said that the company supports its operations across the country to reduce greenhouse gas emissions in an effort to mitigate the impacts of climate change. As a result, CP Foods has been participated in the TGO's greenhouse gas reduction activities since 2015. This year, the TGO has certified 57 of CP Foods businesses that have assessed the amount of greenhouse gas reductions and storage from various activities.  
 "Our 1,720 rai green areas have a total greenhouse gas storage capacity of 3,448.445 tons of carbon dioxide equivalent," he said.  
The project is a collaboration between CP Foods, Government and the communities surrounding the Phraya Doen Thong Mountain to conserve and restore the forest as well as reforesting in the Phraya Doen Thong Mountain area, Phatthana Nikhom Sub-district, Phatthana Nikhom District, Lopburi Province. From 2016 to the present, CPF has been conducting activities to create engagement with employees, business partners, communities and stakeholders in order to restore the forest, promote biodiversity and building food security for the locals. 
 "CP Foods announces its CPF 2030 Sustainability in Action, focusing on reducing greenhouse gas emissions throughout the production process and increase over 20,000 rai of green space to support the Charoen Pokphand Group's goal of planting 20 million trees, becoming a net zero carbon emissions organization by 2030, and supporting the United Nations Sustainable Development Goals (SDGs). Mr Wuttichai said.            
In the last 7 years (2015-2021), Amount of carbon dioxide removed by CPF's green area in our operation that have been certified LESS in forestry and agriculture scheme by TGO is 75,038.509 tons of carbon dioxide equivalent.