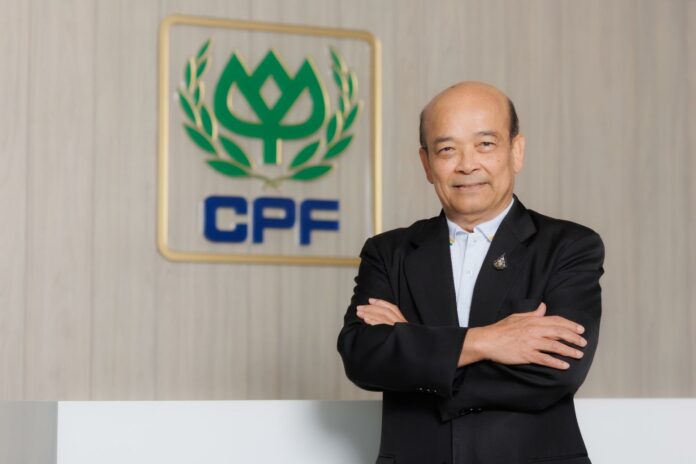 Charoen Pokphand Foods PCL (CP Foods), Thai agro-industrial conglomerate and leading global shrimp producer, jointly announced progress made on reducing antibiotics in aquaculture and seafood sustainability efforts as a part of the Seafood Business for Ocean Stewardship (SeaBOS) initiative.
SeaBOS recently launched SeaBOS Progress report 2017-2022, following commitments made at the 2017 UN Ocean Conference.
Dr. Sujint Thammasart, DVM, Chief Operating Officer – Aquaculture Business of CP Foods and sponsor of Task Force III, said that the company, as a member of SeaBOS for international cooperation in protecting the oceans, natural resources, and marine environment to move towards the goals of conservation of ecosystems and responsible production of quality seafood for humans in a sustainable manner.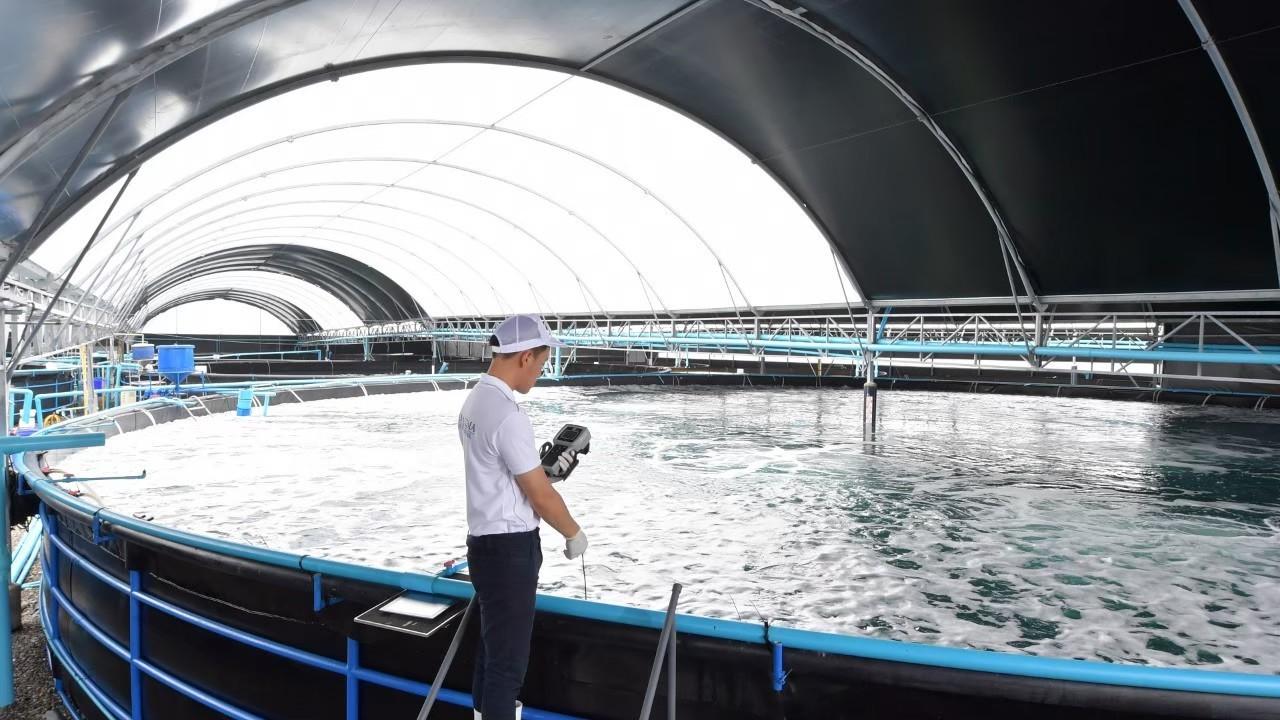 He said CP Foods is among lead companies in Task Force III – Working with governments and AMR. The Task Force aims at developing solutions with governments on key threats to sustainable seafood and ocean health. The work includes improving the knowledge and understanding surrounding health, climate, and societal benefits of sustainable seafood production. Special focus is on achieving improved antibiotic stewardship in SeaBOS and the industry. This is to avoid the development and spread of antimicrobial resistance, in humans and animals. Dr. Sujint added that these efforts are in line with the principles of animal welfare to which CP Foods has strictly adhered and applied in its business operations.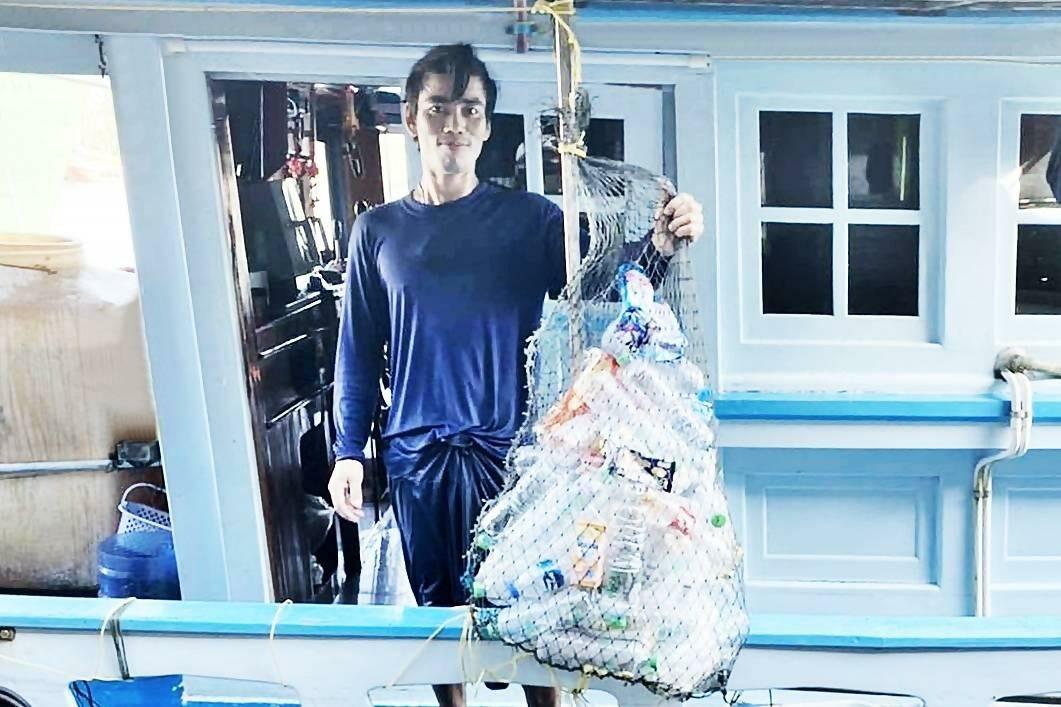 "The working group will work together to finalize the SeaBOS Antibiotics Code of Conduct" by October 2022, and the SeaBOS member companies will implement the Code of Conduct in their own businesses as well as transferring it to suppliers in their supply chains of both animal feed production and aquaculture farms," Dr. Sujint said.
CP Foods has prioritized the antimicrobials policy as follows; 1) requiring those antimicrobials that are medically important for human medicine shall be used only for therapeutic uses under veterinary oversight 2) elimination of the use of shared-class antimicrobials which are medically important for human medicine for growth promotion purposes globally , and 3) work with global experts and partner with all stakeholders to identify new and better ways to care for animals to enhance animal welfare and to reduce the need for antimicrobials. CP Foods is applying the policy throughout the global food supply chain and collaborating with all parties in appropriately protecting the health of people, animals and the global community under the "One Health" approach.

Aside the phasing-out of antibiotics, there is a mutual agreement on applying global regulations throughout the supply chain, promoting legal fishing, eliminating illegal labour, developing traceability systems, refraining from using antibiotics, and reducing greenhouse gas emissions and the use of plastic through cooperation in technology, research and development coupled with implementation and practicality. 
CP Foods has made multiple efforts to tackle the most urgent challenges in the seafood sector.  For example, CP Foods has collaborated with the Labour Protection Network Foundation under the "Labour Voice and Worker Training Program". A key goal of the program is to certify over 200 shrimp farms and factories across the country in accordance with labour standards by 2022.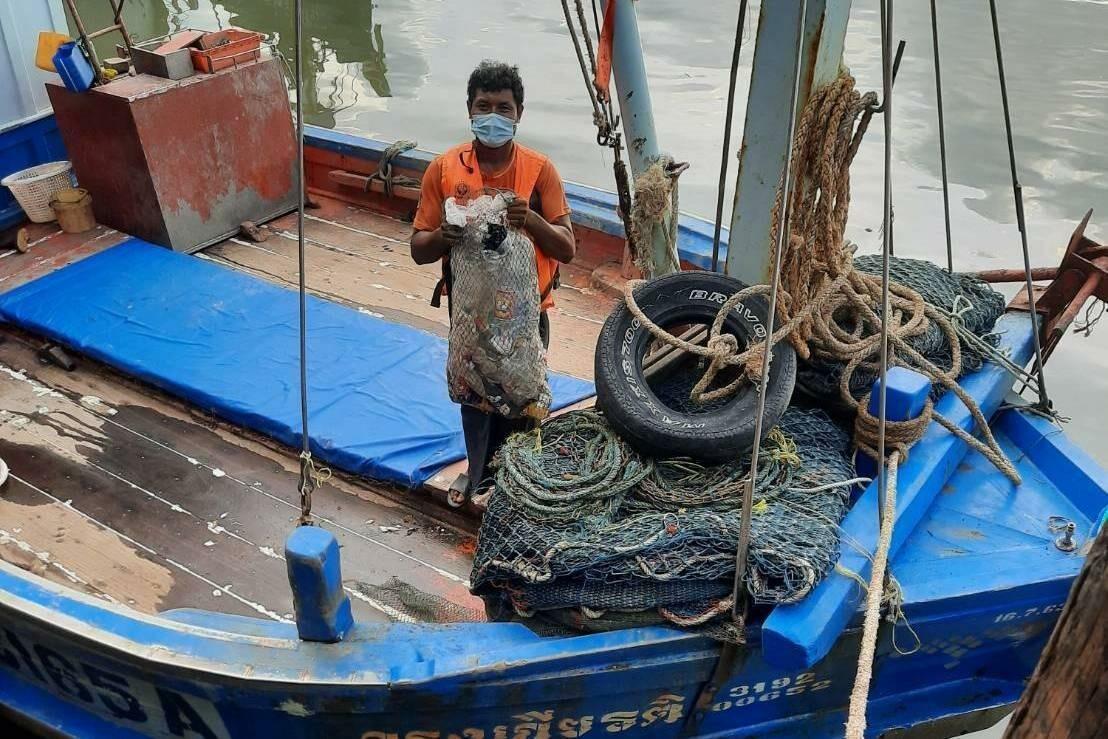 Moreover. The company co-founded the Fishermen Life Enhancement Center project (FLEC), a platform where the fishermen can receive advice in multiple topics such as work, health, and daily life.
Such collaborative programs have helped the company promote labour protection and employees' well-being and manage risks of human trafficking and forced labour. The effort aims at eliminated IUU problem in Thailand.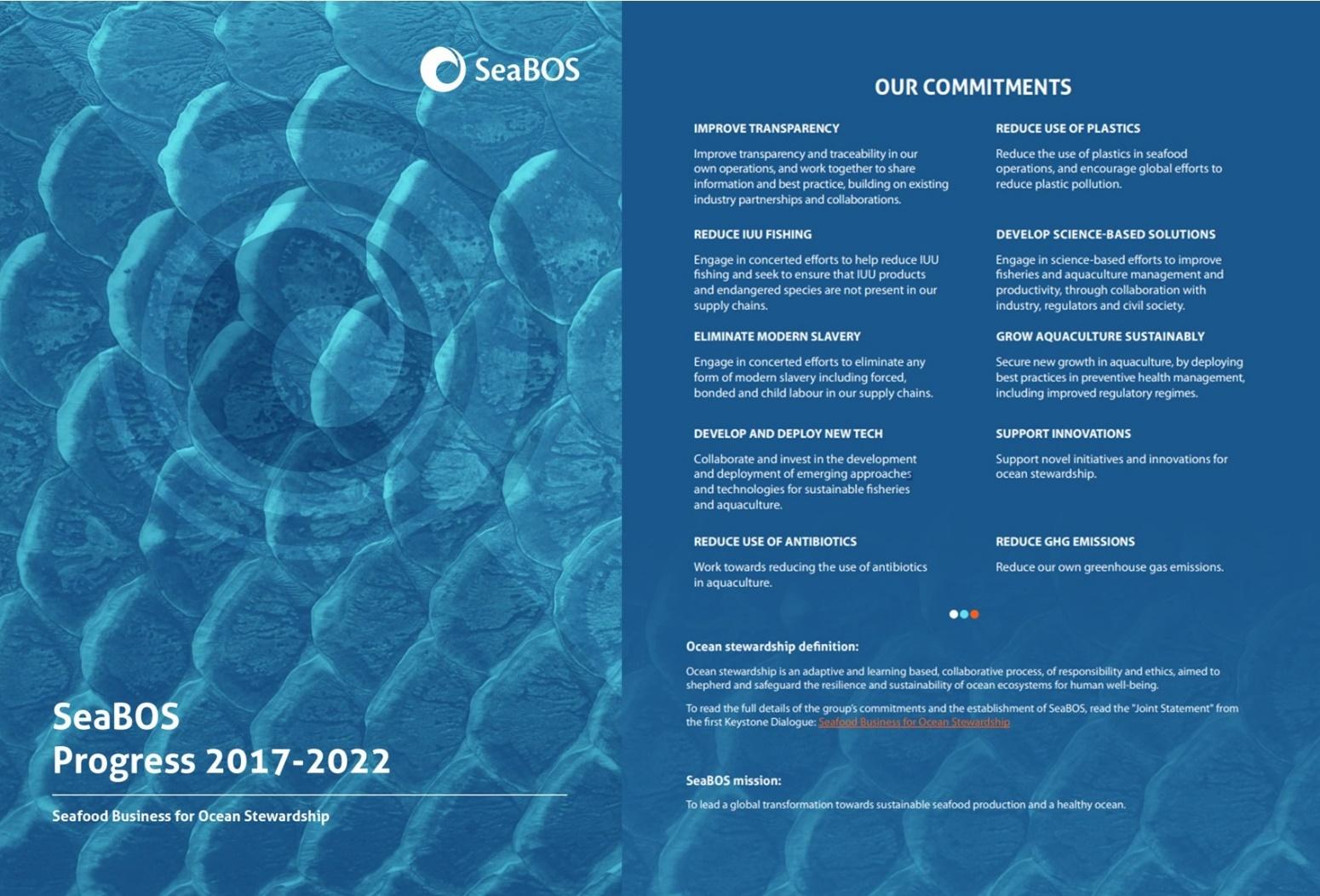 The company also placed importance upon eliminating ocean plastic waste problems. As a result, the company launched the "Ocean Trashformation project" in 2021 to reduce plastic waste in the ocean by collecting plastic waste from fishing activities and recycling them into valuable products. This is to promote the recycling of plastics and the use of less damaging products, including generating additional income for people in the community. 
Dr. Sujint also congratulated SeaBOS initiative for launching its much-anticipated SeaBOS progress report after 5 years of collaboration with partners in science and business.
Read more about our launch here https://seabos.org/seabos-launches-first-progress-report-collaboration-starting-to-generate-results/ and https://seabos.org/wp-content/uploads/2022/06/SeaBOS-progress-report-2017-2022.pdf
About SeaBOS
Seafood Business for Ocean Stewardship (SeaBOS) is a group of ten of the world's largest seafood companies that are collaborating with science to implement a joint vision to support more sustainable seafood production and improved ocean health. The initiative connects capture fisheries with feed producers and aquaculture businesses across Asia, Europe, and North America. 
Together, SeaBOS companies represent over 10% of the world's seafood production and comprise 
over 600 subsidiary companies.