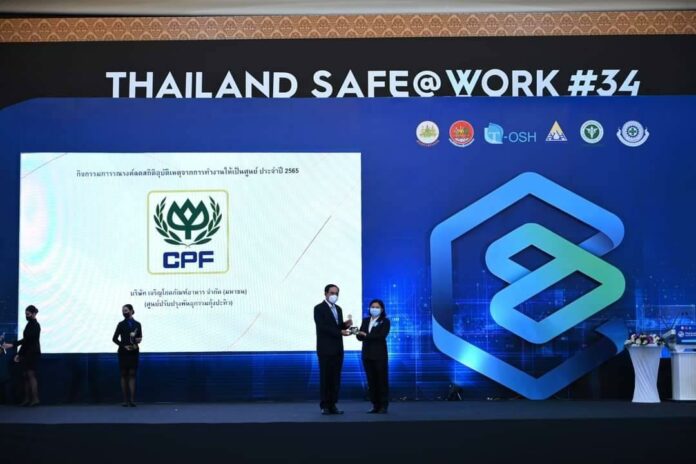 CPF Pathio Shrimp Genetic Improvement Center, Chumphon Province; and Tha Bon Shrimp Hatchery, Songkhla Province was awarded the platinum class plaque of honor under "Zero Accident Campaign 2022 from Thailand Institute of Occupational Safety and Health (Public Organization). Other 16 CP Foods' operations also received the safety recognitions.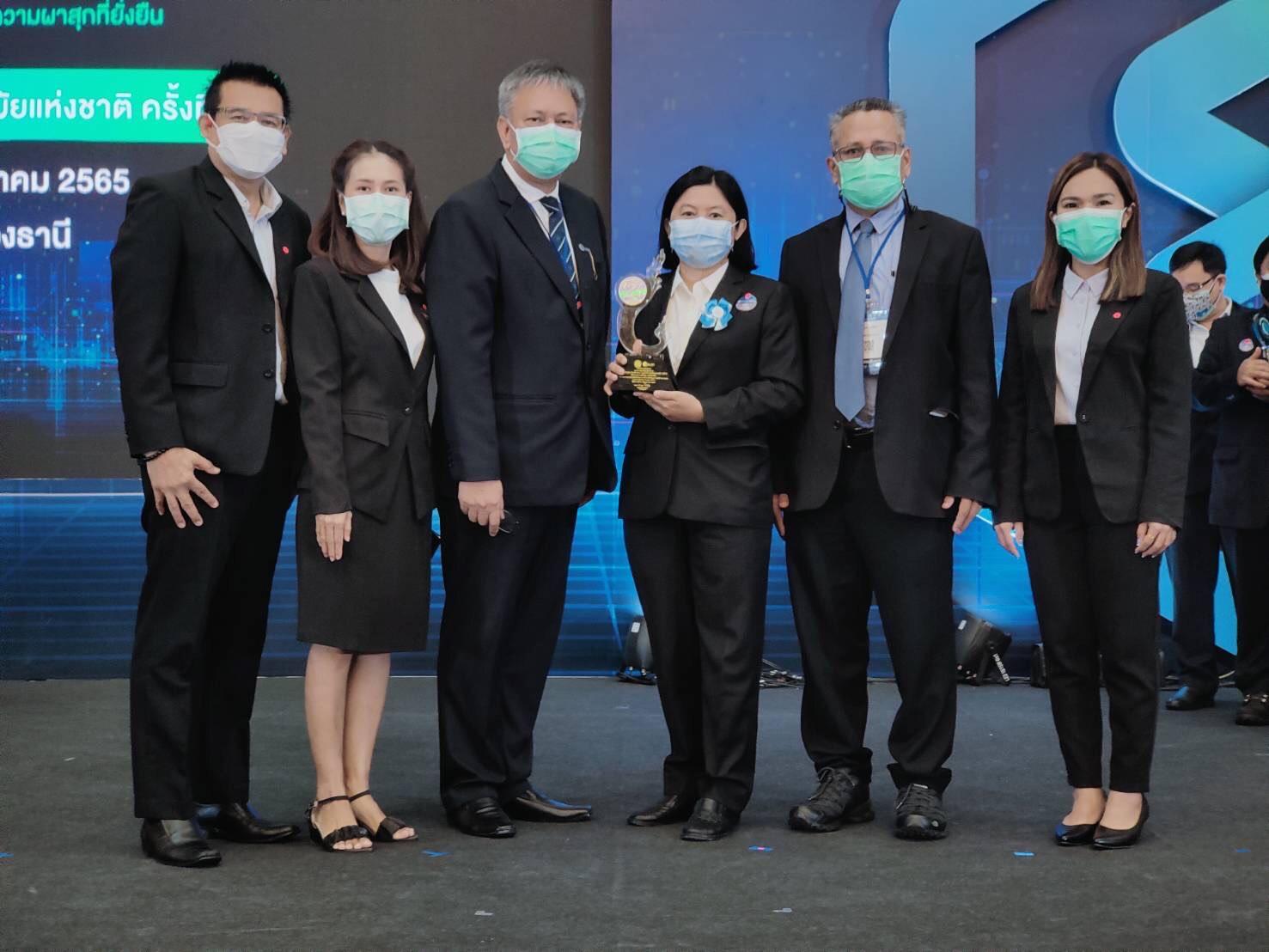 The platinum award is given to recognize company's occupational health and safety excellence with over 10 million continuous working hours without accident for five consecutive years. This prestigious recognition was given by Thailand's Prime Minister General Prayut Chan-ocha.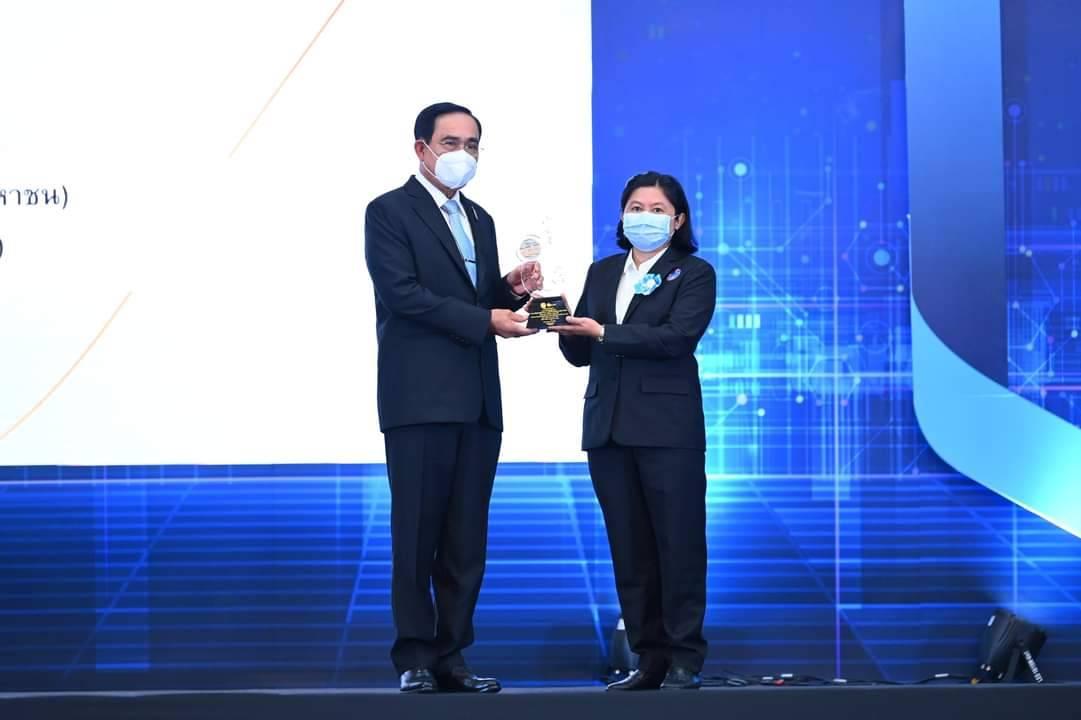 Asides two top awards, 2 Silver Class 4 Bronze class and 10 recognition awards were given to CP Foods' operations.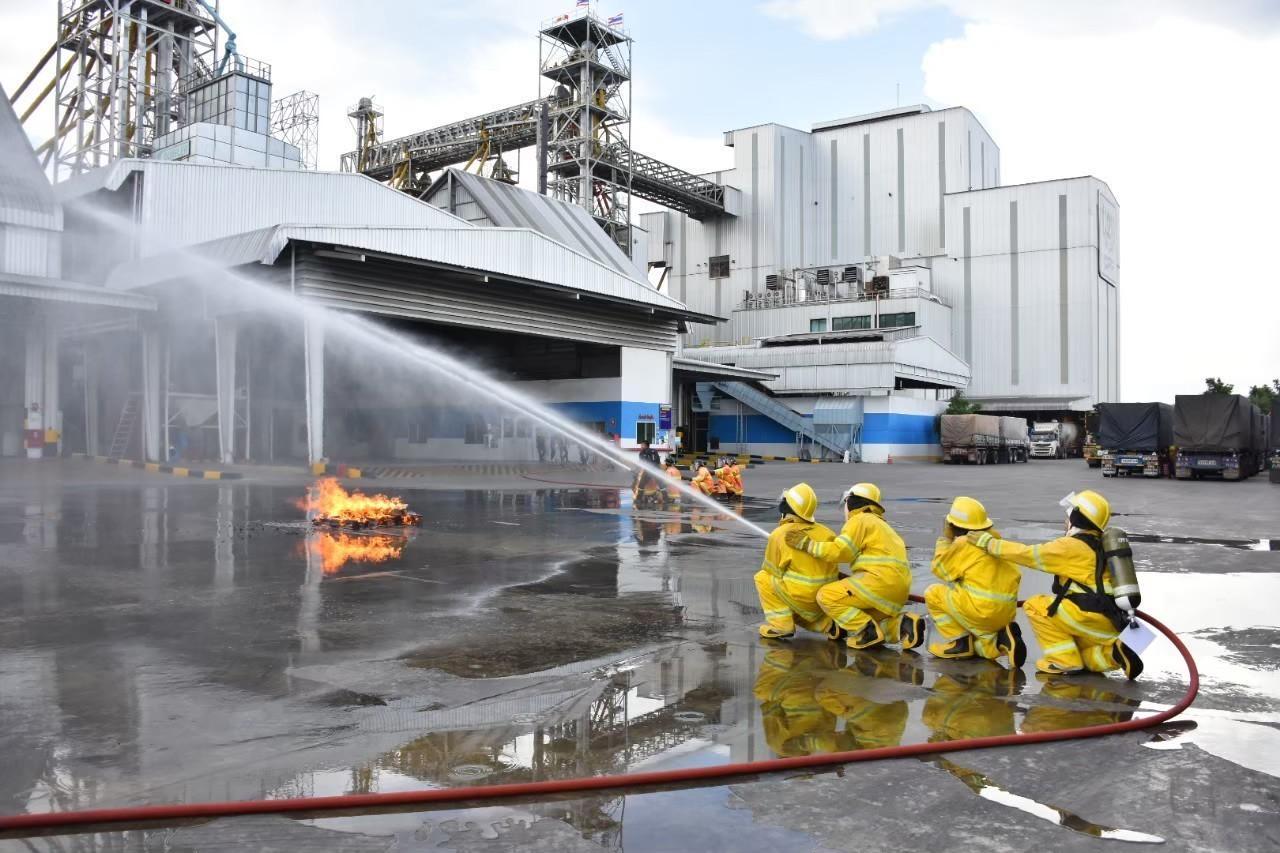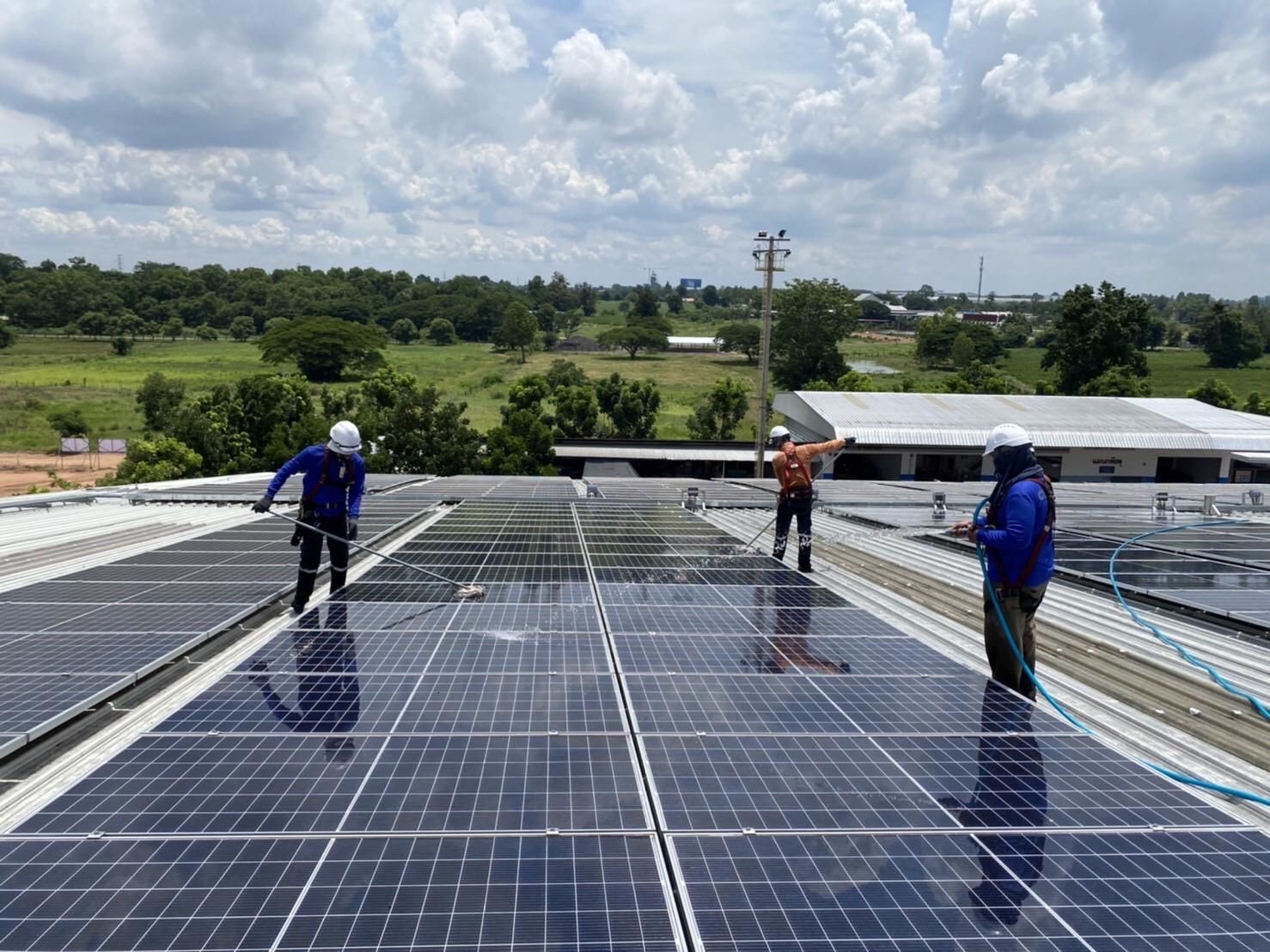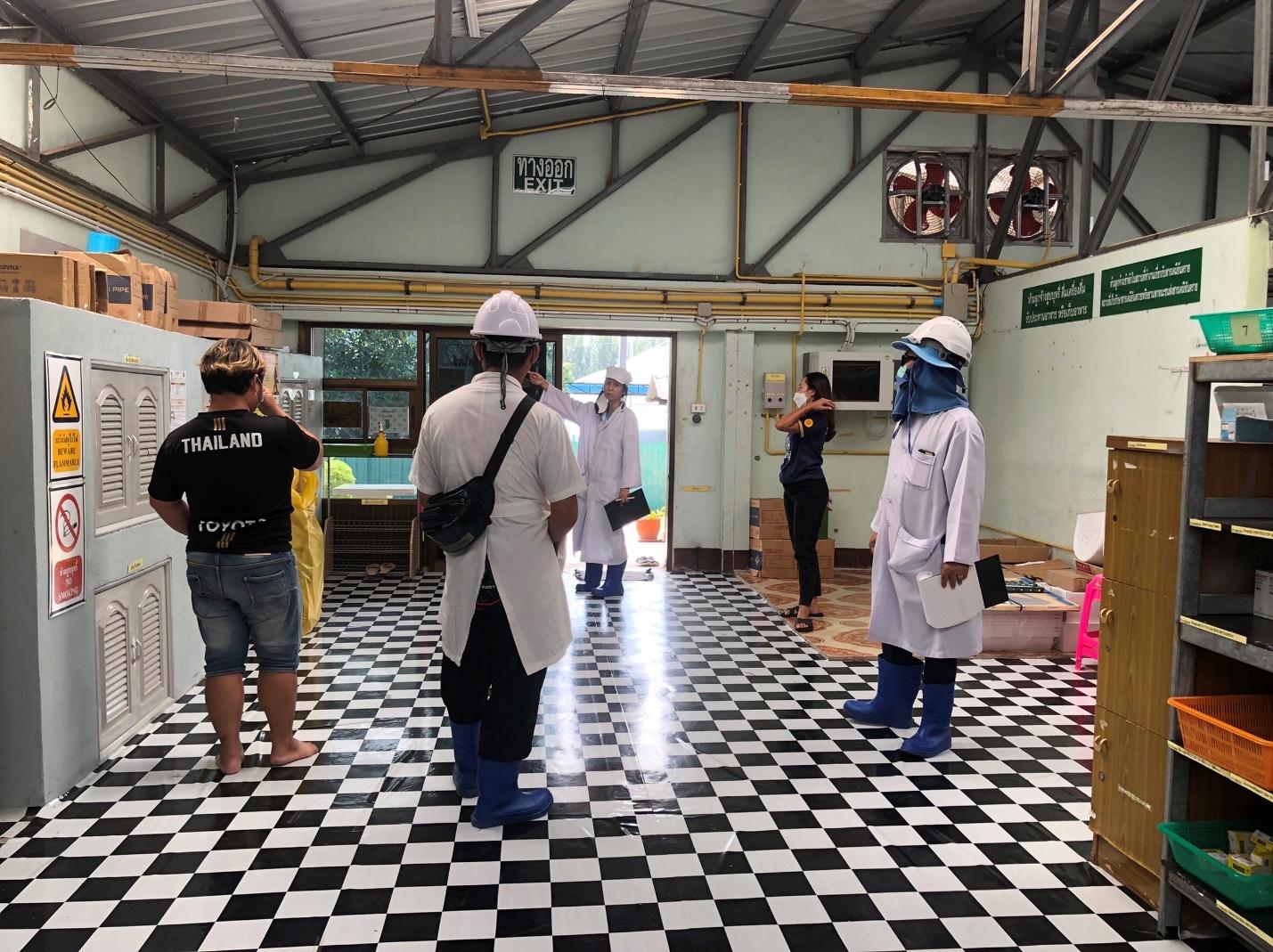 CP Foods places great importance upon Occupational health and safety for all employees and contractors who work in the company value chain. The company implements various projects to engrain safety culture at work. The efforts are in accordance with the CPF SHE & En Policy, with a strategy to create employee participation to drive the development of the management system, ensuring that all of the workers come to work with the highest safety.