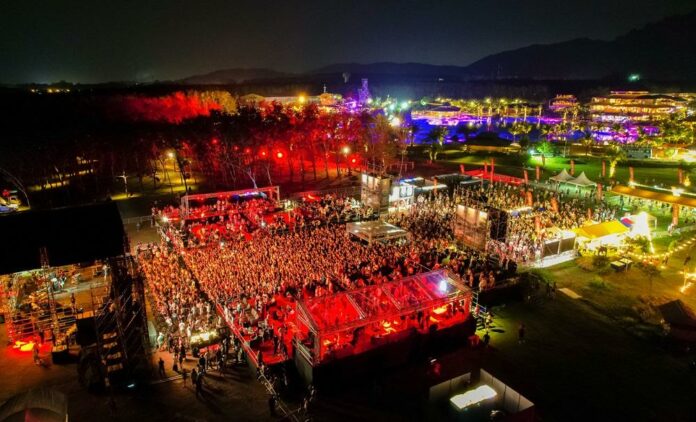 Blue Tree Phuket, a second-to-none entertainment hub on the famous Thai resort island, shows its potential to be a new world-class event venue with its recent successful concert from 'Basta', the best-known Russian rapper and hip-hop artist. 
Basta's phenomenal concert wowed a crowd of 3,000 hip-hop fans singing and dancing at Blue Tree's 4,000-square-meter concert venue earlier this year.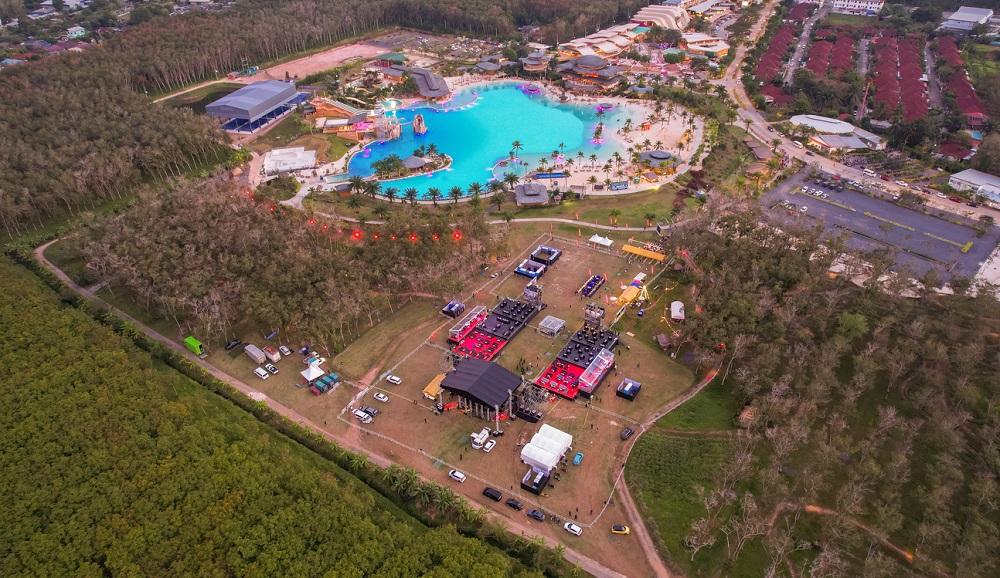 Blue Tree is the best event venue in Phuket that is big enough for up to 4,000 people and offers state-of-art facilities where hygiene and safety are guaranteed. It offers different zones for holding events, for example, Basta's concert was held in the Forest Park or a Hip-Hop concert played at the Crystal Lagoon zone.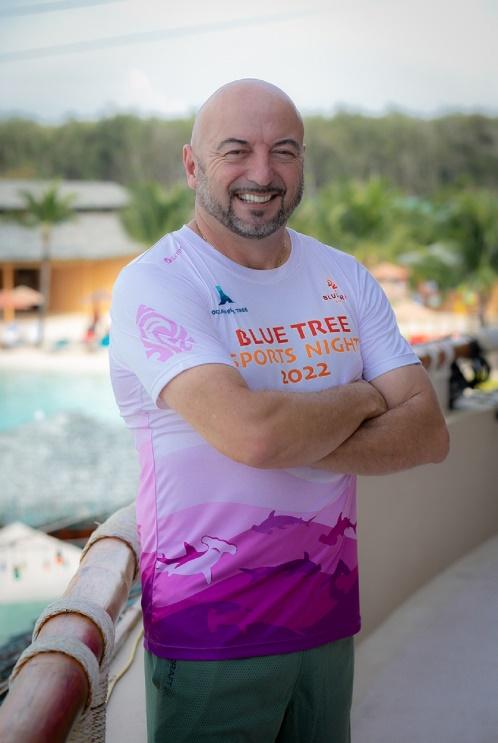 "We are proud to be a part of this huge international concert, which seldom happens in Phuket. We are committed to bringing more international artists and entertainers to Blue Tree and making us the top venue for outdoor events and concerts in Thailand and Southeast Asia," says Mr. Christian Noret, Managing Director of Blue Tree Phuket.
With its slogan 'Entertainment Hub, Thrill & Chill, Day and Night', an event's participants can also enjoy a broad range of sports and fun activities in its complex such as padel tennis, zip lining, mountain biking, and skateboarding. Or they can chill out at the Beach Club where it offers a Blue Tree lagoon view with a variety of menus and homemade Cocktails.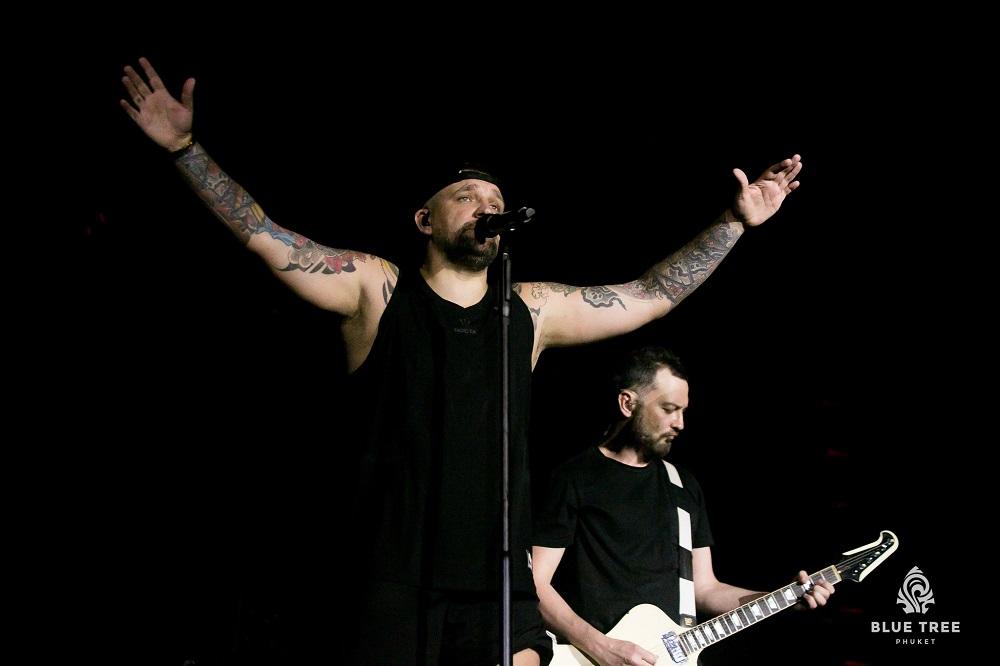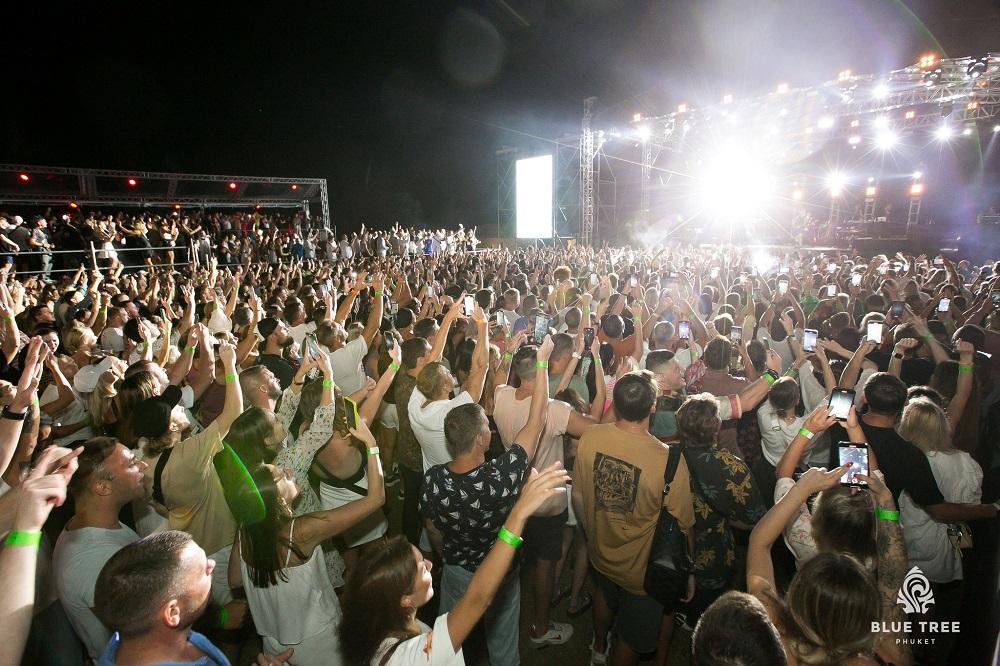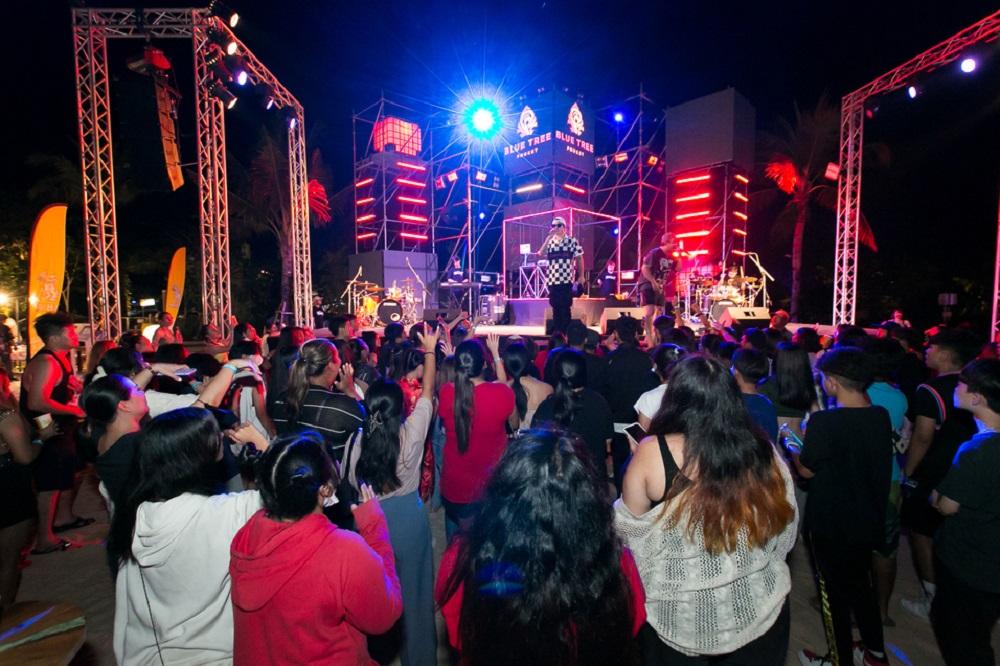 Not only Basta's phenomenal concert, Blue Tree also succeeded in organizing other international events such as the Spartan APAC Championship 2022, the world's best obstacle race. In 2023, it plans to attract more exciting events, including the 'Blue Tree Magic Forest DJ Festival' where plenty of the world-renowned DJs are being gathered to entertain everyone in the end of March!
For more information, please call 076-602435.

#BlueTree #Phuket #BlueTreePhuket
#Entertainmenthub #ThrillandChill #DayandNight
#Russia #Artist #Rapper #Hiphop #Concert #Event