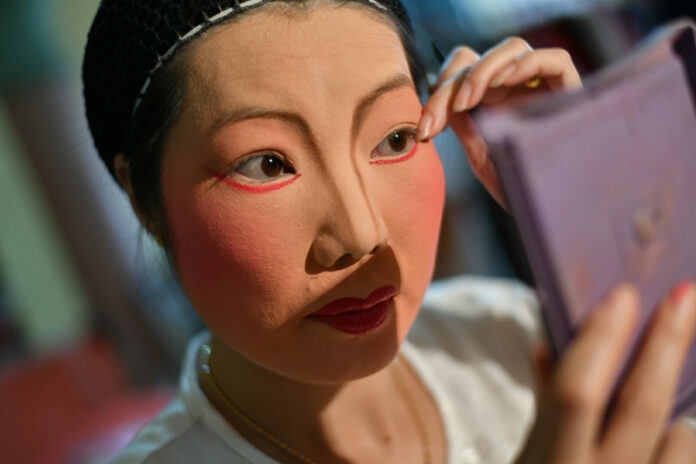 BANGKOK — Dress up as an operatic warrior or blushing court lady at an interactive museum exhibition on Chinese opera next week.
For "Night at the Musuem 7: Ngiew Glaa Gao," Museum Siam is making the old ngiew again in with a full weekend of Chinese operatic edu-tainment.
Slather on grease paint and learn what the bright reds and whites mean, or don mirror-covered costumes and poke friends with stage weapons for your Instagram followers. Visitors can even try their hand at being a Chinese opera performer by testing their acrobatic skills in a bamboo obstacle course.
The Ballad of Mulan, an ancient Chinese folktale about a girl who takes her father's place in the army, will be performed in Thai with a script specially written for the event at 9pm on all three days. Experts will give talks about the opera's history and culture from 8:30pm to 9pm.
Themed Food and goods will be sold at the event. All exhibitions are in Thai and English.
The exhibition will run 4pm to 10pm, Dec. 15-17 at Museum Siam, located down Sanam Chai Road from the Grand Palace. Admission is free. Get there by Chao Phraya River Express boat via the Rajini Pier.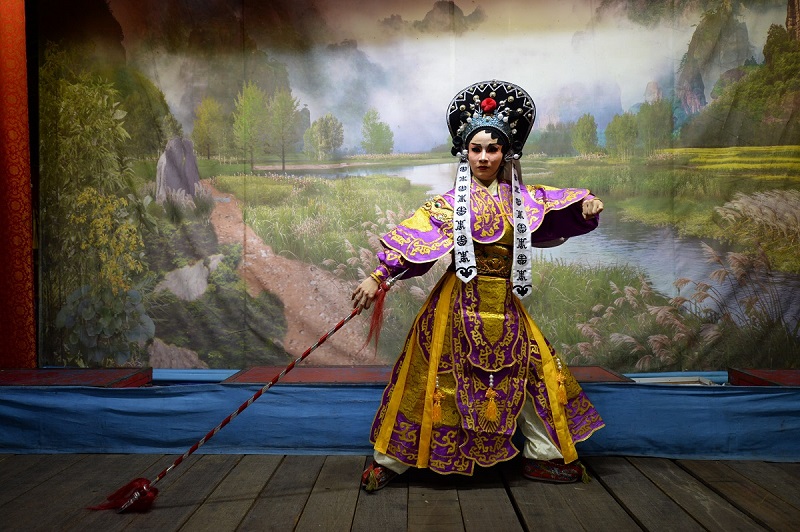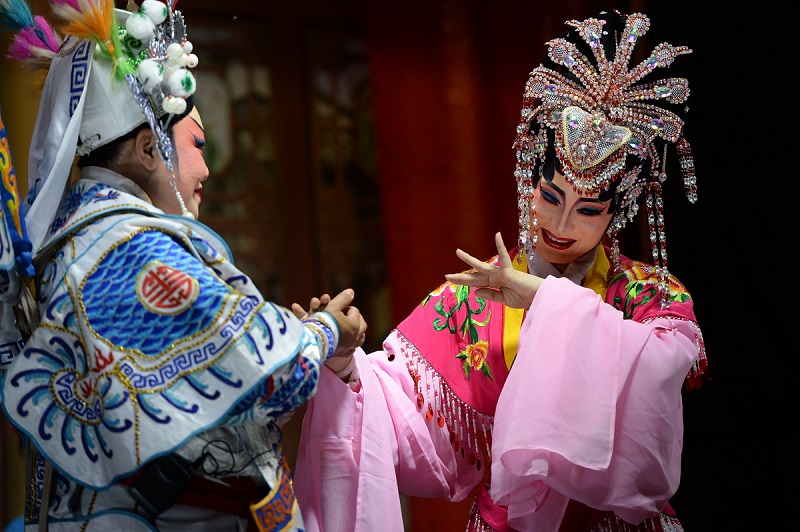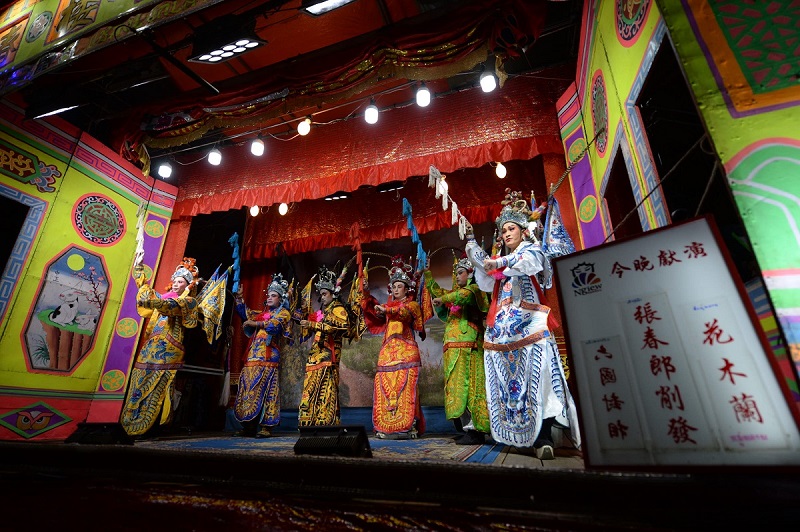 Related stories:
Sold Into Opera Slavery to Become Master of Dying Art
Watch a Chinese Opera Telling of the Sino-Thai Immigrant Story (Video)
Thousands Turn Out For New Riverside Attraction 'Lhong 1919'