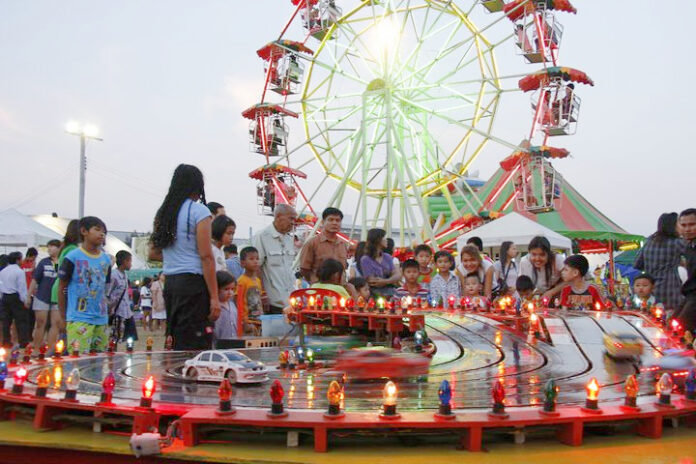 BANGKOK — For the first time, the annual Thai Red Cross Fair will come to the inner-city sanctuary of Lumphini Park.
After losing its long-time venue last year, the fair this year will be held for nine days at locations throughout the central park's 300,000sqm area.
The fair will be divided into seven zones with booths, exhibitions and activities that range from raffles and workshops to a beauty pageant.
The event will run 10:30am to 10pm, Nov. 23 to Dec. 1. Admission is free.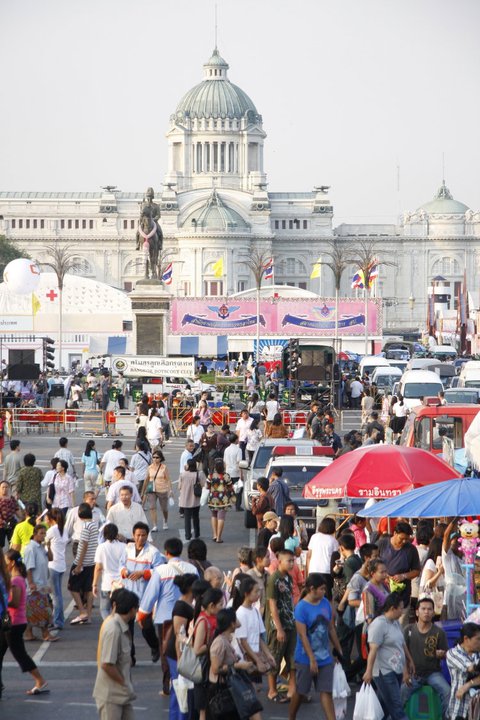 Earlier this year, the Red Cross Fair – which used to take place at Suan Amphon – had to move after its permission to use Suan Amphon, a century-old exhibition hall adjacent to the Royal Plaza, was revoked this past March.
The annual fair was first held in 1922 at Sanam Luang before moving to Saranrom Palace in 1928 and then the Queen Saovabha Memorial Institute (Snake Farm) in 1938.
From 1957 to 2016, it took place at Suan Amphon. It was canceled in March 2017 following the death of the King Bhumibol.
Related stories: