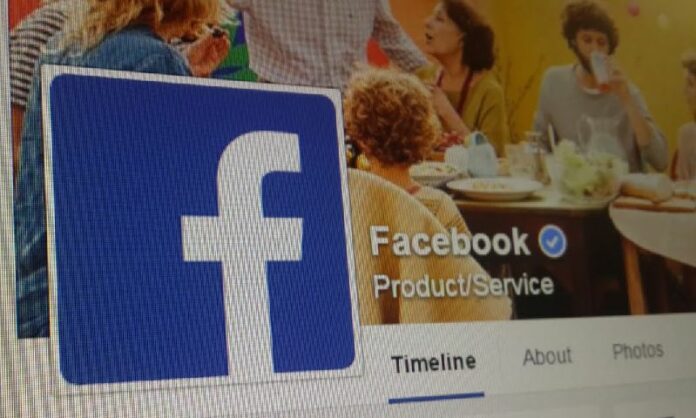 PATHUM THANI — A man committed suicide last night in his northern metro Bangkok home, days after an online claim was made that he was the bomber behind the Erawan Shrine attack.
Kittisak Meemang, 36, was discovered hanged in his bedroom at his home in Pathum Thani province at around 9pm last night, police told reporters, and his family believes he was hounded into taking his life after someone used his Facebook account to post a message in his name.
"The [statuses] said something like, 'I am the one who bombed Ratchaprasong Intersection,'" his sister Anchittha Meemang said, referring to the intersection where the shrine is located.
Police ruled his death a suicide, saying they found nothing to indicate he'd been assaulted.
Anchittha said that before killing himself, Kittisak had recounted visiting an internet cafe on Sunday where he forgot to logout from his Facebook account. He told Anchittha that someone must have used his account to post a message claiming he was responsible for the bomb which killed 20 people and injured 150 more.
"I tried talking to him and deleted all the messages on my brother's Facebook, and I deactivated it to end the problems," she said, adding they went together to a local police station to file a report together as evidence his account was misused to post the message.
His family told reporters that Kittisak was involved in a car accident last year which left him with unspecified "brain damage." They believe he took his life after becoming distraught over the chorus of condemnation he received for the message, including death threats and intimidation that carried over into the physical world.
His aunt Usa Meemang said Kittisak said he received "many" death threats via Facebook before deleting his account.
Two men on a motorcycle stopped Kittisak while he was going to work at around 9am yesterday and punched him before driving away, she said, adding that he filed a police complaint and then chose to stay home from work.
"After I cooked my dinner, I didn't see my nephew coming down from his bedroom to eat dinner, so I went to see him, and I discovered that he was hanged dead," Usa said.
Police sent Kittisak's body for an autopsy and said the incident is under investigation.
To reach us about this article or another matter, please contact us by e-mail at: [email protected].