BANGKOK — Political performances concerning the 1976 Thammasat University  massacre grabbed several awards from critics Tuesday night.
It was a big night for Thai theatre circles as directors, actors and producers gathered at the fifth International Association of Theatre Critics Thailand Centre Awards at the Bangkok Art and Culture Centre.
As 2016 marked the 40th anniversary of the student massacre and political turmoil, several artists who addressed the issues in their work made it through to the final awards round. The winners were selected by a panel of association judges which included this reporter.
The night's biggest winner was B-Floor Theatre for its physical performance "Fundamental," which questioned and critiqued core aspects of Thai society by communicating through choreographed and improvised movement 1976's violence and the apathy which enabled it. It won three awards: Best Performance by an Ensemble, Best Movement-based Performance and Best Art Direction of a Play/Performance/Musical.
The youngbloods behind Splashing Theatre Co.'s "The Disappearance of the Boy on a Sunday Afternoon" earned two significant awards: Best Play and Best Original Script of Play/Performance for its portrayal of those who made absent by unknown force and cause.
Exploring the imaginary story of a death surrogate, the bilingual production "Stick Figures" won Best Direction of a Play/Performance/Musical for Pattarasuda Anuman Rajadhon and Best Performance by a Female Artist for Varattha Tongyoo.
Best Adapted Script of a Play/Performance goes to "The Snakes" that Wannasak Sirilar adapted from Chinese legend "Lady White Snake" that tells a tragic love between a human and a snake in disguise as a beautiful lady.
As for musical bests, Thong Lor Art Space's production "Cocktails The Musical" seized Best Musical and Best Performance by a Male Artist from Witwisit "Pich" Hiranyawongkul, a popular actor and singer who composed all the featured songs and starring as a mixologist who tries to create the special cocktail.
Best Book for Musical goes to a play featuring puppets "Mom The Musical," an adaptation from Kukrit Pramoj's sentimental short story on a dog witnessing its owner's suffering during World War II. The work was beautifully done by a prolific playwright Daraka Wongsiri.
Somporn Fourrage, a Fine and Applied Arts professor from Thammasat University was honored with a Lifetime Achievement Award for her contributions to Thai theatre.
The International Association of Theatre Critics Thailand Centre was founded in 2011. Its members are registered with International Association of Theatre Critics, the world's largest nonprofit organization for theatre critics founded in Paris in 1956.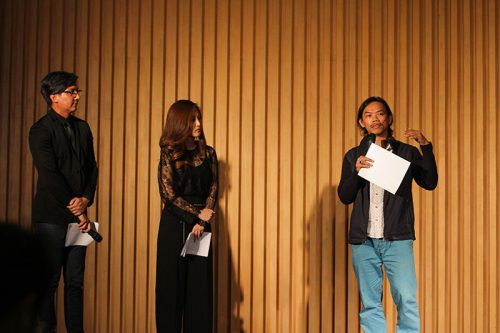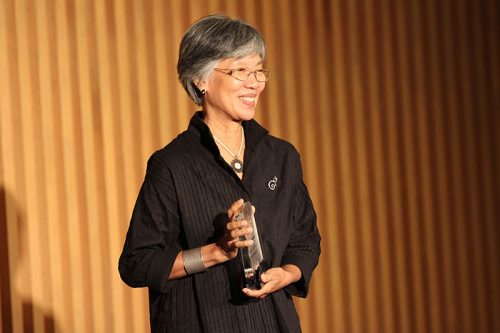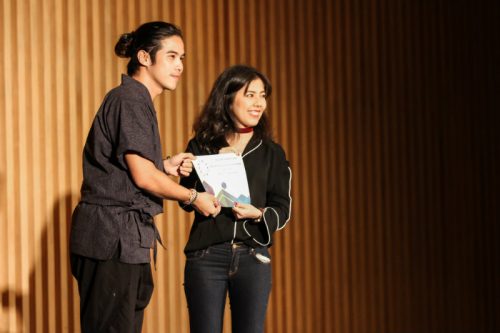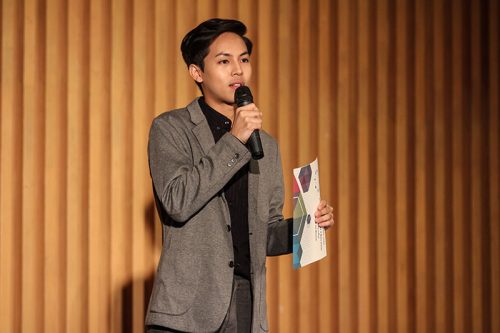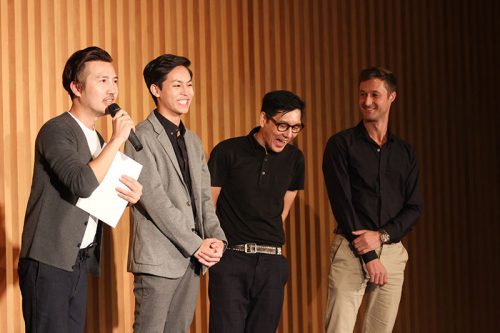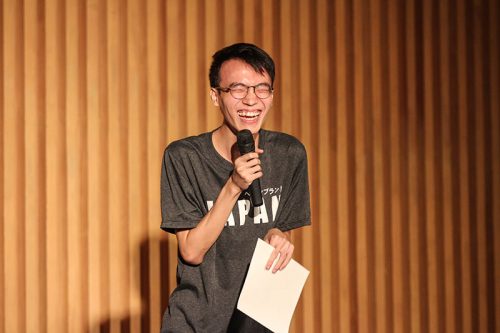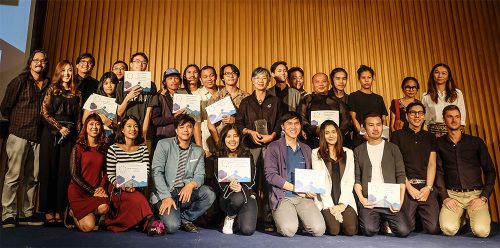 Related stories:
Critics Give 'Best Picture' Nod to Indie Movie on Massacre
Art, Culture, Politics Continued to Collide in 2016
Not Here to Entertain You: B-Floor Confronts Thailand in Movement and Meaning
Forgotten by State, Butchered Students of 1976 Return to Haunt Stage
Grief Goes Bicultural as Death Surrogates Come Alive in Thai, English
Staged Disappearance: Democrazy Theatre's Provocative New Production