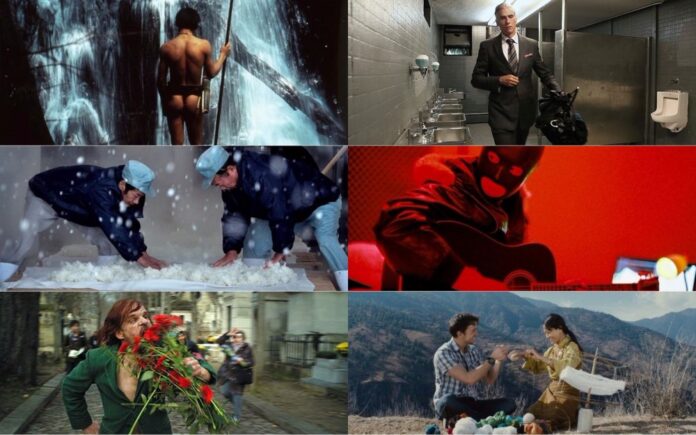 BANGKOK — Drop your binge-watching plan at home right now. Go out and watch movies, either with other people or with a beer bottle.
July has come with many things to look forward to for moviegoers. Apart from mainstream movies "Spider-Man: Homecoming," "War for the Planet of the Apes" and "Dunkirk" – soon-to-be released during this month in public theatres, here below is a list of cinematic alternatives to consider.
The list will be updated when more events are announced.
July 1 to July 23: "The Incomparable Rose Hartman" and "Homme Less"
Two documentaries tributing two fashion photographers will screen at Bangkok Screening Room, one of Bangkok's newest alternative cinemas.
"The Incomparable Rose Hartman" follows the life and works of Rose Hartman who snaps portraits of major celebrities from Bianca Jagger and Andy Warhol to Lou Reed and Leonardo DiCaprio, while "Homme Less" circles around model-photographer Mark Reay who spends six years living in the open on a New York rooftop.
Tickets are 300 baht for adults and 250 baht for students. The schedule is available online. Bangkok Screening Room is located on Soi Saladaeng 1 and can be reached by foot from BTS Sala Daeng exit No. 4 or MRT Lumphini's exit No. 2.
July 6: "Bamboozled"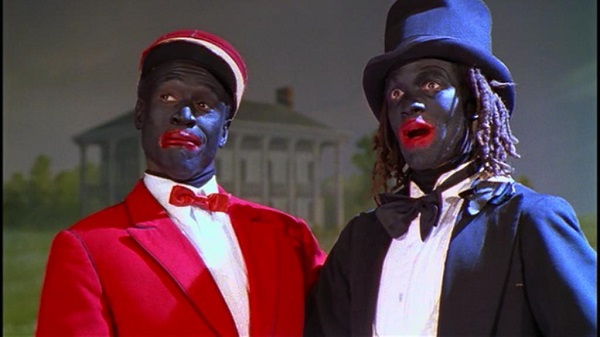 Visit Lat Phrao's recent hidden craft beer bar to see Spike Lee's satirical masterpiece.
"Bamboozled" centers around Pierre, an African-American television writer who proposed a minstrel show with black-faced actors to his white American boss.
The film will screen at 8:30pm on July 6 at Bad Taste Cafe. The neon-lit two-storey bar is located on Lat Phrao Soi 21 and can be reached by foot from MRT Lat Phrao.
July 6: "Pop Aye"
Having premiered in Thailand at the Bangkok ASEAN Film Fest in April, the human-elephant road trip "Pop Aye" is returning to silver screens, this time at Alliance Francaise Bangkok.
The award-winning Thai-Singaporean movie sees a man who travels with his long-lost buddy elephant across Thailand to find the farm where they both grew up together.
The screening will be followed by a Q&A session with leading actor Thaneth Warakulnukroh.
Tickets are 120 baht and available online. The film starts at 6:30pm on July 6 and will be screened in Thai with English subtitles.
July 7: "Flummoxed Cocoon"
An experimental short film by a Thai artist recently premiered at Noise Market 6 will show again at a Bangkok cafe-bar-art space.
Theerapat Wongpaisarnkit, better known as Beam Wong, will show his newest work "Flummoxed Cocoon" with a mixture of sci-fi, fantasy and musical. The 28-minute short film is about a songwriter who tries to cure himself by writing a song after he transforms into a cocoon one day.
The film starts at 8pm on July 7 at Jam, a five-minute walk from BTS Surasak's exit No. 2 on Soi Charoen Rat 1.
July 7: "The Borneo Case"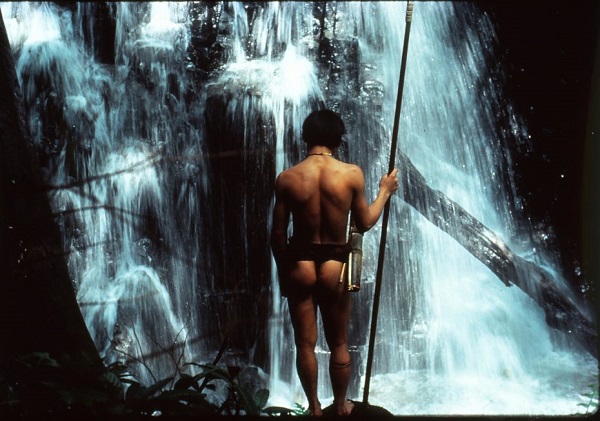 An unlikely activist group fighting the destruction of the Malaysian Borneo rainforest will be showcased at an ASEAN cultural center downtown.
Activist – and main character – Mutang Urud will be present at the screening and attend a Q&A session after the film.
The Borneo Case starts at 5pm on July at SEA-Junction which is located on the fourth floor of Bangkok Art and Culture Centre. Admission is free.
July 13: "The Birth of Sake"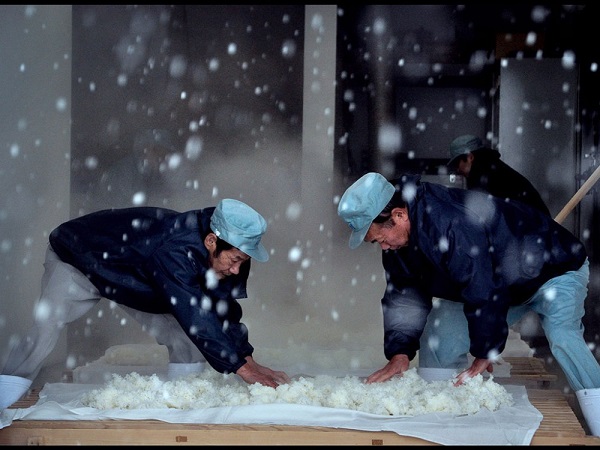 A documentary about artisans of sake, Japanese rice wine, who spent six months making the drink at a 144-year-old family-run Yoshida Brewery will show at a dive bar in Sathorn.
"The Birth of Sake" will show at 9pm on July 13 at I Hate Pigeons, which is located about a kilometer from MRT Lumphini.
Admission is 120 baht including one beer of choice – Changwon Express Asoke Pale Ale or Chao Phraya Stout. Early tickets can be purchased online.
July 17: "3 1/2 Minutes, 10 Bullets"
This documentary examines the incident and aftermath of African-American teenager Jordan Davis, who was shot to death on Black Friday in 2012 at a Florida gas station, after a verbal altercation with killer Michael Dunn over a loud rap music.
The film will end with a Q&A via Skype with the film's producer Carolyn Hepburn.
"3 1/2 Minutes, 10 Bullets" will be screened in English without subtitles. The film starts at 7pm on July 17 at the Foreign Correspondents' Club of Thailand, or FCCT. Tickets are 150 baht for non-members of the clubhouse. Entry is free for members. The press club is located on the penthouse floor of Maneeya Center linked to BTS Chit Lom's exit No. 2.
July 22: "Holy Motors"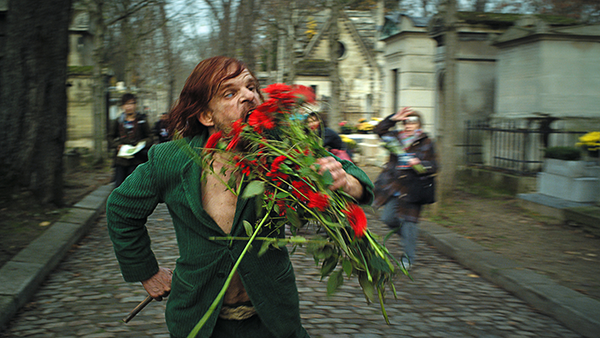 The French-German fantasy drama on a mysterious man dressing up in costumes and playing several roles will be screened as a part of Cinema Diverse program.
"Holy Motors" will be screened at 5pm on July 22. Ticket is 60 baht. The film offers Thai and English subtitles.
July 29: "Kushuthara: Pattern of Love"
Award-winning Bhutanese film "Kushuthara: Pattern of Love" will show later this month with rich landscapes and culture of Bhutan.
As a part of monthly event Contemporary World Film Series, "Kushuthara: Pattern of Love" set entirely in the Himalayas, follows American photographer Charlie who falls in love with a Bhutanese woman Chomiko.
The film will screen at 4pm on July 29 at Thailand Knowledge Park, or TK Park, on the eighth floor of CentralWorld. Entry to the venue is 20 baht. English subtitles will be provided.