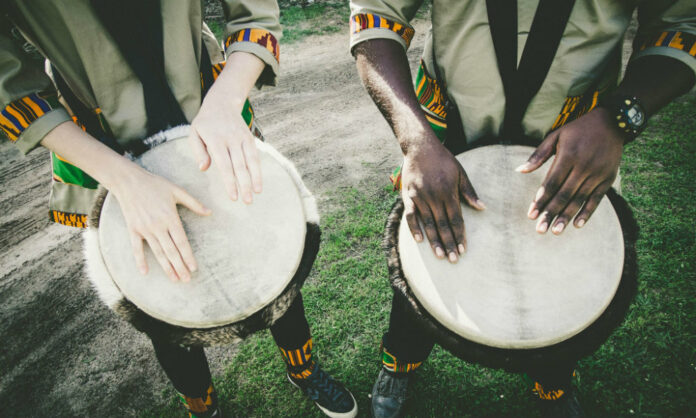 BANGKOK — Southern African melodies will be performed by artists with traditional and contemporary vibes at a Thonglor bar.
Ancient instruments such as the mbira, the djembe and the kalimba will be featured alongside percussion, vocals and guitar to give a taste of southern African music to the ears of Bangkok music lovers.
The show will be performed by Wamila, a band consisting of Zimbabwean musician Dingiswayo Juma and Dutch artist Charlotte Van der Post.
Tickets are 550 baht and include a complimentary drink or 850 baht for additional dinner. They will go on sale at the venue and online from Saturday.
The event will start from 8pm on Thursday at Chow Cafe and Bar located at Metropole Hotel. It can be reached through the Thonglor pier or by motorbike taxi from BTS Thong Lo.
Related stories: