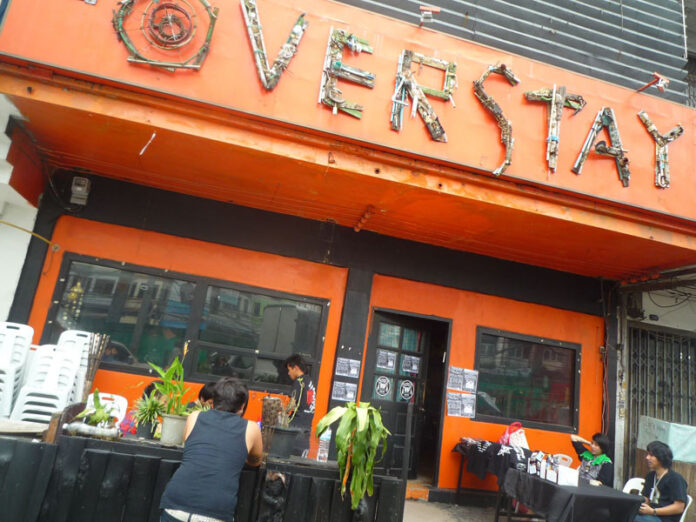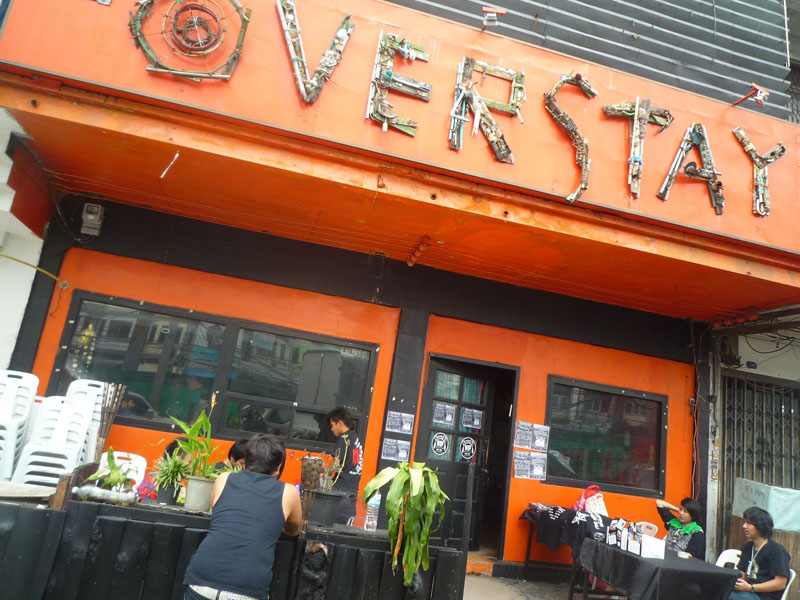 BANGKOK — The proprietor of an underground nightlife venue was hoping to be released on bail Saturday, one day after he and 10 other foreign nationals were arrested in an early morning raid by police and military.
A combined force of officers arrived at dawn on Friday morning to conduct a search of The Overstay on Charan Sanitwong Road in Bangkok's Bang Phlat and drug test those found within.
"So yeah 200 cops with swat teams, dogs and a TV channel came to wake me up yesterday at 6am," Yuval Schwok wrote Saturday morning in a public Facebook post. "The result is quite sad they found 20 grams of herbs under my cupboard and try to put me down for dealing … I'm about to go to court to be released on bail."
Drug tests were conducted on 25 unidentified foreigners found in the six-story venue, which also operates as a guest house. Police said six had traces of marijuana in their systems, one refused to be tested, and one was arrested on suspicion of possessing weed.
The Overstay has long been in the mix of Bangkok's underground, after-hours entertainment options. Part art space and music hall, it's got a hippie vibe and has played host to music festivals, performance art and parties which once ran till dawn.
Like other venues serving after-hours crowds, it has been forced to rein in its festivities due to aggressive enforcement of closing times since the 2014 coup.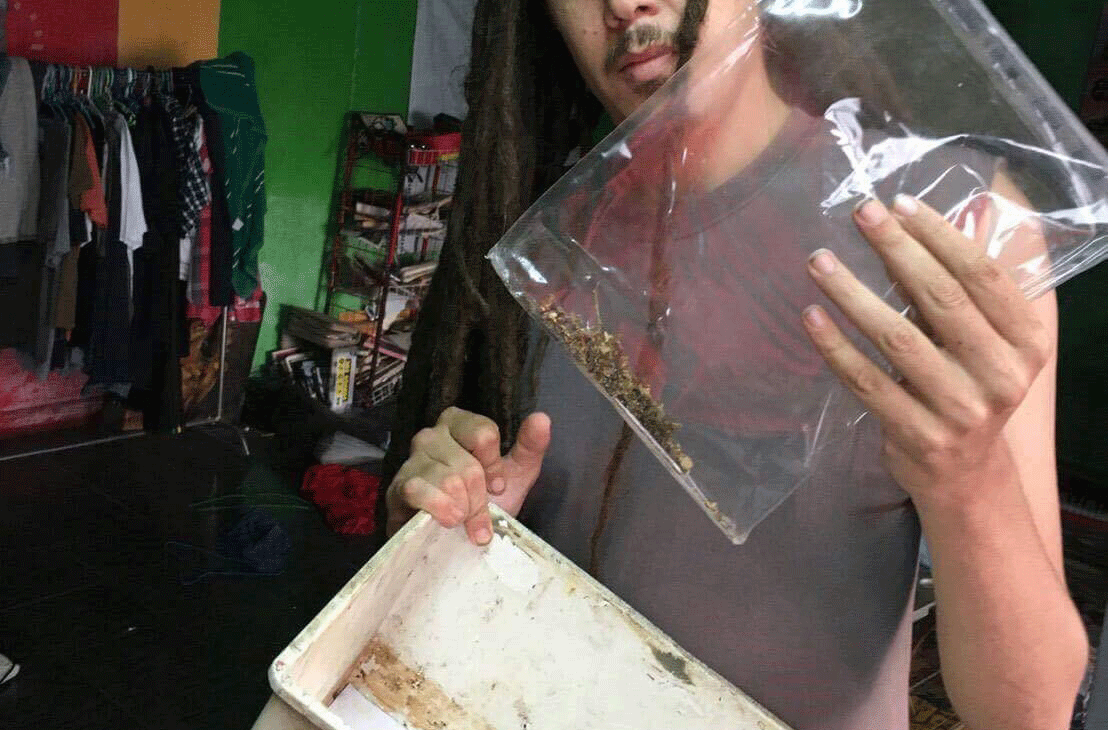 Related stories:
Beam, Climax Night Clubs Raided by Soldiers
Foreigners Arrested in Raid on Nana 'Ethiopian Restaurant'
All Six Floors of Overstay to Burst With Rock & Art on Saturday