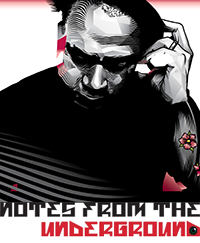 We've got a nice dry weekend before the rain sends us running for cover, and this weekend's events have a lot of variety on tap. The aperitifs are Friday's instrumental rock and techno events, followed by an appetizer of bass music before closing on a Britney Spears-themed drag party main course. But while the grey clouds of early closing times still loom over clubland, some venues are trying to start their events earlier, like last week's Clubnacht event at the new Residence de Canal.
However this weekend offers some sanctuary for the late-night crowd. But, as always, remember that closing times can change – or go on later at a moment's notice. So expect the unexpectable and check Facebook event pages for updates.
FRIDAY

Pulsing basslines, trippy melodies and drum-machine funk is the musical forte of techno DJ producer Lando. Since his start in 2010, he has released tracks on labels such as Numbers and Scuba's techno / bass label Hotflush. Since relocating to Berlin, Lando's ditched his UK bass-heavy production style for a deeper techno sound. On Friday, Lando will take party goers on a musical journey to a galaxy far away. Also joining will be Bangkok's ambassador of Techno Sunju Hargun.
The event will start at 9:30pm at Glow. Tickets are 250 baht before midnight and 350 baht after. One drink is included.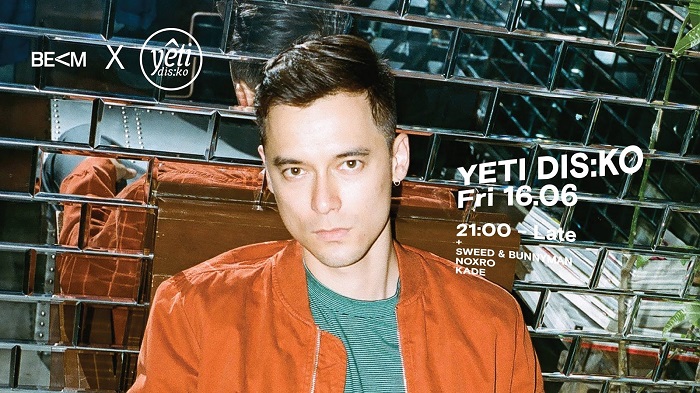 Yeti Out have proven themselves to be one of the premier party organizers in Asia after having made a name for themselves organizing parties in cities such as London, Vancouver, Hong Kong and Shanghai. And when it comes to bookings, the crew is known to bring the best of the best in UK grime and bass. Novelist, Elijah and Skilliam and Roska have rocked packed crowds at Yeti Out events. Tom Yeti, one half of Yeti Out, flips the script at Beam, ditching grime and bass for 4-by-4 disco beats. Supporting the event is Sweed and Bunnyman and Noxro and Kade.
Tom Yeti features at 9pm on Friday at Beam. Admission free.
SATURDAY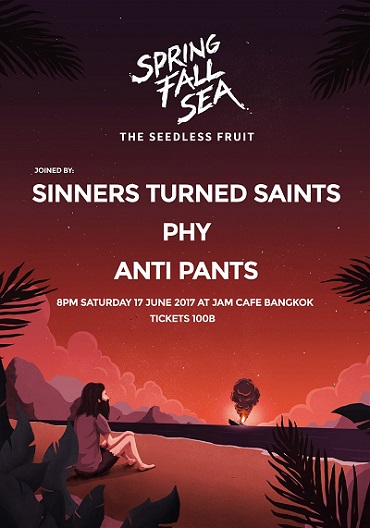 Instrumental rockers Spring.Fall.Sea throwdown one last time at Jam before heading off on their world tour. Formed in Bangkok in 2015, the group has earned props in the underground scene for their metal-meets-punk style with a sprinkle of electronica. In May of this year, the group released their third and latest album, "The Seedless Fruit." Spring.Fall.Sea will also be joined by Thai-Japanese rockers Phy and Sinners Turned Saints.
Doors will open at 8pm on Saturday. Admission is 100 baht. The show's at Jam, a five-minute walk from BTS Surasak.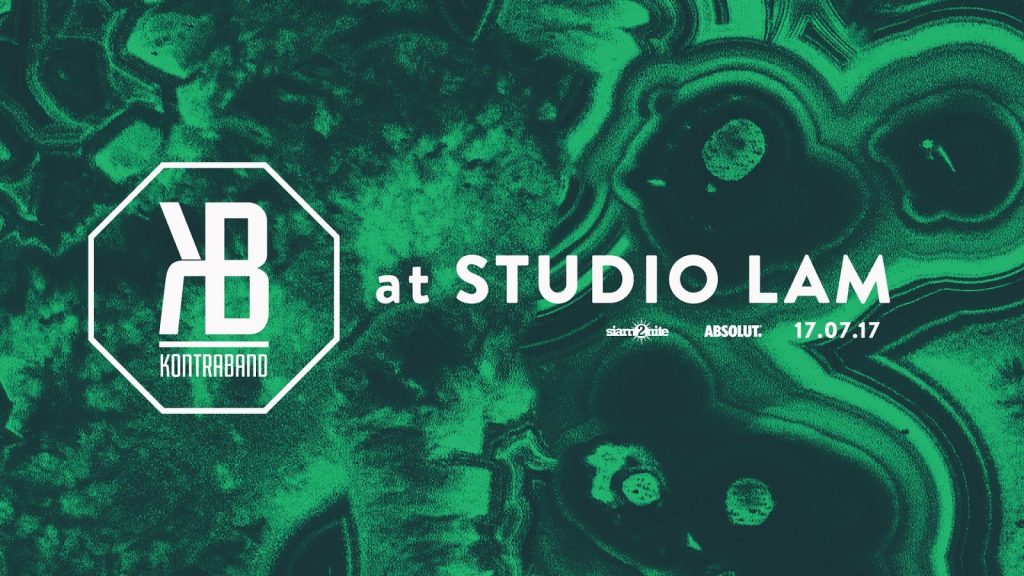 Asked to describe the hijinks at Bangkok's premier bass party Kontraband, founder DJ Azek summarizes it thusly: "DJs swinging their balls naked on the turntable." But besides that, the crew have earned respect in the Bangkok scene as masters when it comes to mashing up Drum 'n' Bass, techno and breakbeats.
Since 1am has become closing time, Kontraband has said goodbye to their former home at Dark Bar, and after a six-month hiatus, the crew has found a new home at Studio Lam. Relive those vibes again when Kontraband residents DJ Azek, Delorean and Will hit the decks.
The event start at 9pm on Saturday at Studio Lam. Entry is 200 baht and includes a vodka shot.

It's Britney Bitch! If you're looking to get out for a Saturday night of debauchery to see lots of fabulous folks, this is it. The Trasher crew became famous for their theme parties and parodies of pop videos – which have even been shared by the likes of Katy Perry. This time they're paying homage to Britney Spears, getting fans hyped up before her debut show on June 23. Admission is 500 baht and includes one drink.
Until next time, dub be good to you.
Correction: Due to an editing error, an earlier version of this story mistakenly stated that Trasher's "Britney is Now" was on Thursday. In fact, the event is Saturday.