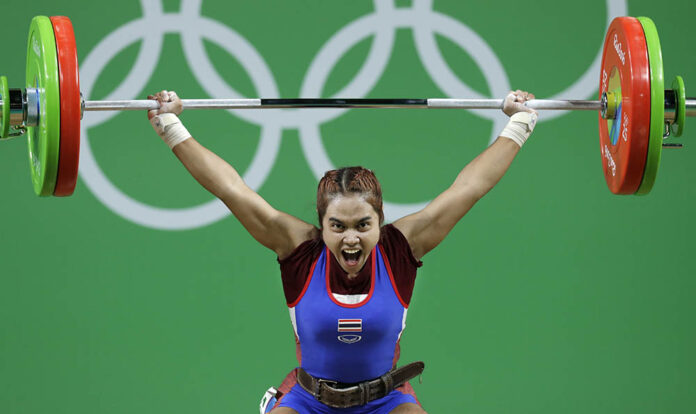 CHUMPHON — While Leicester City FC players are doubtless enjoying their multi-million baht BMW supercars for winning the Premier League, a Thai Olympian will be treated to something more practical: a concrete road to her home.
Two days after 21-year-old weightlifter Sopita Tanasan grabbed a gold medal – Thailand's first in the Rio Games – heavy machinery moved into compress the rough dirt road leading to her home in the southern province of Chumphon.
That will pave the way for pouring some literal pavement.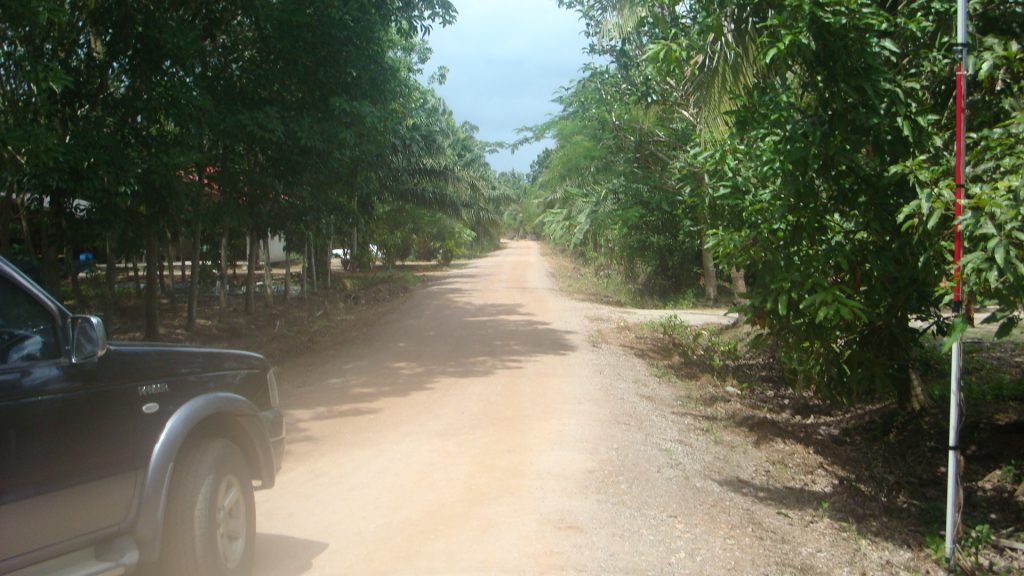 Local administrator Suphon Junsai said the existing dirt road was pretty awful and unusable after rain fell. He promised his office would spend another 7 million baht to build a proper, two-kilometer road as a reward to the Olympic strongwoman.
Sopita snatched Thailand's first gold medal at the 2016 Games in the women's 48-kilogram category.
She is expected to get a hero's welcome at Suvarnabhumi Airport when she returns to Thailand on Aug.17.
Related stories:
Sopita Tanasan Wins 48kg gold in Olympic Debut
Thai Owner Treats Leicester Title-Winners to BMW Sports Cars – 1 Each