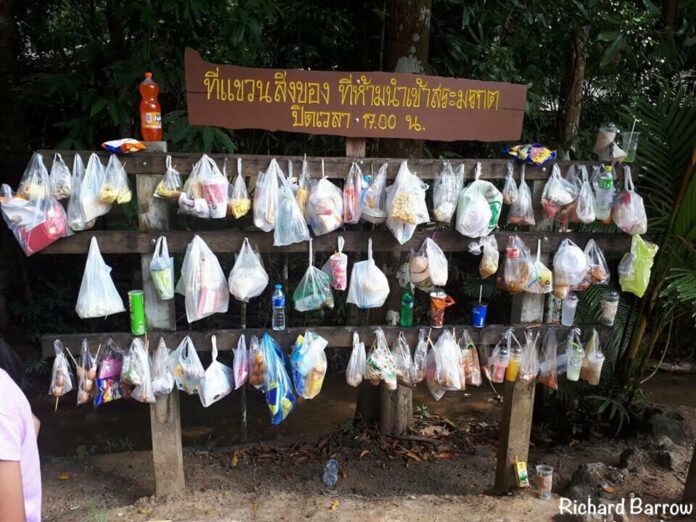 BANGKOK — Sorry, you can no longer bring that 7-Eleven Big Gulp and som tam foam plate to enjoy at the waterfall.
All 154 national parks nationwide from now will ban plastic containers and styrofoam, the National Parks Department announced Friday morning.
The restriction also applies to zoos throughout the country including the Dusit, Khao Keaw, Chiang Mai and Nakhon Ratchasima zoos.
The ban comes days after top tourism official Weerasak Kowsurat urged officials to reduce plastic use.
Related stories:
300 Million Tons a Year: Can the Plastic Crisis Be Solved?
Plastic Here to Stay, Vendors at 'Model' Market Say