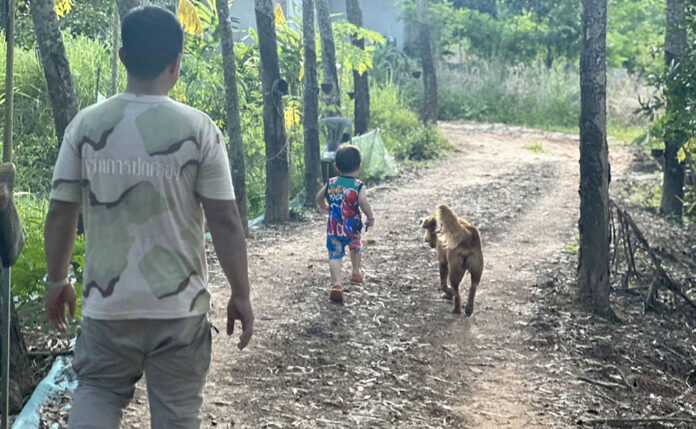 A 2-year-old and 7-month-old boy strayed into a rubber plantation 1.3 kilometres from his home. He was fortunate to have two dogs to keep him company. They also kept their little master from plunging into the water.
Miss Panida Pukasin, 35, a villager of Ban Non Champathong, Pho Mak Khaeng Subdistrict, Bueng Khong Long District, Bueng Kan Province, reported Sawang Sriwilai rescue unit staff that a little child and two dogs were discovered in her rubber plantation. As a result, she requested assistance in publicising the search for the children's parents.
She stated that on October 14, she heard a dog barking and went to find it. She noticed another dog grabbing the boy's clothing, preventing him from falling into a deep pond. So she hurried to get the child. After seeing cuts and mosquito bites on his body, she took him to Bueng Khong Long Hospital.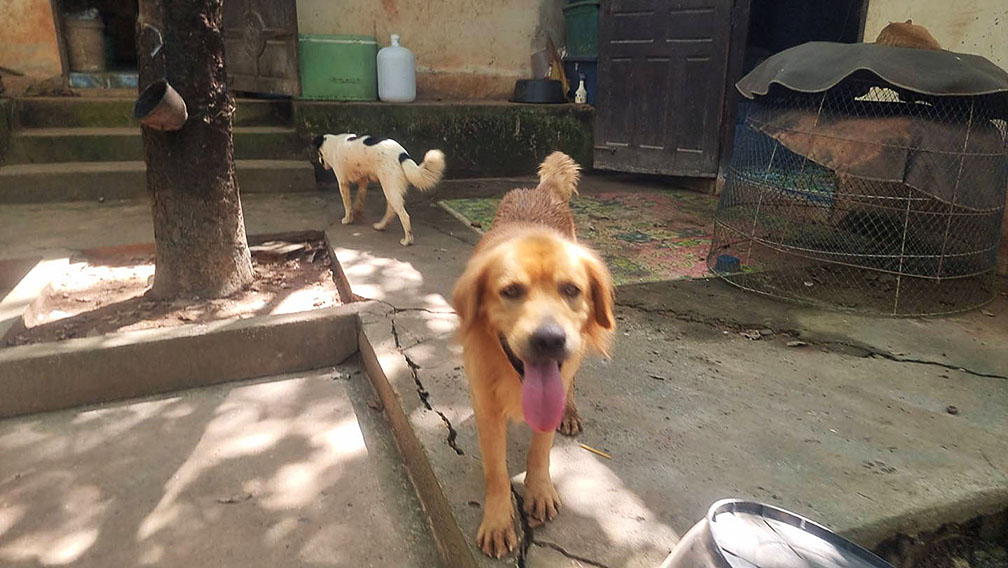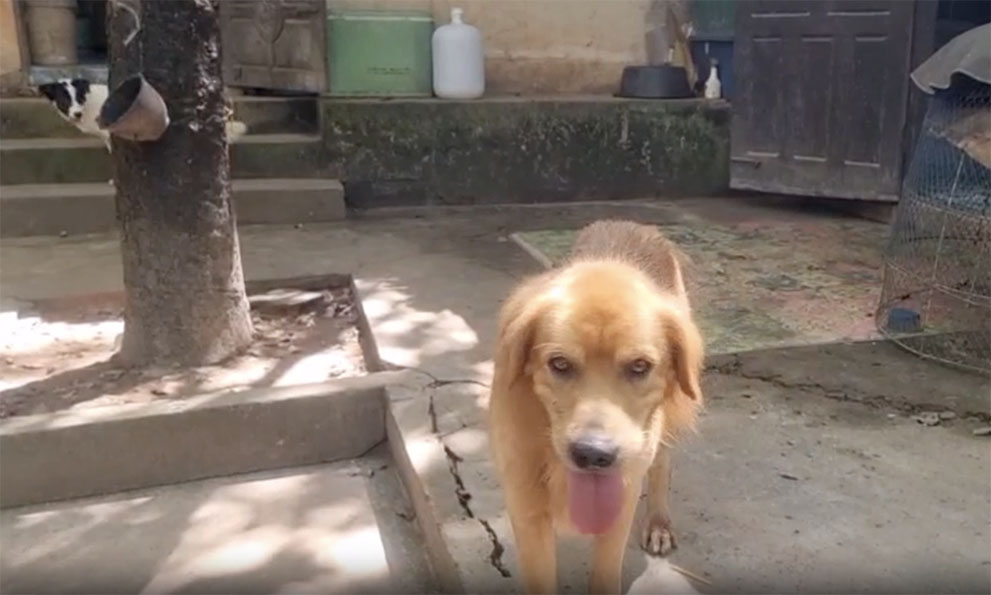 Another hour later, rescuers reported finding a 67-year-old woman, a relative of the youngster, who was assisting the child's father in his search for the boy.
Wisarut Phongsiri, 39, the boy's father, said he went out early in the morning to tap rubber. He couldn't find his son when he returned home at 8 a.m. He was terrified and went in search of his relatives' houses. He also looked for his son in a nearby pond, but he couldn't find him.
The rescue team was afterwards heard announcing that they had located the infant. He was so happy that he couldn't speak or hold back his tears.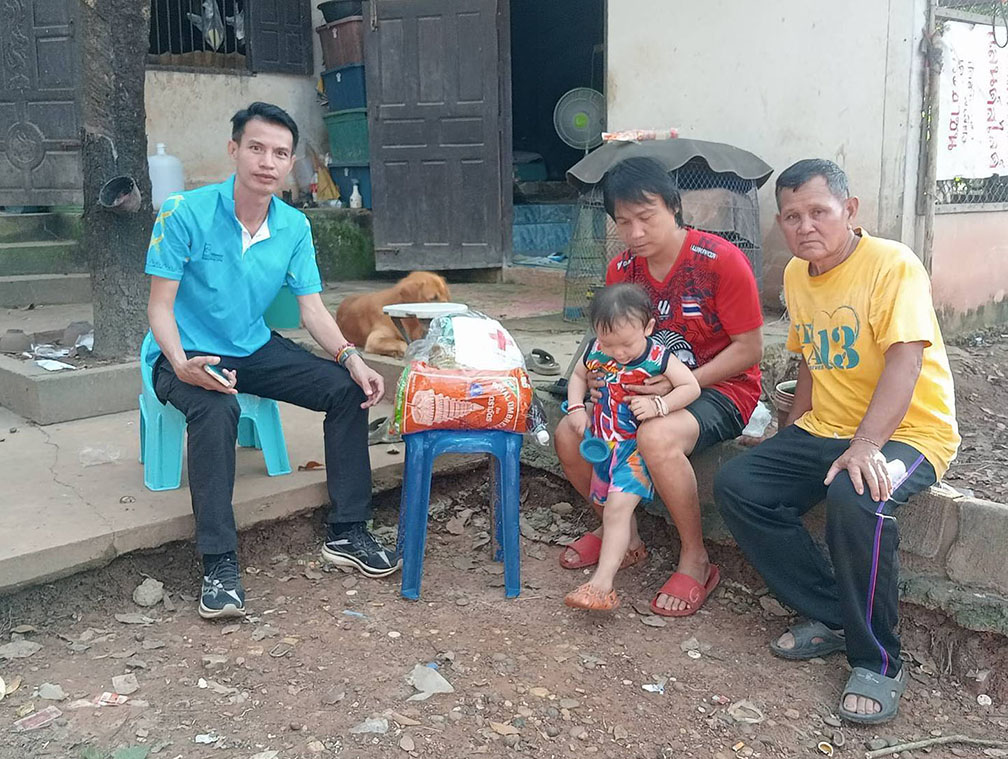 He expressed thankfulness to his two dogs, Kung Fu and Man-U, for saving his son's life. On weekdays, he is usually with his two sons. During the holidays, his wife, who works in Tha Uthen District, returns to help care for the boy.
Bueng Khong Long District Chief Col. Kittiphong Yodchaiyapetch paid a visit to the kid and his father. He brought up this issue to warn the parents that they must closely monitor their tiny children. If they are not present, ask a family member or someone they trust to look after the kids. Children should not be left alone.
______
Related articles: