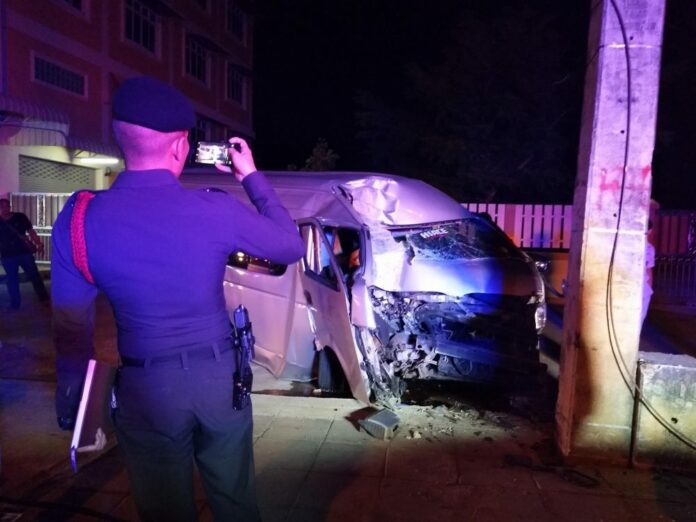 BANGKOK — Thirty-nine people were killed on the first day of what have come to be known as the "seven dangerous days" of Songkran. Drunk driving was the biggest culprit.
The annual seven-day span during the long Songkran holiday started Wednesday with 39 people killed in road accidents throughout the country.
Drunk driving was cited as the no. 1 factor in 447 accidents on Tuesday, according to a traffic safety agency. This year's "dangerous days" span April 11 through April 17.
The second top cause of accidents was driving over the speed limit. Eight out of 10 injuries were sustained by those riding motorcycles.
In 2016, the number of people killed in road accidents during the seven-day span soared to 442, the deadliest in a decade, then dropped to 390 last year.