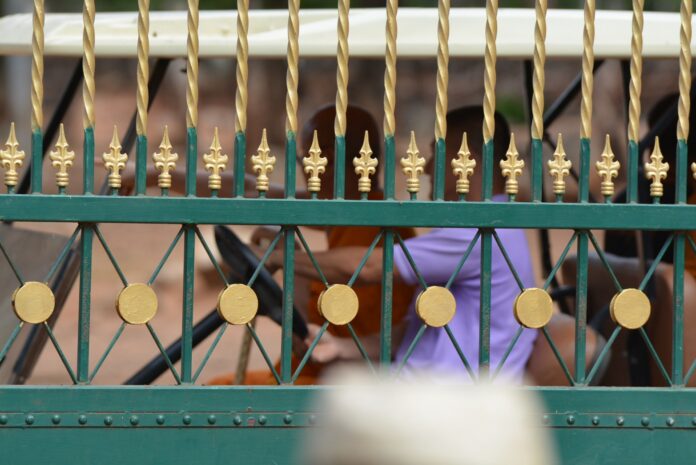 KANCHANABURI — Three weeks after the Tiger Temple was raided and shut down, its lawyer said Thursday they are preparing to sue the national parks department for defamation and malfeasance.
Temple lawyer Saiyood Pengboonchoo said the suit against the Department of National Parks, Wildlife and Plant Conservation would seek to punish wildlife officials, including deputy chief Adisorn Noochdamrong for how it conducted its operation.
The lawsuit, which also names Adisorn's wife Tuenchai Noochdamrong of the Wildlife Conservation Office, targets the department's 'inappropriate' process for seeking a search warrant to remove 137 tigers from the temple in an operation which started since May 30, Saiyood said.
The temple will also sue the officials for defamation because the raid led to accusations it engaged in the illegal trade of protected species.
A prominent Bangkok lawyer would represent the temple, Saiyood said, declining to name the attorney.
"We're definitely suing them. Right now we're collecting the documents," Saiyood said, adding that temple abbot Phra Visuthisaradhera, aka Luangta Chan, remains within the temple where he is conducting his monastic duties.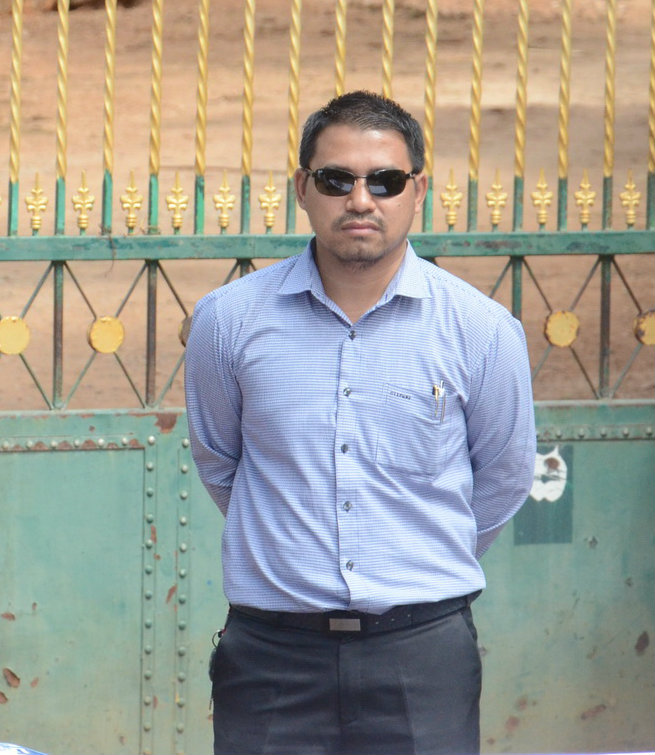 Read: Abbot of 22 Years Denies Knowing Tiger Temple's Terrible Secrets
The chief of Kanchanaburi police said his officers are still collecting evidence and questioning witnesses. Despite interest in the case, he said that he couldn't say much.
"Many news agencies have called and asked me whether the abbot is arrested yet," Suranit said Wednesday.
Asked how long the investigation will take, Suranit said he had no idea.
"I can only say one thing: That we need to do this carefully," Suranit said. "Collecting the DNA results of more than 100 tigers will take some time. Plus, we have many people to question."
Calls placed since Tuesday to Adisorn Noochdamrong, deputy chief of the national park department, have not been returned.
Related stories:
Tiger Temple Volunteers Deny Knowing of Abuses
Abbot of 22 Years Denies Knowing Tiger Temple's Terrible Secrets
Officials Hunt for Abbot of Tiger Temple
Bottles of Real Tiger Labeled 'Energy Booster' Discovered in Tiger Temple
Conservation Rhetoric Falls Apart as 1,000 Magic Tiger Amulets Seized From Monk (Photos)
Lion, Tiger Pelt, More Wildlife Discovered Inside 'Tiger Temple'
Horrible Discovery in Tiger Temple: Dozens of Dead Tiger Kittens (Photos)
Officers Enter Tiger Temple to Begin Removing Tigers
Another Showdown as Tiger Temple Blocks 1,000 Wildlife Officers