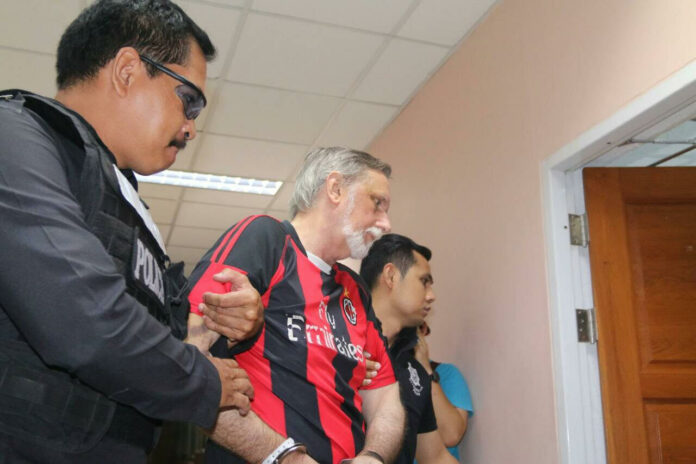 BANGKOK — An American man under arrest for keeping a cut-up frozen corpse of an unidentified man said he dismembered the body, but was not involved in the actual killing – an assertion dismissed Saturday by police.
Herbert La Fon, who allegedly shot a police officer during a Sept. 23 raid on his passport forgery den in the Phra Khanong district, initially denied any knowledge of the body but reversed his stance during police questioning on Friday, said Maj. Gen. Somprasong Yenthuam of Bangkok police.
The Americans: Head Forgery Ring Suspect Ran From FBI
"He admitted that he cut up the body," said Somprasong, whose unit has jurisdiction over Phra Khanong, said today. "He said his friend did the killing. But his friend is no longer with him."
Somprasong said he didn't buy La Fon's story because of its inconsistencies.
"His words can't be trusted. On the first day he said one thing, on [Friday] he said another thing," the police major general said. "If he didn't kill the victim, why would he carry around the corpse for so long?"
La Fon, originally from Baltimore, Maryland, was accused of credit card fraud back in 1979 at which time he became a fugitive. In 2001, FBI bulletin wanted poster was distributed internationally seeking his capture, which listed him as armed and dangerous. It included an extensive list of aliases.
Samprasong is convinced of La Fon's guilt in the murder.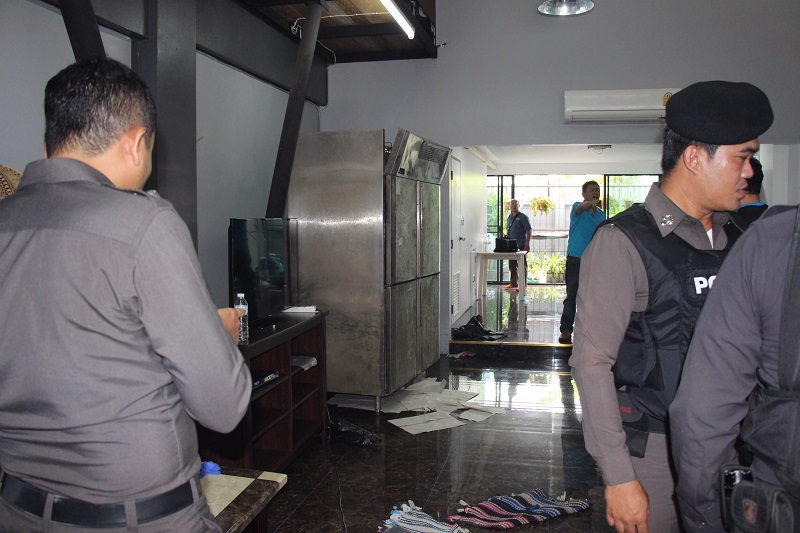 "Judging from his behavior, I believe this man is the real perpetrator," he said.
Two other American men, Aaron Gabel and James Eger, were arrested alongside La Fon at a shophouse in Phra Khanong after police raided it on suspicion they were running a passport forgery operation there. Following a shootout in which one policeman was wounded, officers found a cut up dead body in the freezer.
The body remains unidentified.
Somprasong said police are collecting more forensic evidence to tie La Fon to the killing. All three suspects are currently held at a Bangkok prison.