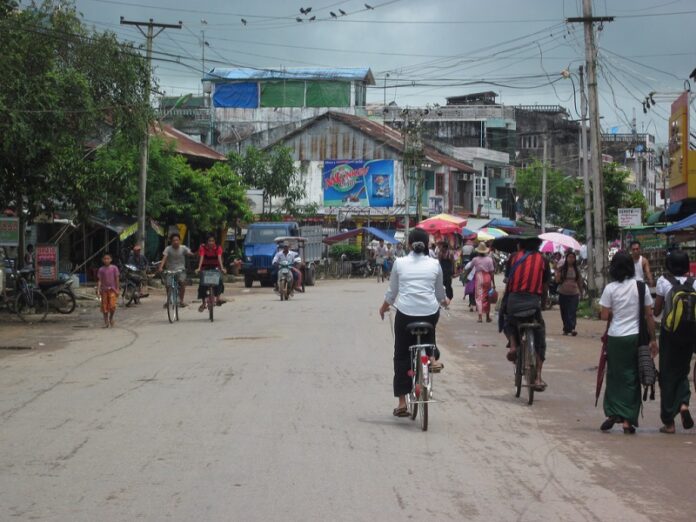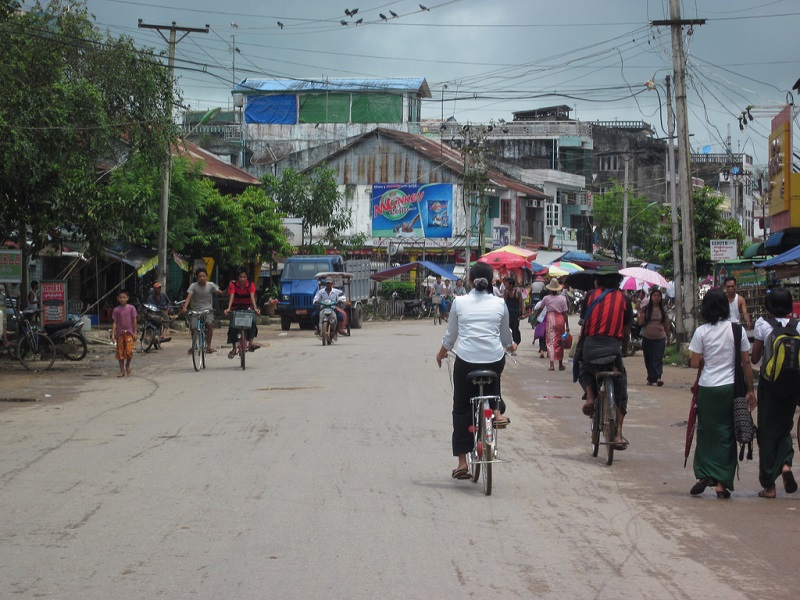 TWANTE, Myanmar — A Burmese exorcist on Friday pleaded guilty to murder charges in the deaths of three children he is accused of beating and injuring another after telling their parents they were possessed by evil spirits.
"I lost control of my mind and I killed them," Tun Naing told the court in Twante, south of Yangon.
After telling the parents that their children were possessed, Naing punched and kicked two girls aged 8 months and 2 years and a 3-year-old boy during an exorcism ritual Oct. 18, police said, adding that he also hid the bodies.
Two days later, Naing severely injured a 4-year-old girl in a nearby village in another ritual that prompted residents to call authorities to arrest him.
Superstition and belief in sprits is common in Buddhist-majority Myanmar.
Naing could face death sentence if found guilty on all counts. It wasn't immediately clear when his trial will resume.
Story: Esther Htusan