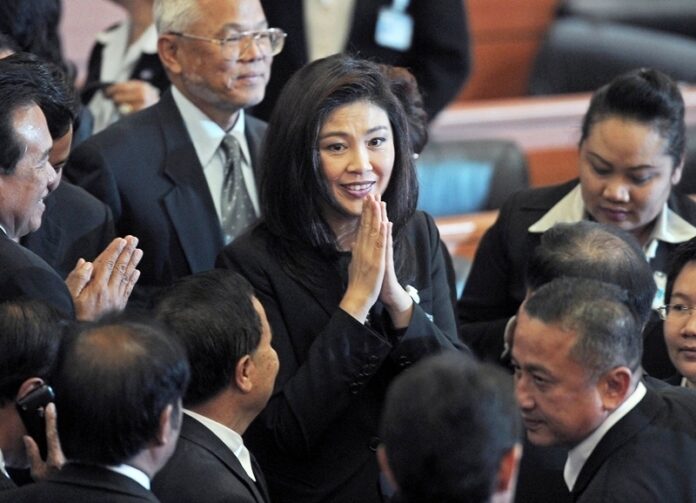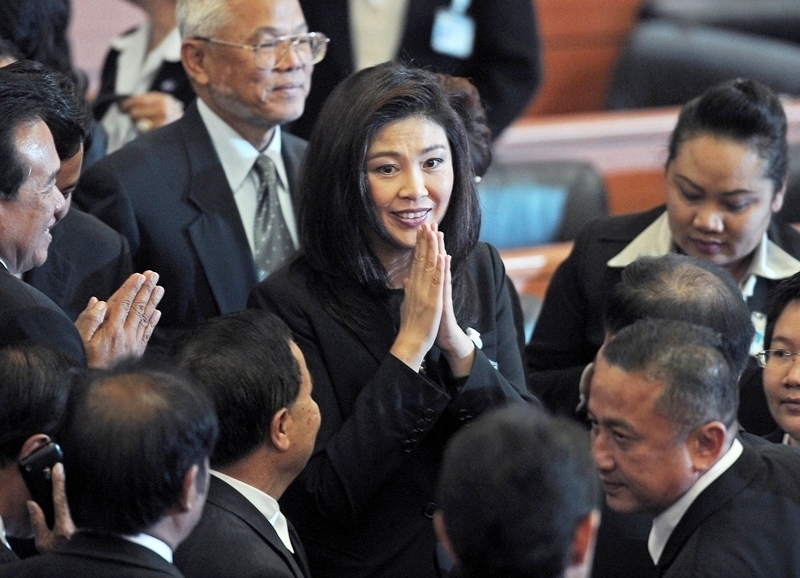 BANGKOK — The Senate under the new constitution will have the authority to nominate its own candidates for prime minister only if the upper and lower houses fail to choose one, leading members of the current parliament said.
The clarification came in response to media reports in the past week that the lawmakers were interpreting the referendum's second question to mean the Senate, whose members would be appointed by the military junta, can make its own nominations at the outset without consulting the elected parliament.
Read: Prayuth Promises 2017 Election
"I really don't know how the news came about," said National Legislative Assembly member Taweesak Sutkwatin, who complained he was misquoted by several media outlets on the matter.
According to his colleague Jate Sirataranont, who sits on the assembly commission for interpreting the new charter, the next upper and lower houses will jointly vote for a new prime minister, which requires two-thirs of votes to pass.
"We agreed that only MPs should have the right to nominate Prime Minister candidate in the first round," Jate of the National Legislative Assembly, or NLA, said by telephone Tuesday.
In Thailand's previous charter, which was dissolved when the junta seized power in May 2014, only Members of Parliament voted for a Prime Minister, and the Senate was not involved. The previous charter also required the Prime Minister to be a Member of the Parliament, while the new charter does not.
If no majority has been reached, then the Senate would have the right to nominate its own list of candidate for the top job and offer it for another round of vote, Jate said.
He said this is in perfect alignment with second questions approved by voters in the Aug. 7 referendum, which asks them whether they consent to the possibility of the Senate working with the Parliament to appoint a non-MP as Prime Minister.
Previous media reports quote Jate and Taweesak as saying that the referendum question meant that the Senate can bypass the elected Parliament and nominate its own Prime Minister candidate right away.
"I think there's a movement trying to distort us and the NCPO, making it sounds as if the NLA have made such proposal," Jate said, referring to the junta's National Council for Peace and Order.
He added that the assembly will stage a news conference on Aug. 28 to clarify the matter once and for all.
Related stories:
Disappointed Charter Opponents Take Landslide Defeat in Stride
Northerners Say Provinces Where Charter Adopted Are No Less Red