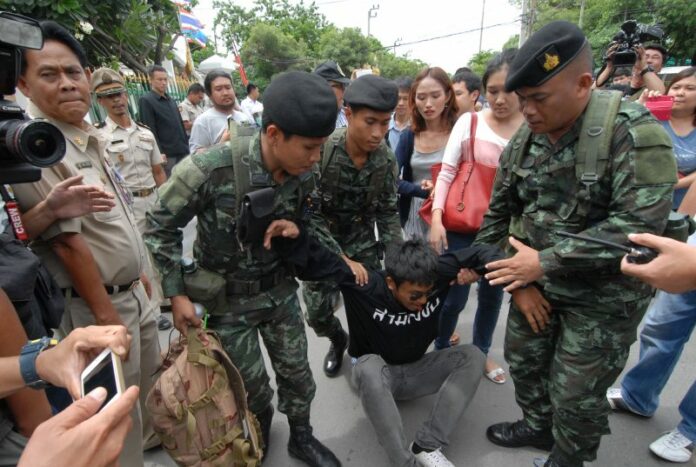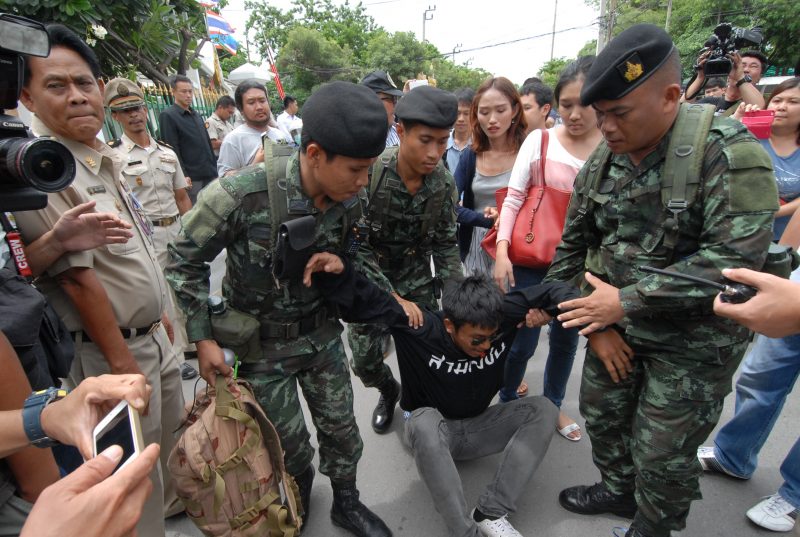 BANGKOK — Southeast Asia is witnessing a curb on freedom of expression, freedom of assembly and an overt use of security acts, said Professor Vitit Muntabhorn of Chulalongkorn University's Faculty of Law, Monday at the 4 International Conference on Human Rights and Peace and Conflict in Southeast Asia in Bangkok.
Vitit, who was a keynote speaker at the the three-day conference organized by the Southeast Asian Human Rights Studies Network, added that human rights defenders should not lose heart.
"Human rights defenders in the region are feeling that they're being restrained much more,"  "please don't feel frustrated, and be energized by peers. We must give hope to those affected by human rights violations," Vitit said, adding that there should be no single ASEAN way, but many ASEAN ways.
He mentioned wide-ranging human rights violations in some ASEAN member states, including the Rohingya conflict in Myanmar, human trafficking, extrajudicial killings, the death penalty, persecution of religious and minority rights, LGBT rights and the rights of those with mental disability among others.
"We used to be relatively democratic. It's high time we move beyond the coup stuff,"  Vitit said about Thailand.
Sriprapha Petcharanessree, a lecturer at Mahidol University's Institute of Human Rights and Peace Studies later added a description of Thailand under the military junta, calling it "the most autocratic regime," for trying to curb populist movements in the provinces.
"We have been visited by people in uniforms every month," Sriprapha said.
"Governments [of ASEAN] should be transparent, invite the UN, rather than just prosecute NGOs and human rights defenders," Vitit said.
Although six out of 10 ASEAN member states have a human rights commission, the question remains on whether or not they're accessible to the people, Vitit added.
Ending on a positive note, Vitit said he welcomed the fact that ASEAN is at interstate peace, but added that it has to find intra-state peace as well.