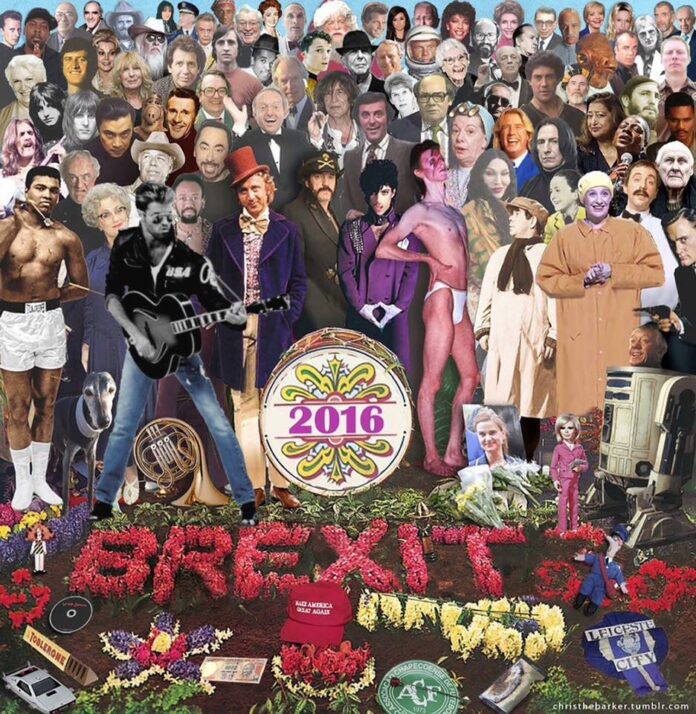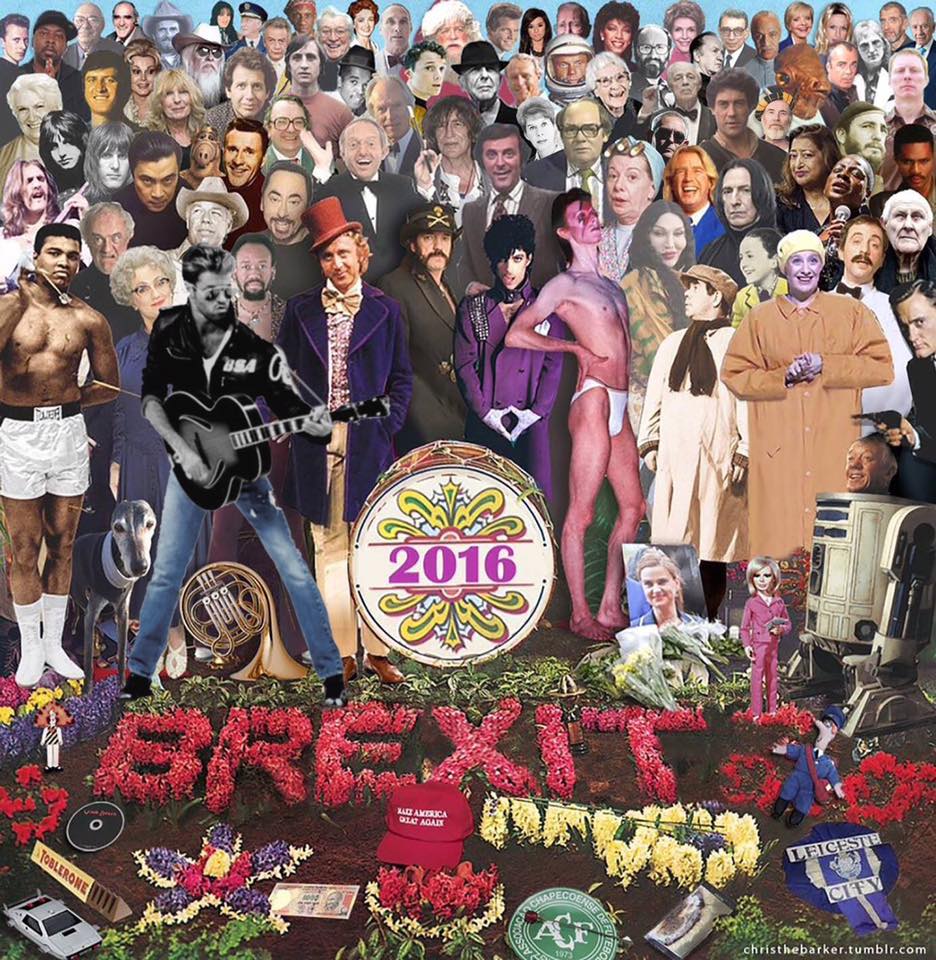 BANGKOK — For many, 2016 was one piece of bad news after the other, with global terror attacks, surprise election victories, the death of Harambe and so on.
But on its last day, the hashtag #BestThingsOf2016, was trending on Twitter, with Thai users pausing to reflect on the wonderful stuff that happened to them during the Annus Horribilis.
So what were some of those #BestThingsOf2016? for the Thai Twitterverse? Many cited family and friends.
Still having my parents with me, I want them to be with me every year. – @Sasikarn895
คือการที่พ่อแม่ยังอยู่กับเรา และก็อยากให้อยู่กับเราในทุกๆปี: ) #สิ่งที่ดีที่สุดในปี2016

— bae (@sasikarn895) December 29, 2016
Family and all of you whom I call friends. – @Catterior 
#สิ่งที่ดีที่สุดในปี2016 คือครอบครัว และพวกมึง พวกมึงทุกคนที่กูเรียกว่าเพื่อน

— Name can't be blank (@catterior) December 28, 2016
Or better, yet, non-human friends.
Family and cat – @fatin_say
ครอบครัว และ แมว #สิ่งที่ดีที่สุดในปี2016

— ตีชั้ลอีกทีสิทารก (@Fatin_say) December 31, 2016
Some were grateful of having the chance to expand their horizons.
Traveling to places I wanted to go. Traveling overseas to meet friends that I love. – @Gajobaof
https://twitter.com/gajobaof/status/814103580302970881
One user apparently was in a rom-com plot:
Meeting someone at a red light – @Pim40P
ได้เจอกับคนคนนึงที่ไฟแดง#สิ่งที่ดีที่สุดในปี2016

— PIMCHANIDAA (@Pim40P) December 31, 2016
Another was stuck in a love-hate relationship :
You are the best thing in 2016. You are also the worst thing in 2016. – @Sky_thongfahh
มึงคือ #สิ่งที่ดีที่สุดในปี2016
และมึง ก็คือ #สิ่งที่เหี้ยที่สุดในปี2016 เช่นกัน

— .ซายกะ☁ (@sky_thongfahh) December 28, 2016
Some frankly materialistic:
Money – @May_2pm
https://twitter.com/may_2pm/status/814341872009285633
Won 4 lottery draws in a row – @BeautyDiary1989
#สิ่งที่เหี้ยที่สุดในปี2016
-เสียเงินไปกับอะไรก็ไม่รู้#สิ่งที่ดีที่สุดในปี2016
-ถูกหวยติดๆกัน4งวด

— บิวตี้ไดอารี่1989 (@Beautydiary1989) December 29, 2016
While others were enamored by the bling-bling, this user appreciated something far simpler:
A full sleep – @ssployjae
https://twitter.com/ssployjae/status/815076760844800000
So, dear Khaosod English readers, what were the #BestThingsin2016 for you? Tweet us or leave comments on our Facebook page!
Here were some of our looks back at 2016:
Art, Culture, Politics Continued to Collide in 2016
From Trafficked Tigers to Charred Children, 2016 Delivered on Awful
Of Pokemon and Creepy Dolls: The Trendiest Trends of 2016
Calls for Justice Answered by Social Media in 2016
Our Most/Least Read Stories of 2016

2016's Most WTF and Very Prayuth Stories