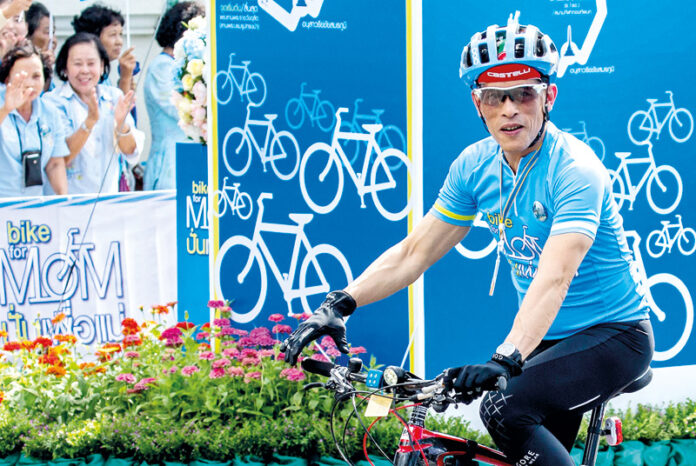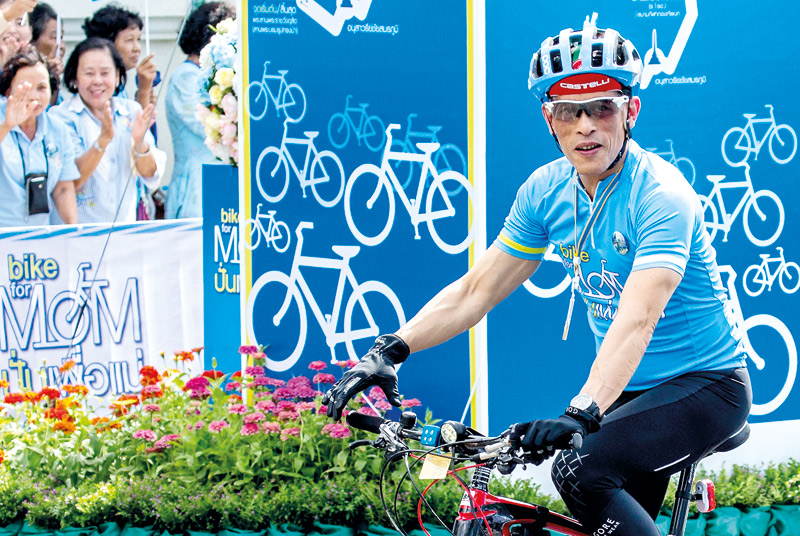 No one wants to read internet Top 10 lists anymore, so here's an innovative look back at 2016's biggest moments with lists of varying lengths.
People's Choice: 11 Most-Read Stories
Real-world democracy had another rough year, but it thrived online with all the things to click. For better or worse, here are the stories you wanted to read the most.
1. What's Canceled, Closed and Open in Bangkok During Mourning Period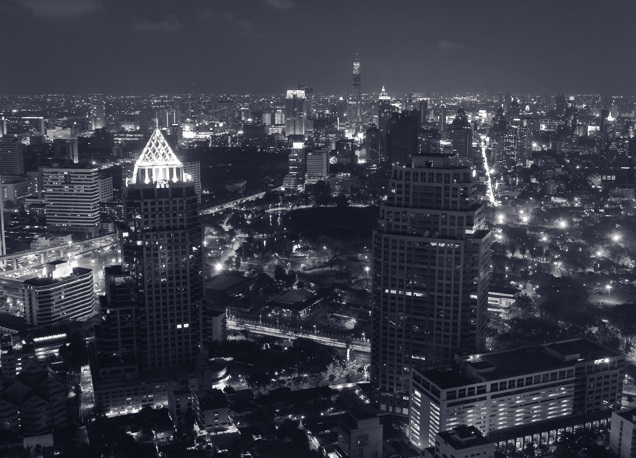 2. Man Wins Desperate Struggle to Free Penis From Toilet Python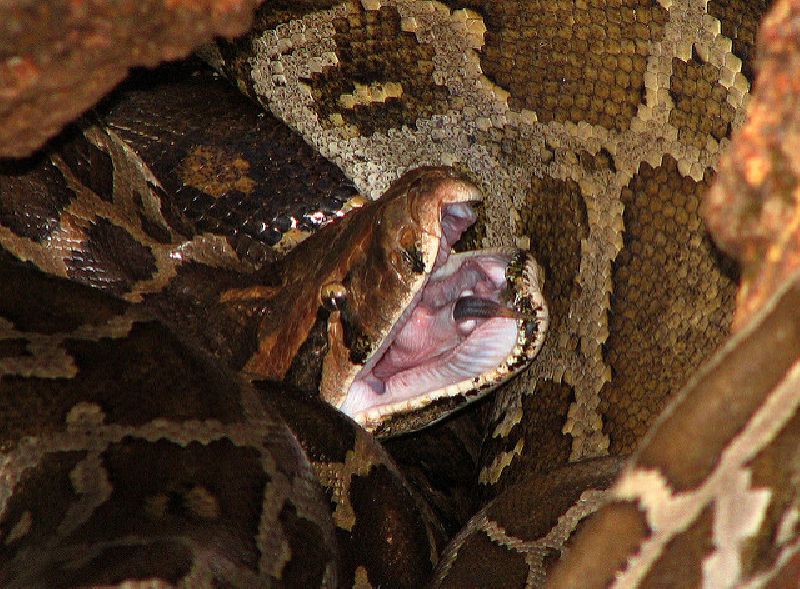 3. Horrible Discovery in Tiger Temple: Dozens of Dead Tiger Kittens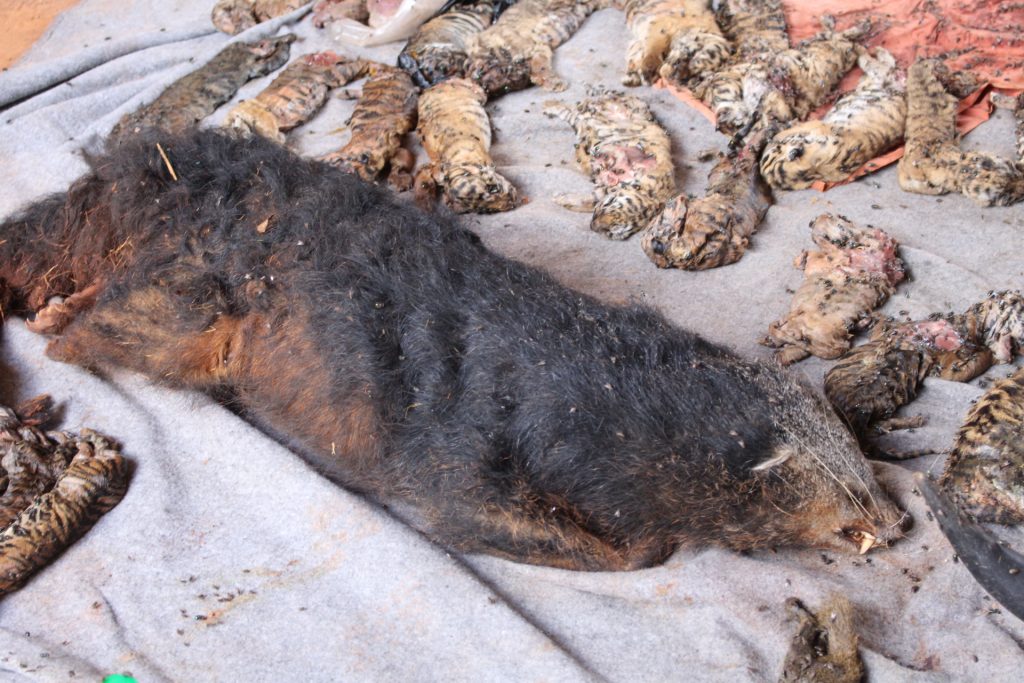 4.  Crown Prince Vajiralongkorn Proclaimed King Rama X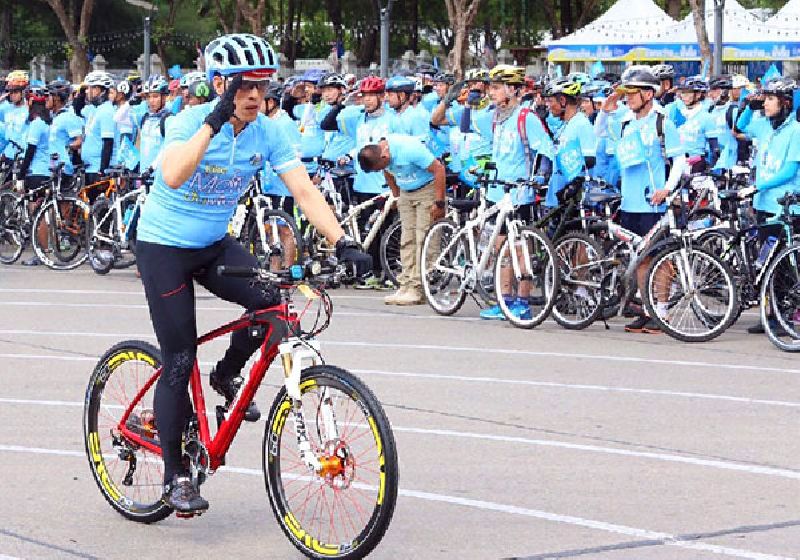 5. Memes Take Flight Attendant's Online Deception to New Heights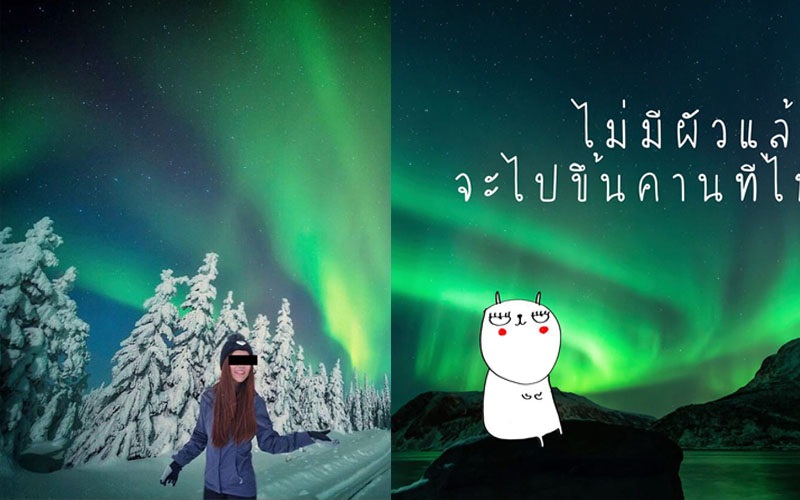 6. Gov't Approves 10-Year Visas for Foreigners Over 50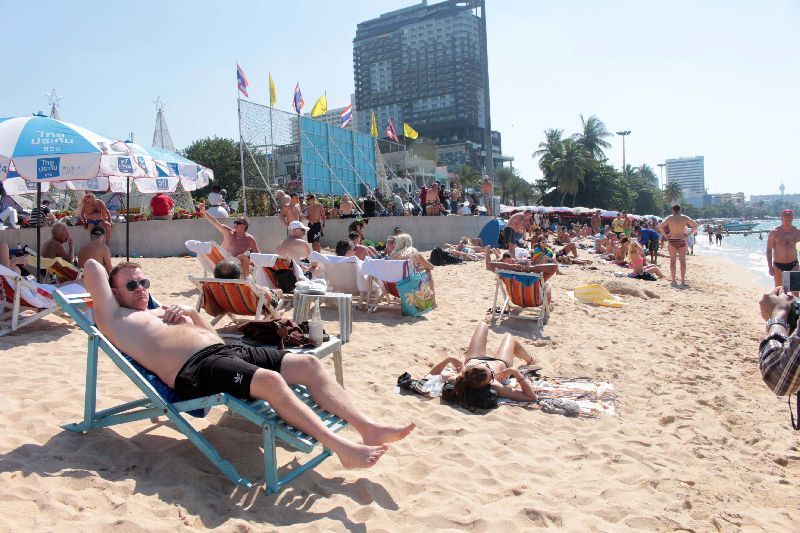 7. Pratunam's Flashy, Trashy Fashion to be Swept Away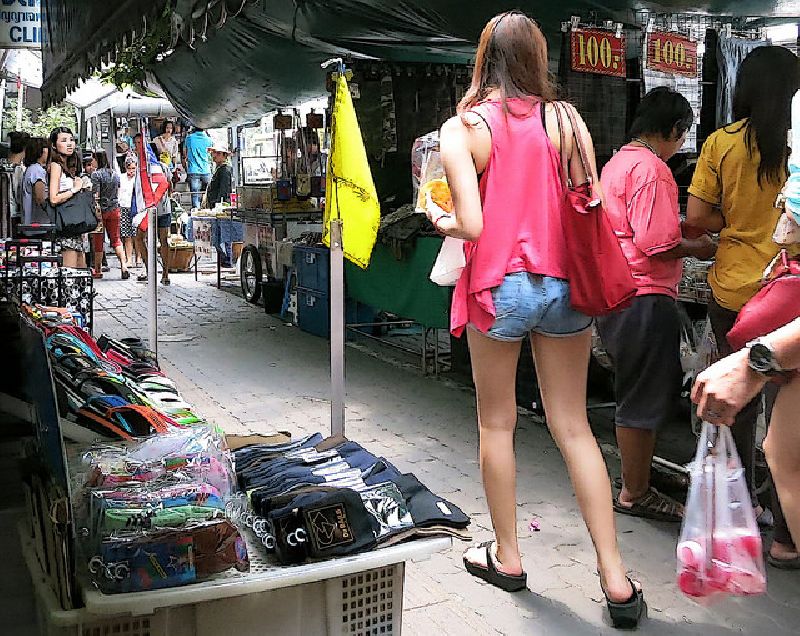 8. Flight Attendant Kowtows on Floor to Irate Passenger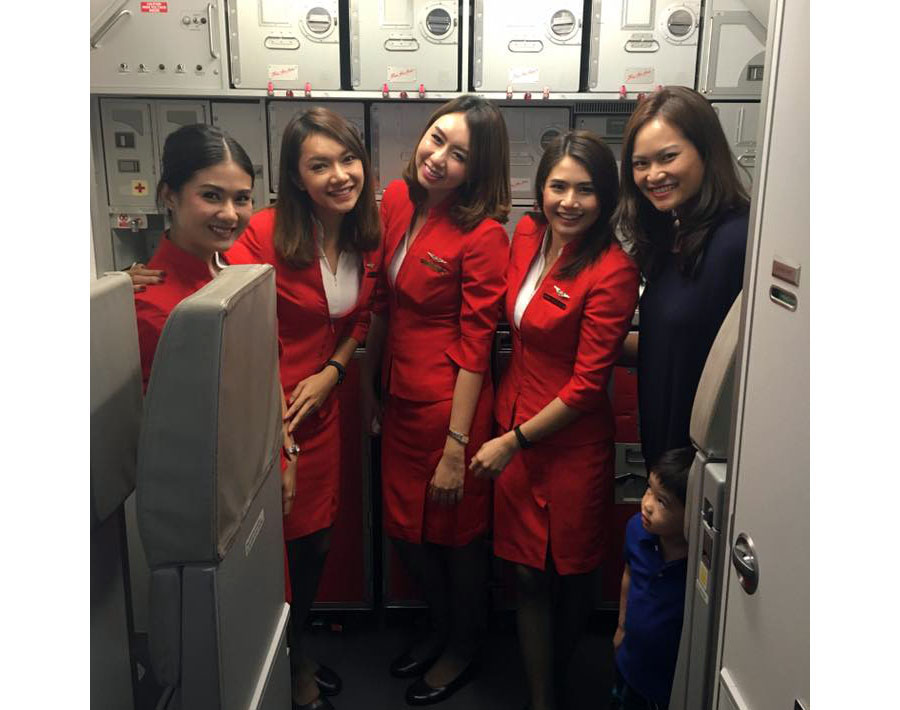 9. Siam, Silom, Sukhumvit Street Markets Shut Down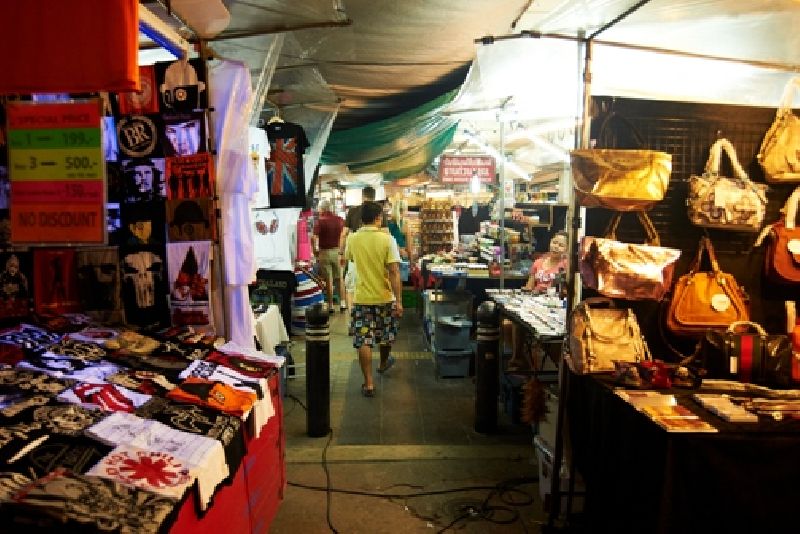 10. Prem Assumes Regency Over Thailand's Empty Throne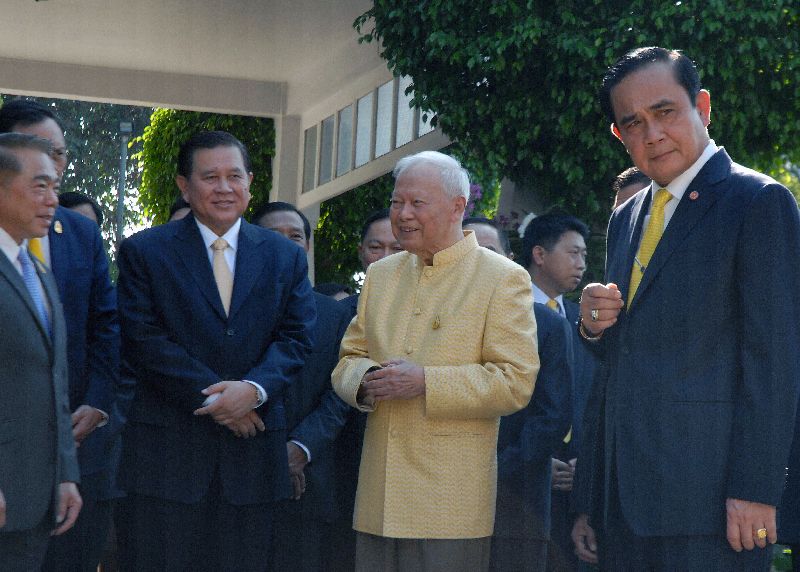 11. Thai University Students Cosplay as Red Guards and Nazis, Again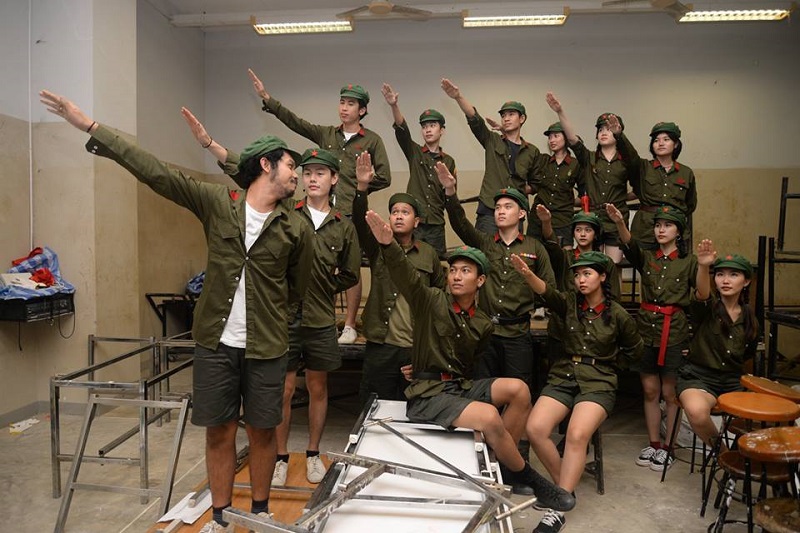 Read: Of Pokemon and Creepy Dolls: The Trendiest Trends of 2016
Least-Read Stories
Were the internet less democratic, it would be less clogged with kitten videos and one weird tricks. Here are a few of the stories we knew wouldn't win the most clicks but still needed to be told.
1. At Last, Medical Care for Trans Men at First Clinic in Asia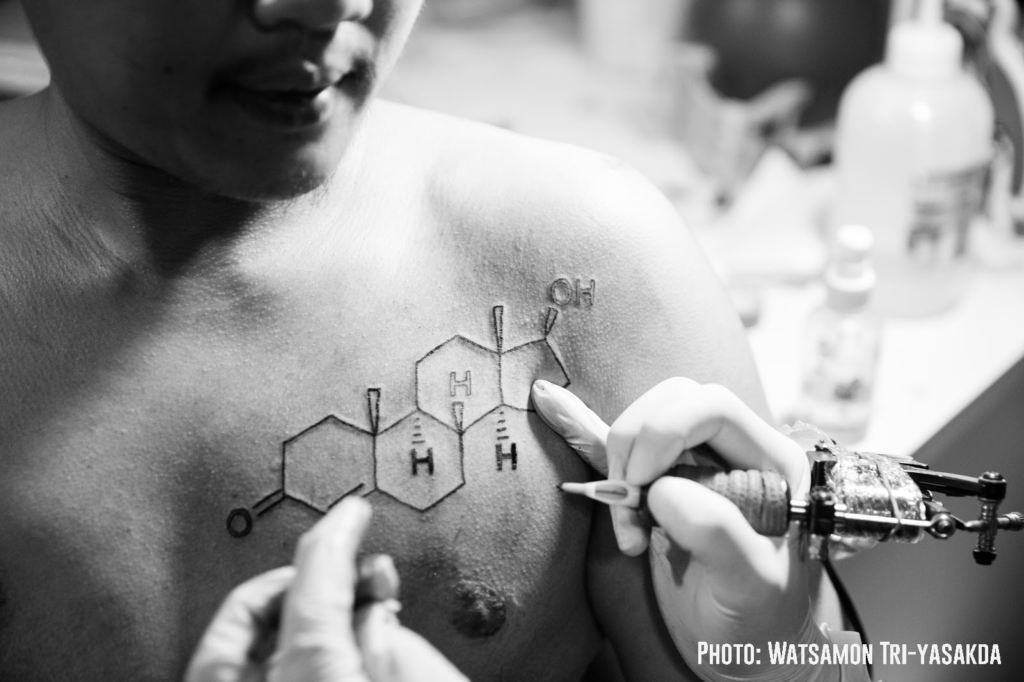 2. Broken Promises: BTS Still Off Limits to Disabled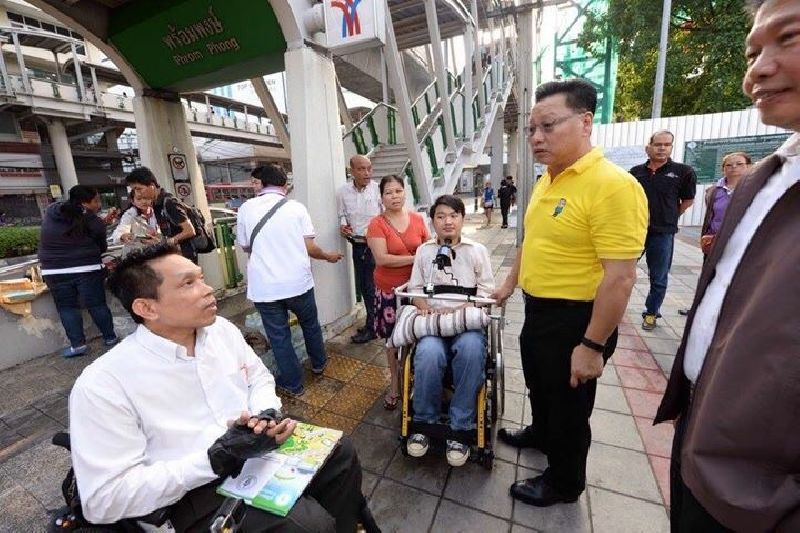 3. Injustice Echos From All Sides Two Years After Koh Tao Murders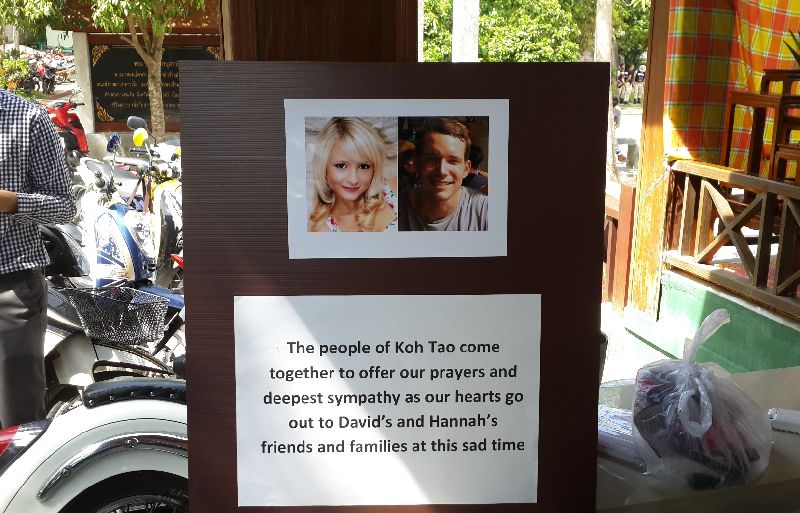 4. Angry Victims and Families of Erawan Shrine Bombing Still Wait for Justice 1 Year Later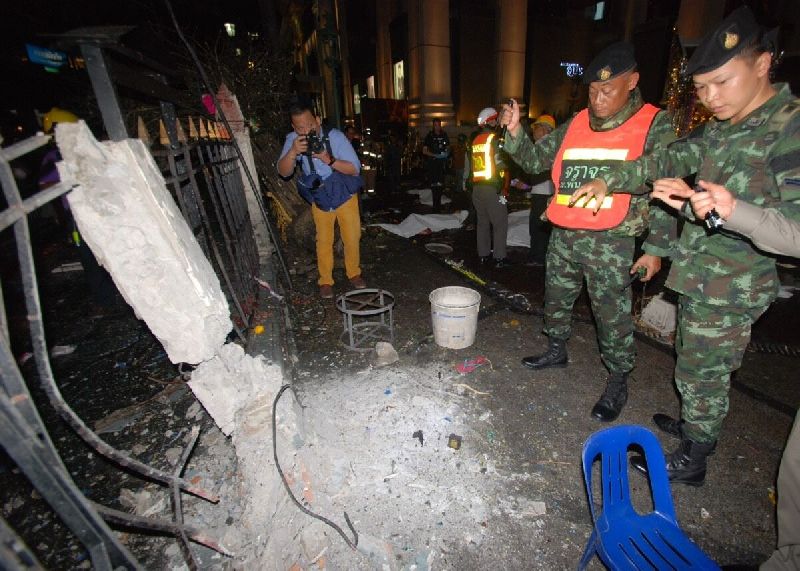 5. Watchdogs 'Too Late' to Stop Media Spellbound by Slow-Motion Suicide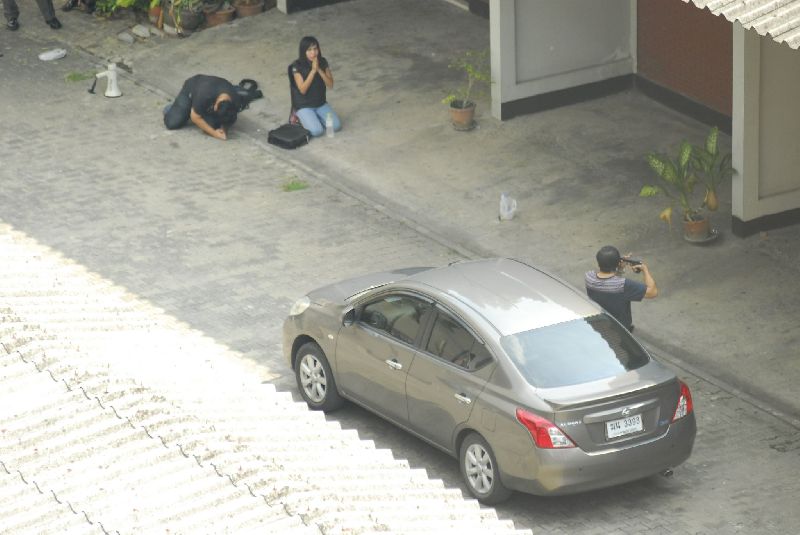 6. Vanishing Bangkok: What is the Capital Being Remade Into, And For Whom?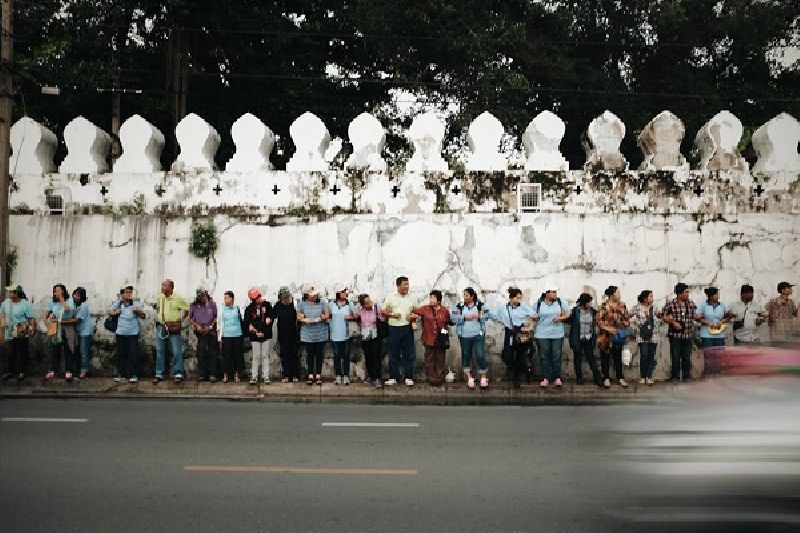 7. Monopolyland: Can Thailand's Markets Ever be Fair?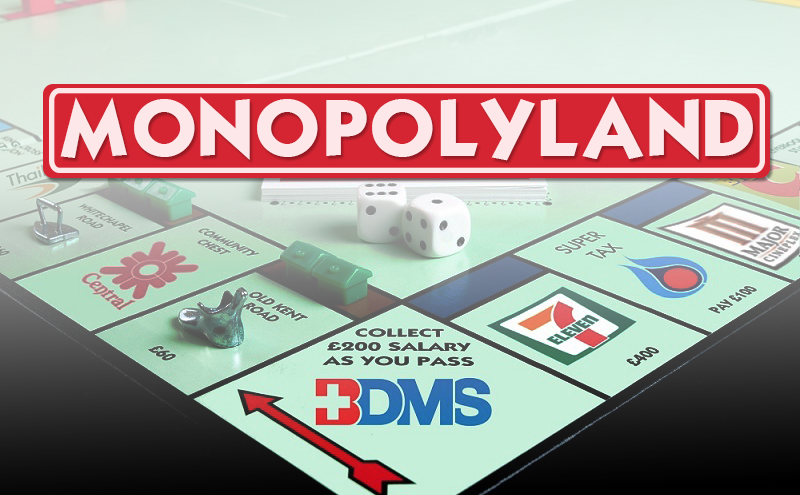 8. Thammasat Massacre Relived in 40 Years of Arts & Culture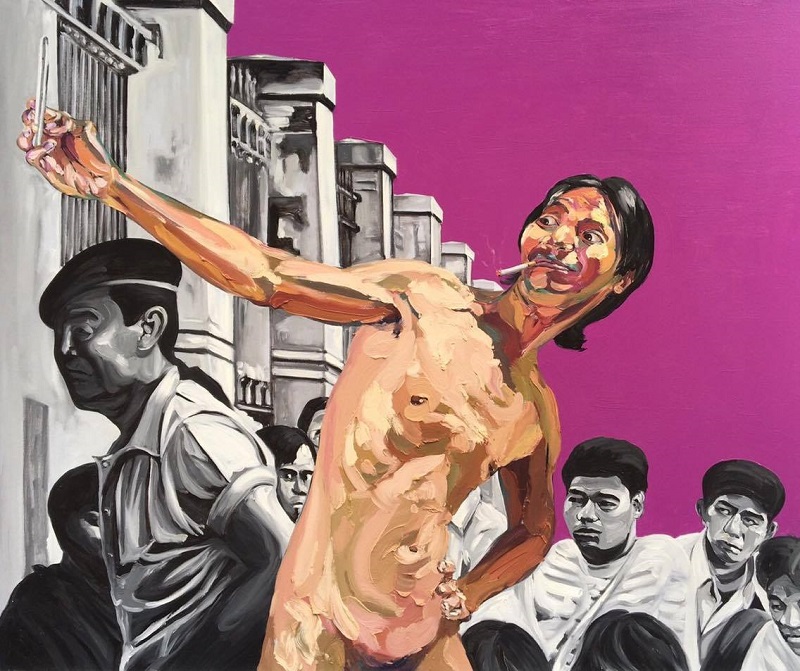 9. The Balcony Did It? Why Thailand's Falling Deaths Raise Eyebrows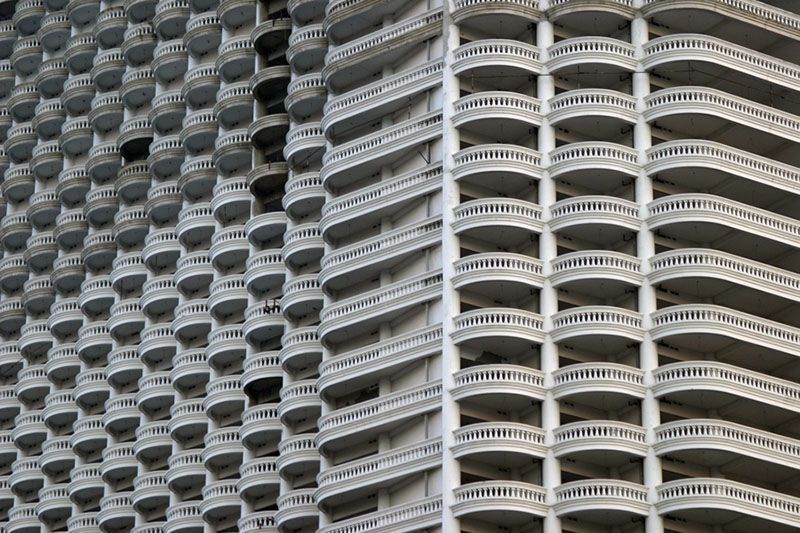 Read: From Trafficked Tigers to Charred Children, 2016 Delivered on Awful