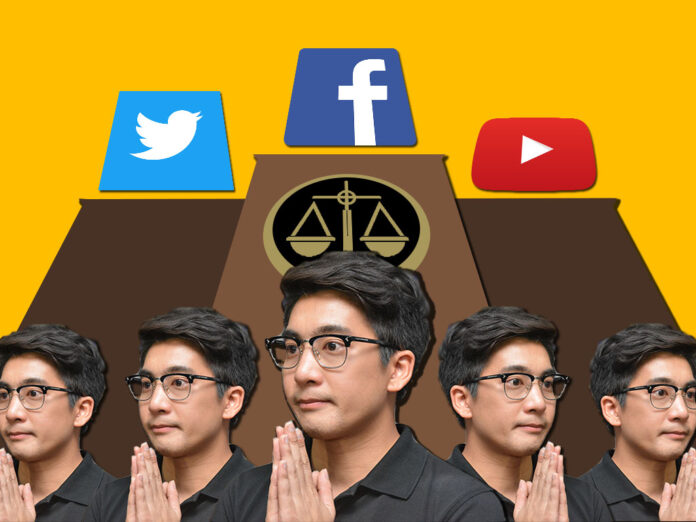 Justice is a rare commodity susceptible to malleable laws, uniforms, wealth and family connections.
But the rise of social media in recent years, for all its flaws, has given the public a powerful tool to draw attention to their grievances and sometimes prompt action by occasionally indifferent authorities.
Got scammed by a resort or hotel? Out them on Pantip. Some meth methods to your van driver's road rage? Post a clip to YouLike. Police not taking your assault claim seriously? Get a hashtag trending.
In many cases netizens simply post videos, images or stories publicly onto Facebook and wait for them to go viral, drawing attention to the latest outrageous crimes or injustices. The social pressure proves effective when organizations risk losing face by not taking action.
Here are some of the year's stories you probably wouldn't have heard about were it not for social media.