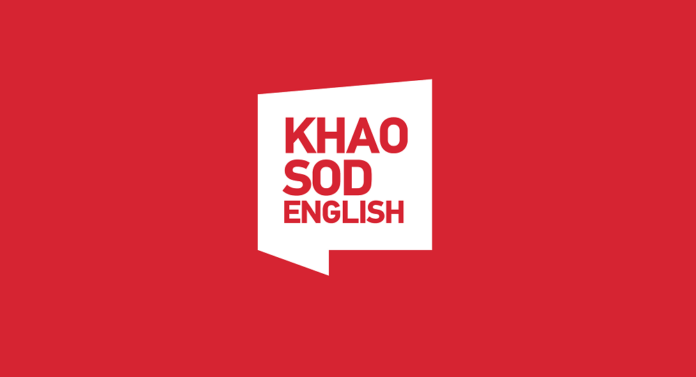 BANGKOK — Khaosod English Senior Staff Writer Pravit Rojanaphruk will receive an International Press Freedom Award from a New York-based organization dedicated to the safety and independence of journalists.
The Committee to Protect Journalists on Tuesday night named Pravit and three other reporters who have been harassed, threatened, attacked or imprisoned in pursuit of the truth to receive this year's awards, which aim to bring attention to places where press freedoms are under assault.
"I am humbled by this rare recognition. The award is a concrete reminder that Thailand, under the military junta, continues to face the repression of press freedoms and free expression as it has for three years since the May 2014 coup," Pravit said.
Pravit, who was twice taken into custody and held incommunicado by the military for "attitude adjustment," said free expression is under assault by both the ruling junta and a draconian lese majeste law under which civilians are tried in military courts and imprisoned for up to 15 years per infraction for actions deemed defamatory to the monarchy.
"By trying to silence Pravit, the powers that be only amplified his voice," said Todd Ruiz, editor of Khaosod English. "While many in Thailand's media have enabled those dismantling a century of progress, Pravit knows the only way to preserve one's voice is to use it forcefully. I hope his example helps others to find theirs as well."
Since November 2015, Pravit has been a senior staff writer. He also produces Retention, a weekly column recognized last year by the Society of Publishers in Asia for excellence in opinion writing.
Pravit thanked Khaosod English, Khaosod as well as his former colleagues at The Nation, where he worked 23 years before resigning under pressure following his second military detention in 2015.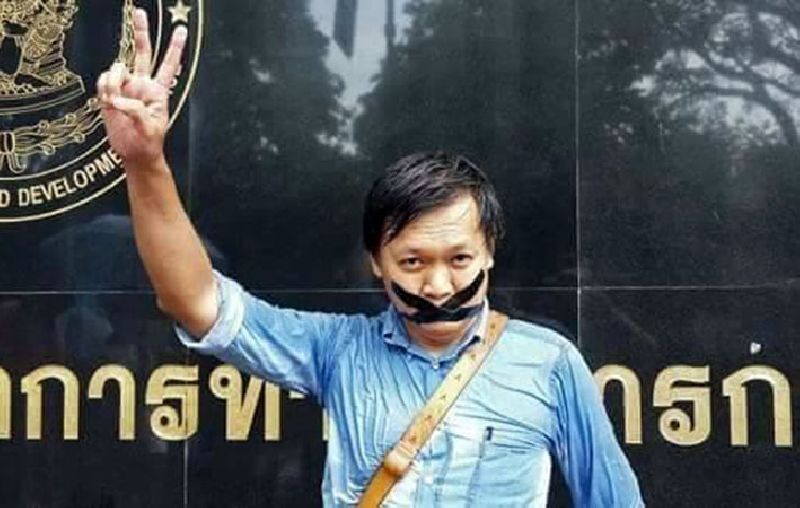 "My thanks go to both the supporters and detractors, for that's what freedom of expression is all about. No one should be above criticism," he said. "Last but not least, this award would not have been made possible without the active repression meted upon myself by the military junta over the years. While I cannot thank the illegitimate military regime, to them, I say, the struggle for freedom continues."
Also honored were Cameroonian correspondent Ahmed Abba, who was sentenced to 10 years in prison on terrorism charges earlier this year for his coverage of violent Islamist group Boko Haram. In Mexico City, Patricia Mayorga received an award for her work covering human rights issues and alleged links between those in power and and organized crime. Yemeni journalist Afrah Nasser rounded out the list. Nasser fled Yemen after receiving death threats in response to her work critical of the government.
The International Press Freedom Awards were established in 1991. Four to seven individuals or publications are honored every November at an awards banquet and benefit hosted by the Committee to Protect Journalists in New York City. This year's event will be held Nov. 15.
Related stories: